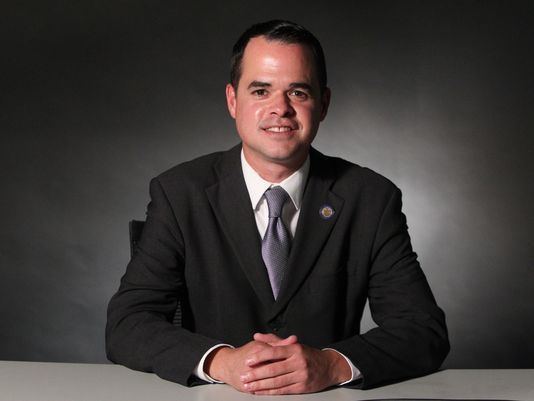 Carlucci was born in Clarkstown, New York on April 3, 1981 and raised in Rockland County, graduating from Clarkstown High School North. He graduated from Rockland Community College in 2000 and Cornell University in 2002, with a B.S. in Industrial Labor Relations.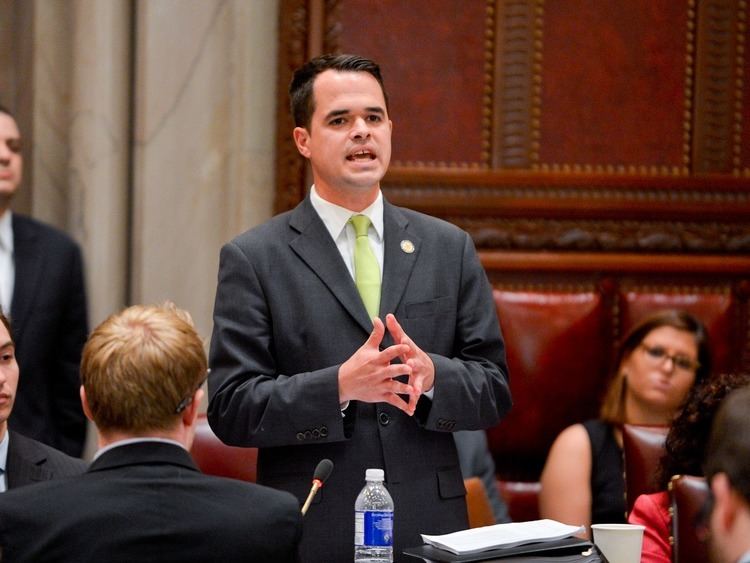 After graduating from Cornell, Carlucci worked as a financial planner for American Express from 2002 to 2003 and later worked in Congressman Eliot Engel's office as a staff assistant from 2004 to 2005 when he was elected as town clerk for the community of Clarkstown. In 2010, during his run for Senate, Carlucci beat out Rockland County Executive C. Scott Vanderhoef by 6 percentage points.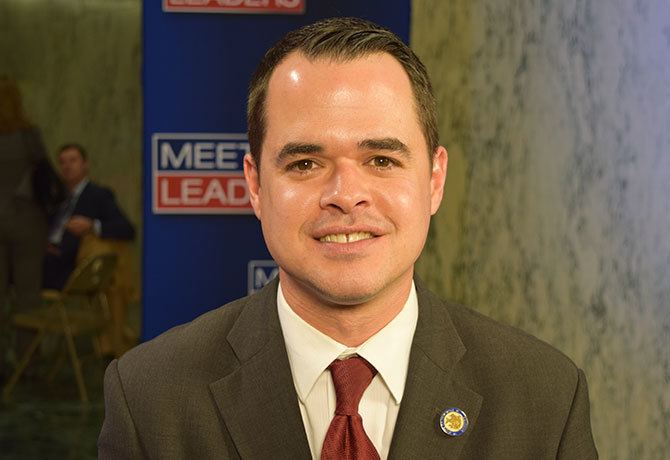 On January 5, 2011, David Carlucci entered into the Senate and formed the Independent Democratic Conference (IDC), with three other Democratic senators, Jeffrey D. Klein, Diane Savino, and David J. Valesky. The formation of the IDC created a third legislative conference in the State Senate. The senators said the IDC would "push for commonsense solutions to the problems facing New York State, break the hyper-partisan gridlock that has gripped the Senate and work to restore the public's trust in its public officials."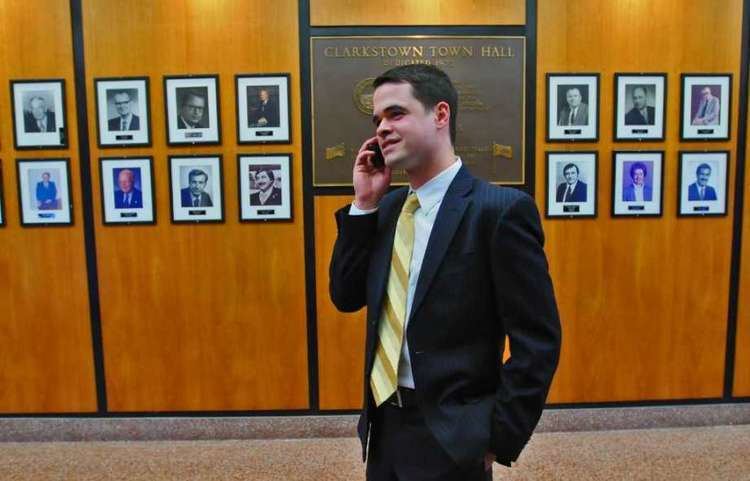 In 2013 the IDC and the Senate Republicans announced a majority coalition agreement.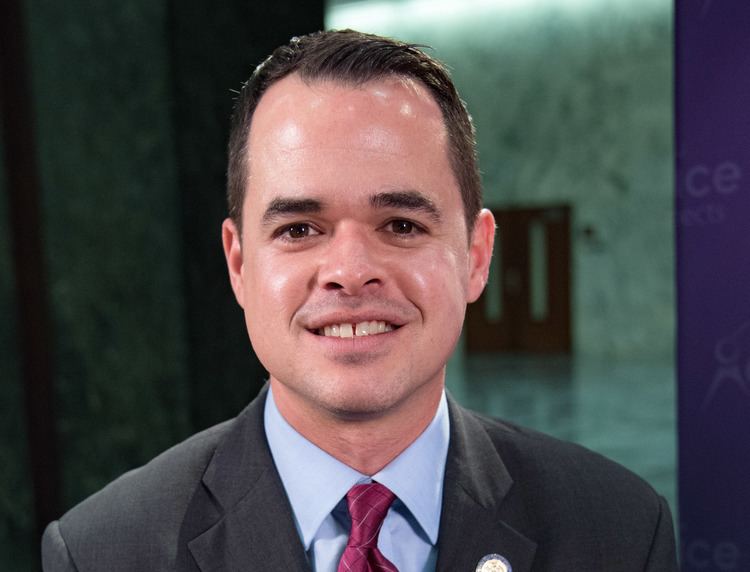 Carlucci sponsored a bill that was signed into law in 2012 that requires all New York State drivers to decide whether to become organ donors on the driver's license application instead of opting out by default. Lauren's Law is named for Lauren Shields of Rockland County, who received a heart transplant when she was nine years old. In 2013 Carlucci sponsored a bill that was signed into law called Jobs for Heroes, which gives a tax credit to businesses for hiring returning veterans. Carlucci worked with his colleagues to expand the Elderly Pharmaceutical Insurance Coverage (EPIC), which provides discount drugs for senior citizens. The expansion allows for an increase in number of senior citizens living in New York who will qualify for the program. The expansions passed in early 2014.
In June 2014, Carlucci's bill to create a relapse prevention program to combat heroin addiction in New York State became a law. The program provides educational legal, financial, social, family, and childcare services, in addition to peer-to-peer support groups, employment support, and transportation assistance, for recovering addicts.
In the summer of 2011, Carlucci was the subject of a segment on The Daily Show entitled "Corn-Hold." This came at a time when the debate over the legalization of same-sex marriage was raging. The show made a few jabs at Carlucci who was, at the time, insisting on the importance of having a state vegetable for New York.
Carlucci is married to Lauren Grossberg Carlucci. The two had their first child in 2010. He lives in the Town of Clarkstown, Rockland County.