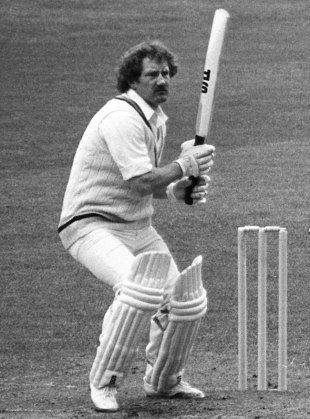 Born in Bradford, Yorkshire, Bairstow excelled at school in several sports, and he played football several times for Bradford City, but eventually he settled on cricket, and played his first county match against Gloucestershire in 1970 after taking an A-level at 6am in order to play.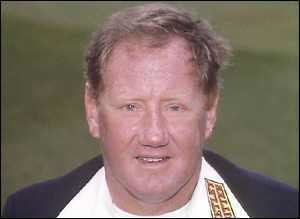 He played for Yorkshire throughout his career, and captained the club from 1984 to 1986, though this was a far from happy period. Nicknamed "Bluey" on account of his red hair, Bairstow was influential for his aggression on the field and for his playing statistics. He was particularly well loved by the Yorkshire crowds for his ability to turn round limited over games by his late-order swinging of the bat. In 459 first-class cricket matches he scored 13,961 runs at an average of 26.44 with a highest score of 145. He snared 961 catches and 137 stumpings and perhaps stands second only to Jimmy Binks in the annals of Yorkshire wicket-keeping. He played 429 one day matches, scoring 5,439 runs at 20.68 with one century. Bairstow played for 21 seasons, three of which as club captain. He was a popular figure with the Yorkshire crowds.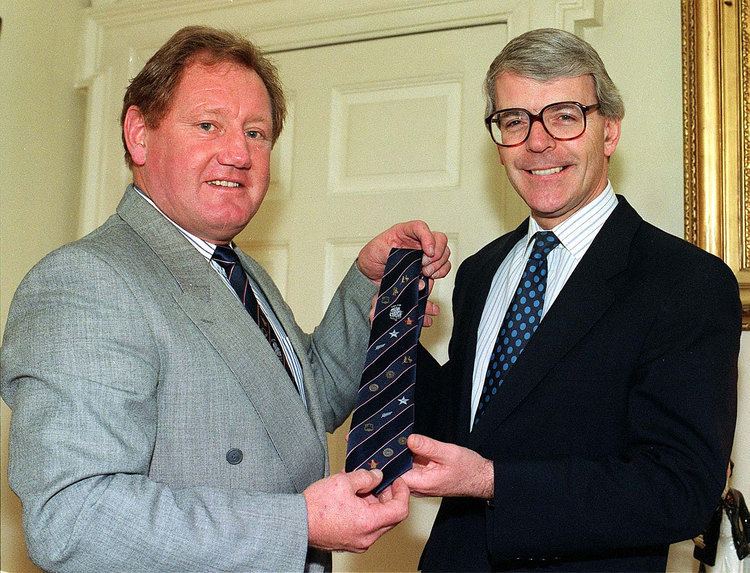 He played four Test matches for England, though was usually behind first Bob Taylor and later Paul Downton in the selectors' minds. He had more opportunities in One Day Internationals on the strength of his batting in domestic cricket - he made ten first-class centuries - but consistently failed to break through, and never scored more than 23 in his twenty ODI innings.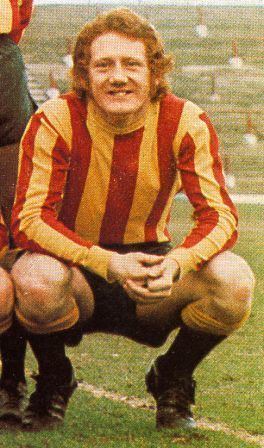 He played for Griqualand West, during the winters of 1976 and 1977, appearing rather surprisingly as a seam bowler on two occasions and taking 3-82 against Transvaal B.
After retirement from playing in 1990, Bairstow became a popular radio commentator. However, he engaged in arguments with the Yorkshire management, and also suffered from depression. In late 1997, Bairstow took an overdose of tablets, and although he survived, a few weeks later he hanged himself at his home in Marton-cum-Grafton, Yorkshire. The coroner in the case recorded an open verdict, saying that he was not convinced Bairstow had meant to kill himself, and that his actions may instead have been a "cry for help". His wife, Janet, and children, Andy, Jonathan and Becky, soon left Marton-Cum-Grafton and moved to Dunnington where they still live.
His son Jonny is currently the regular wicket-keeper and batsman with Yorkshire and followed in his father's footsteps by representing England when he made his ODI debut against India in 2011, and Test debut against the West Indies the following year. Another son, Andrew, played first-class cricket fleetingly for Derbyshire.