Andrew Bairstow





Cricket Player





Andrew Bairstow (born 16 June 1975, Dewsbury, West Yorkshire) is an English former cricketer. He was a left-handed batsman and a wicket-keeper who played first-class cricket for Derbyshire in 1995.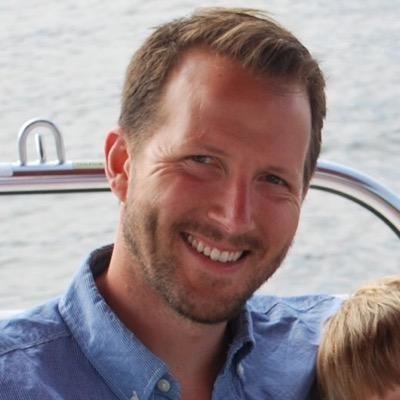 Bairstow started his career within the Worcestershire Second XI, he moved to Derbyshire with the weight of family success on his hands. Bairstow's father, David, was a former Test cricketer for England, and it was a surprise when the Peakites, without the relative experience of Karl Krikken and defensive technique of Steve Griffiths, called upon the young Bairstow as their cover man. Following his inconspicuous First-class career, Bairstow was to make few appearances in even the Second XI, despite being only nineteen and still relatively green to the game.
His younger brother Jonny Bairstow is currently a wicket-keeper and batsman for both Yorkshire and England.
Andrew Bairstow Wikipedia