David Patrick Paul Alton, Baron Alton of Liverpool, KCSG, KCMCO (born 15 March 1951) is a British politician.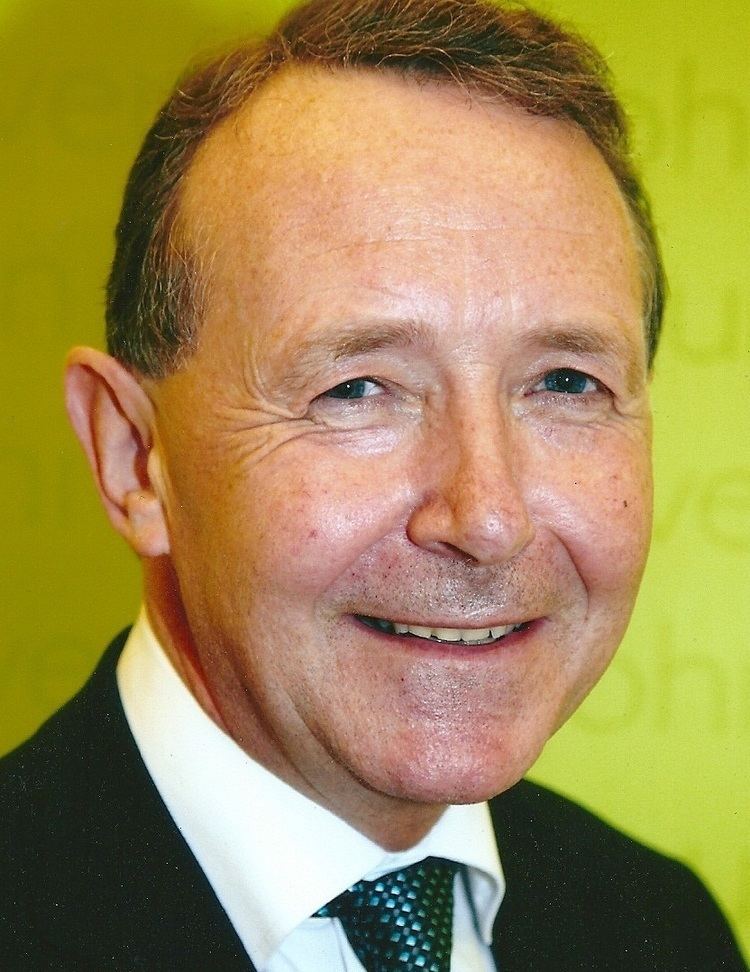 He is a former Liberal Party and later Liberal Democrat Member of Parliament who has sat as a crossbench member of the House of Lords since 1997 when he was made a life peer. He is known for his human rights work including the co-founding of Jubilee Action, the children's charity (which changed its name to Chance for Childhood in 2014). He has British and Irish citizenship, and is married with four children.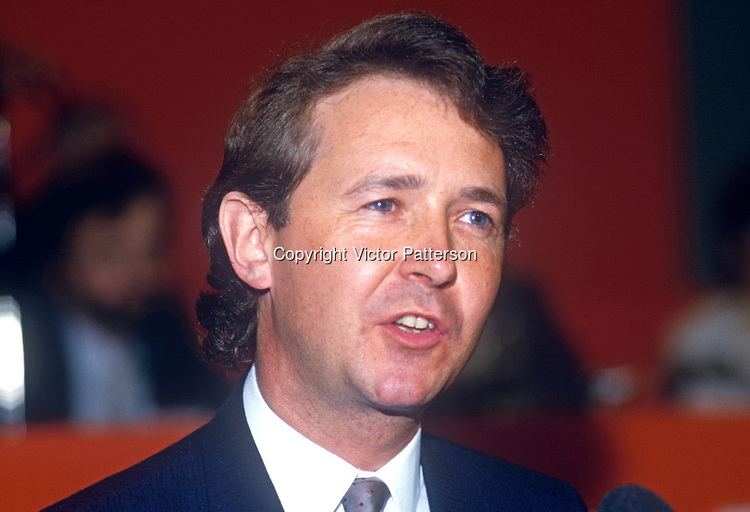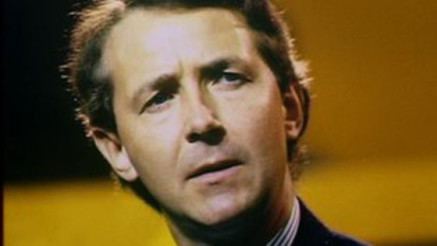 Born in London on 15 March 1951, Alton was educated at the Campion School, Hornchurch, Greater London, and Christ's College of Education, Liverpool. He began his career as a teacher and, in 1972, he was elected as a Liberal to Liverpool City Council as Britain's youngest city councillor. Alton was elected for the Low Hill ward from 1972 to 1974 then after the Local Government Act 1974 he was elected for the Smithdown ward (1974–1980). Also a member of Merseyside County Council for the Smithdown division from 1974 to 1977 and chair of the education committee. He was deputy leader of Liverpool City Council from 1975 to 1978.
Alton was elected as Member of Parliament for Liverpool Edge Hill at a by-election in 1979 for the Liberal Party, when he became the "Baby of the House". When the Edge Hill constituency was abolished for the 1983 general election, he was elected to represent the new Liverpool Mossley Hill constituency.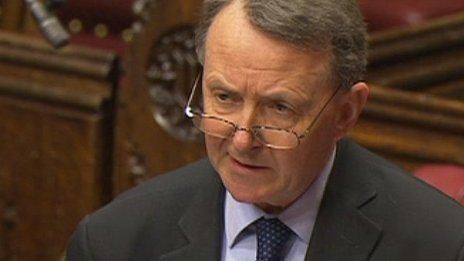 From 1979 to 1988 he served at various times as spokesman on the environment, home affairs, Northern Ireland and as Chief Whip. He is known for his strongly pro-life position on abortion, and in 1987 he resigned as Chief Whip to campaign for his unsuccessful private member's bill which aimed to stop late abortions. He became a Liberal Democrats MP when the Liberal Party merged with the SDP in 1988, but he had difficult relations with parts of the party, especially over attempts to make the party adopt a pro-choice position on abortion. In 1992, he announced that he would not stand again as a Liberal Democrat after the party passed a policy that he believed committed the party to support abortion for the first time. However, he withdrew from this, after a motion passed in Spring 1993 stated that the party had no position on the substantive issue of abortion.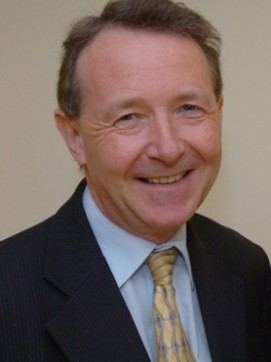 He stood down as an MP at the 1997 general election. He was made a life peer as Baron Alton of Liverpool, of Mossley Hill in the County of Merseyside as a personal choice of John Major in the Dissolution Honours, and took his seat in the House of Lords as a crossbencher.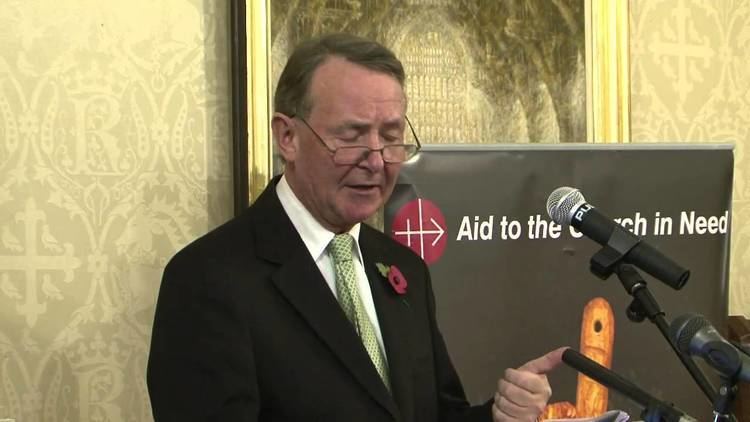 Lord Alton is chairman of the British-DPRK All-Party Parliamentary Group, and visited Pyongyang in October 2010 when he had talks with leaders of the North Korean government including Choe Thae Bok, chairman of the Supreme People's Assembly, the country's rubber-stamp parliament.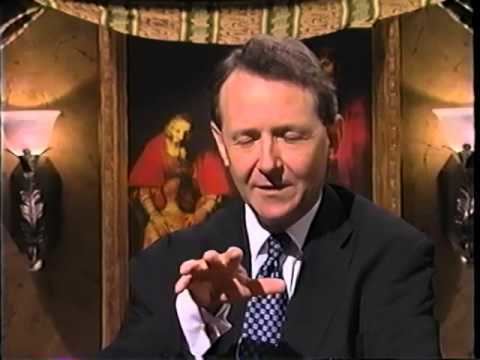 In 1997, Alton was appointed Professor of Citizenship at Liverpool John Moores University, establishing the Foundation for Citizenship and the Roscoe Lectures. The lecture series explores citizenship and lectures have been given by commentators including the 14th Dalai Lama and Prince Charles.
Lord Alton established the lobby group for human rights, Jubilee Campaign, in 1987, with the support of other members of parliament. He also co-founded Jubilee Action, a children's charity established to fulfil the humanitarian needs highlighted by the work of Jubilee Campaign. In 2014 Jubilee Action changed its name to Chance for Childhood.
Lord Alton campaigned against the Human Fertilisation and Embryology Act 2008, opposing the creation and use of animal human hybrid stem cells for medical purposes.
In 2008, he spoke out against the British Olympic Association when it forced athletes to sign an agreement forbidding them from criticising China's human rights record before or during the 2008 Summer Olympics.
He is a patron of the International Young Leaders Network.
Alton has been appointed to two Roman Catholic orders of chivalry; he is a Knight Commander of Merit of the Sacred Military Constantinian Order of Saint George (2003) and a Knight Commander of the Order of St. Gregory the Great (2008).
Lord Alton has published several non-fiction titles:
What Kind of Country? Marshall Pickering 1987
Whose choice anyway? Marshal Pickering 1988
Faith in Britain Hodder & Stoughton 1991
Signs of Contradiction Hodder & Stoughton 1996
Life After Death Christian Democrat Press 1997
Citizen Virtues Harper Collins 1999
Citizen 21 Harper Collins 2001
Pilgrim Ways St Pauls Publishing 2001
Passion and Pain (with Michele Lombardo) and accompanying DVD of TV series 2003
Euthanasia: Getting To The Heart of The Matter (with Martin Foley) 2005
Abortion: Getting To The Heart of The Matter (with Martin Foley) 2005
Building Bridges: Is there Hope for North Korea? (with Rob Chidley) Lion 2013