David Alexandre Winter (born Leon Kleerekoper, 4 April 1943) is a Dutch-born pop singer.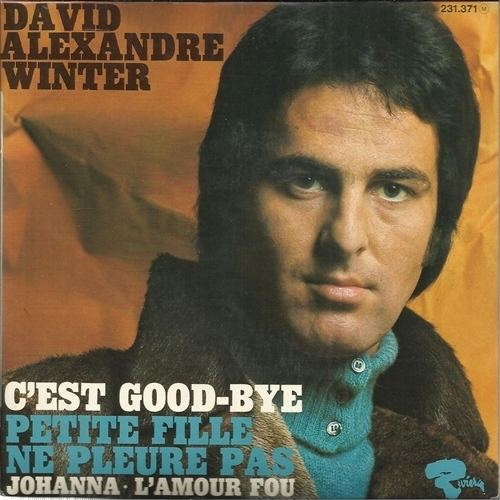 Winter was born in Amsterdam, during the Second World War. He and his parent survived different German concentration camps, and were reunited in 1945 at the war's end in the Netherlands. From 1966 to 1968 he was the lead singer for The Hague-based band "Daddy's Act". He obtained his first number one record with the Lennon-McCartney hit "Eight Days A Week". Under the name Johnny Van-Dooren, he was a DJ at Radio 227, an English pirate radio station in the North Sea, then Radio Veronica, and recorded two singles for the Philips label. In 1968 he left the Netherlands to go to Paris, and was discovered by Leo Missir from Riviera Records (an affiliate of the Barclay group). In November 1968, his debut single, "Oh Lady Mary", was released; by April 1969 it had sold 750,000, and one million sales were achieved by August in France, where it was number one for 36 weeks and in the Top 10 for nine months. It was also a hit in Italy (#4), Spain (#5), Germany (#2), Netherlands (# 1), Belgium (#1). In total it sold over 3.6. million copies throughout Europe. The song was written by Patricia Carli and Turkish composer Metin Bükey, and also became a hit in 1970 for Austria's Peter Alexander (number one for four weeks). Winter went on to record 10 albums and 42 singles & E.P.'s, of which 4 titles became #1 hits in France, Belgium, Netherlands, Italy and Germany. They were "Vole S'Envole" (#1 1.250.000 sold )/"Je Suis Tombe du Ciel" (# 3. 850,000 sold, Eurovision Song Festival)/"Amsterdam" (# 1, in Netherlands, Belgium, France, 1,100.000 sold). He also recorded in all those languages, and scored two number 1 hits in Germany: "Schau Schau Hinter Den Dunen"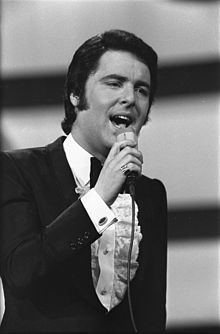 In 1980 Winter moved to the United States. He recorded an album with the Canadian independent company Isba Records and released a single entitled "L'Étoile du Berger". In 2010, Winter returned to the stage in France for a revival tour with "Age Tendre & Tetes de Bois", which tour played for 55 sold-out venues with over 550,000 people seeing him in concert. In 2014 He recorded a studio album Winter Country in Nashville, Tennessee.