Former Inspector




High school




Inspector





Dave Toschi




N/A




Zodiac Killer






David Ramon Toschi


July 11, 1931 (age 84) (

1931-07-11

)

San Francisco, California, United States




San Francisco, California, United States




Robert Graysmith, Mark Ruffalo, Zodiac Killer, David Fincher
David Ramon "Dave" Toschi (born July 11, 1931) is a former inspector in the San Francisco Police Department, where he served from 1952 to 1987. From 1966 to 1978 he was assigned to the S.F.P.D. Homicide detail. He is best known for his role as a chief investigator in the Zodiac Killer case, which he and partner, Inspector Bill Armstrong, began to work on after the murder of taxi driver Paul Stine.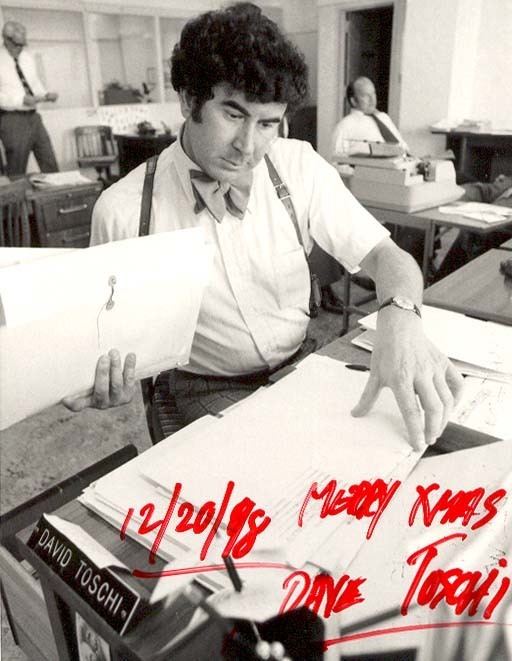 Shortly after he left the S.F.P.D., Dave was the Director of Security for St. Luke's Hospital in San Francisco's Mission District. Toschi is currently vice president of North Star Security Services in Daly City. He was an advisor to the producers of the 2007 film Zodiac.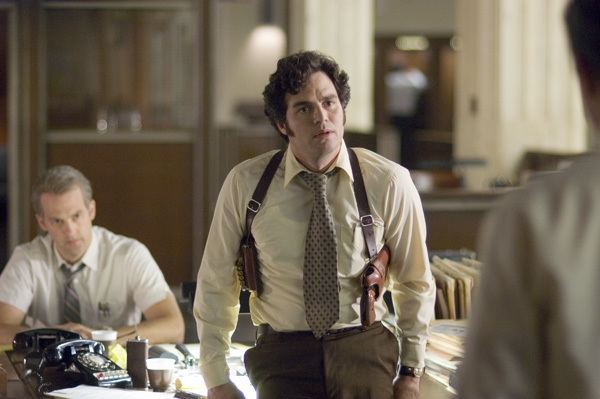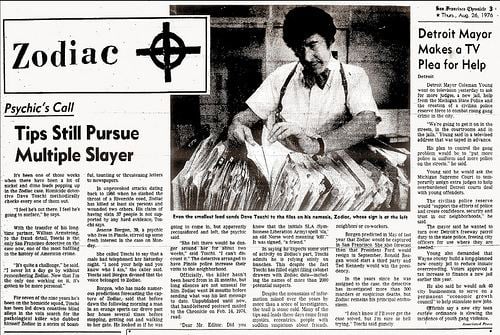 Actor Mark Ruffalo portrayed Toschi in the David Fincher film Zodiac.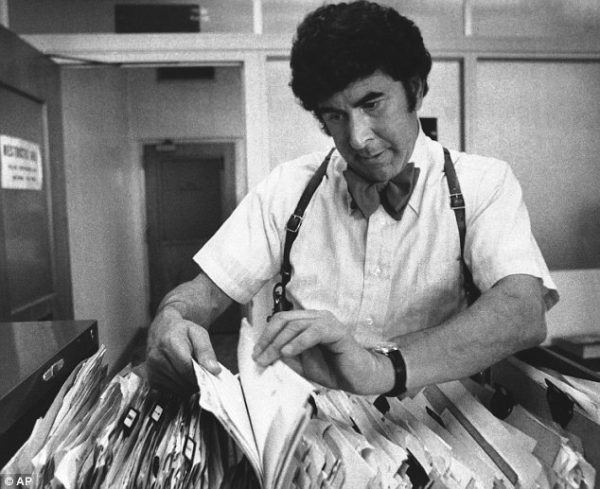 George Lucas gave an interview to Empire magazine once stating that the Zodiac murders captured his imagination at the time as a high schooler and then college student at USC, and he always felt like Toschi was harshly judged for how the investigation was handled. He explained this is why he named a location on Tatooine Toschi Station, "in honor of the SFPD inspector."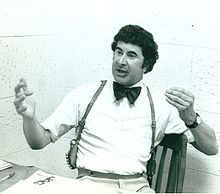 Steve McQueen copied Toschi's distinctive style of quick-draw shoulder-holster by wearing his gun upside down for the 1968 movie Bullitt. McQueen also modeled much of his Bullitt character on Toschi.
Screenwriters Harry Julian Fink and R. M. Fink also modeled Harry Callahan, the main character of Dirty Harry portrayed by Clint Eastwood, on Toschi; the film's villain, based on the Zodiac Killer, was called "The Scorpio Killer" (portrayed by Andrew J. Robinson).
Dave Toschi Wikipedia