David O'Neil




RMIT University




RMIT University




Australian




daveoneil.com.au




Television, Film






Adam Hills Tonight, The Nugget, Sleuth 101, The Micallef P(r)ogram(me), Take Away, Let Loose Live




The Summer of '82, Everything Tastes Better Cr, Lies Your Parents Tell You, Raised by Frank, Unfit for Life: A Handbook




Fiona O'Loughlin, Dave Hughes, Lehmo, Tommy Little, Jimeoin
David "Dave" O'Neil (born 1965) is an Australian stand-up comedian, actor, bass guitarist, writer and radio personality based in Melbourne.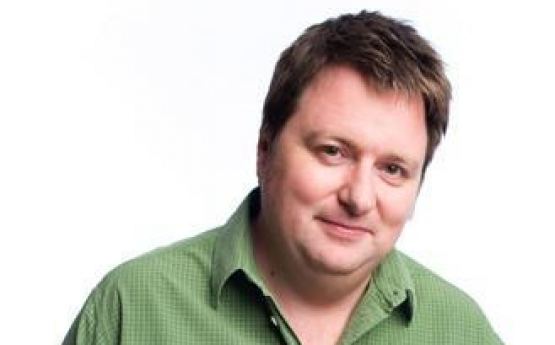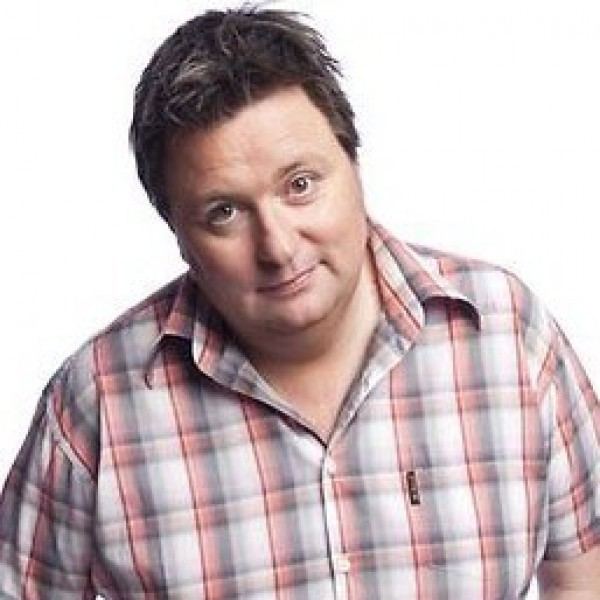 Dave was a Cub, Scout, Venturer and Rover. His father Kevin is still the Group Leader at the 1st/3rd Mitcham Scout Group.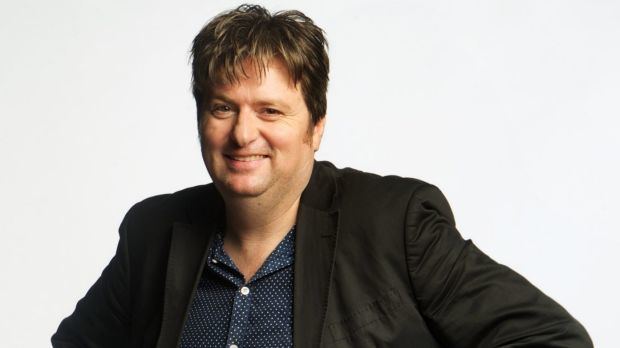 After finishing high school, O'Neil completed a course in primary school teaching; however, he never taught. He became a field officer for the Red Cross, giving talks and training sessions, where he first enjoyed public speaking and the opportunity to tell jokes.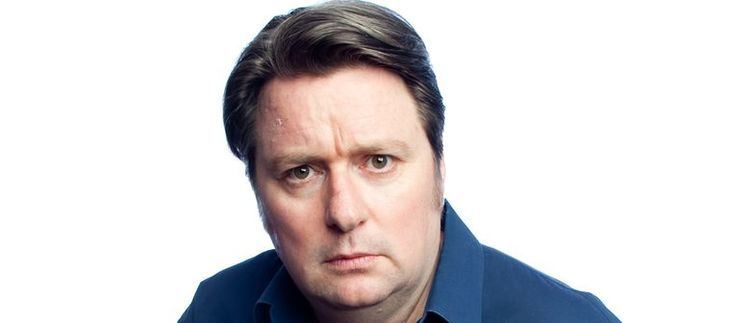 In the late 1980s, he was a member of Melbourne band Captain Cocoa, in which he played bass. His identical twin brother, Glenn, was the lead vocalist.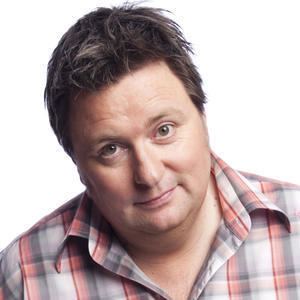 O'Neil ventured into radio in the early 1990s, appearing on the Osso Booko Show on Melbourne community station 3RRR from 1992 to 1997, co-hosting the one-hour sketch comedy show on Sundays with Vic Plume and Alan Parkes. He also spent some time on the RRR Breakfast team with Kate Langbroek and regular phone-ins from Dave Hughes.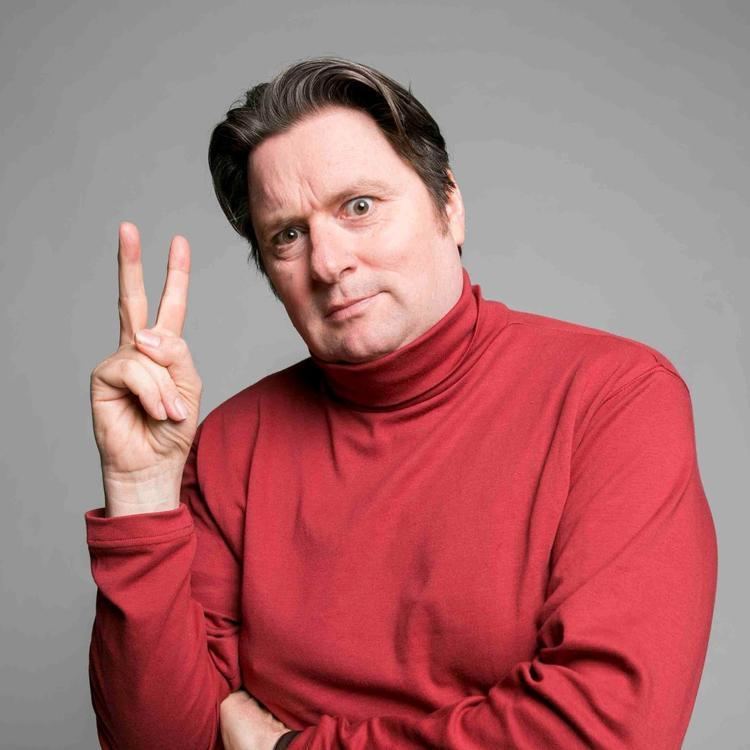 In 2001 he joined then-new radio station Nova 100 in Melbourne, on the top-rating Hughesy, Kate & Dave breakfast show. He later left in July 2006 for Nova's sister station, Vega 91.5 to co-host the breakfast show Dave and Denise with Shaun Micallef. In 2007, Ian "Dicko" Dickson and Chrissie Swan joined the show with Denise Scott with Shaun Micallef leaving the station.
In 2010, once Vega 91.5 became Classic Rock 91.5, Chrissie Swan departed the breakfast team. However, on 15 July 2010 Ian "Dicko" Dickson and O'Neil were axed from Classic Rock 91.5.
He resides in Clifton Hill, an inner north suburb of Melbourne.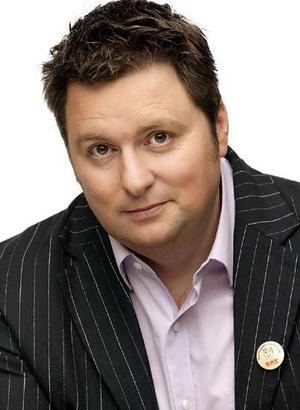 At the Australian federal election in 2007, O'Neil stood as an independent candidate for the federal seat of Gellibrand in Melbourne's industrial and portside inner western suburbs including Williamstown, Newport, Spotswood, Footscray, Braybrook, Altona and parts of Altona Meadows and Laverton. He received 2.3% of the vote.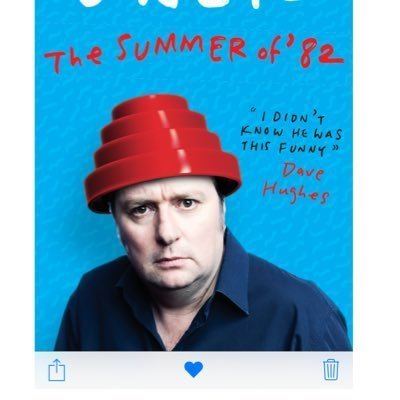 O'Neil featured on the RMITV show Under Melbourne Tonight's 1997 Christmas Special.
O'Neil also featured on the RMITV show The Loft Live on the 8th of July 1999 and again on the "The Loft Live Comedy Benefit" episode on the 10th of February 2000.
O'Neil featured on the hit Australian movie The Nugget along with Eric Bana.
O'Neil features in a cameo performance in the upcoming Australian mockumentary musical film Ricky! the movie
He also appeared frequently on the Australian music TV show Spicks and Specks.
O'Neil also appeared on the first episode of ABC 1 miniseries Sleuth 101, in which he was a guest detective, solving a murder mystery.
He is also appears regularly on the ABC 1 talk show Adam Hills In Gordon Street Tonight.
He currently appears on the ABC's Tractor Monkeys.
O'Neil also appeared with Vince Colosimo and Stephen Curry on the Australian movie Take Away as the butcher.
Dave O'Neil Wikipedia