Chrissie Swan (born 3 November 1973) is an Australian radio and television personality.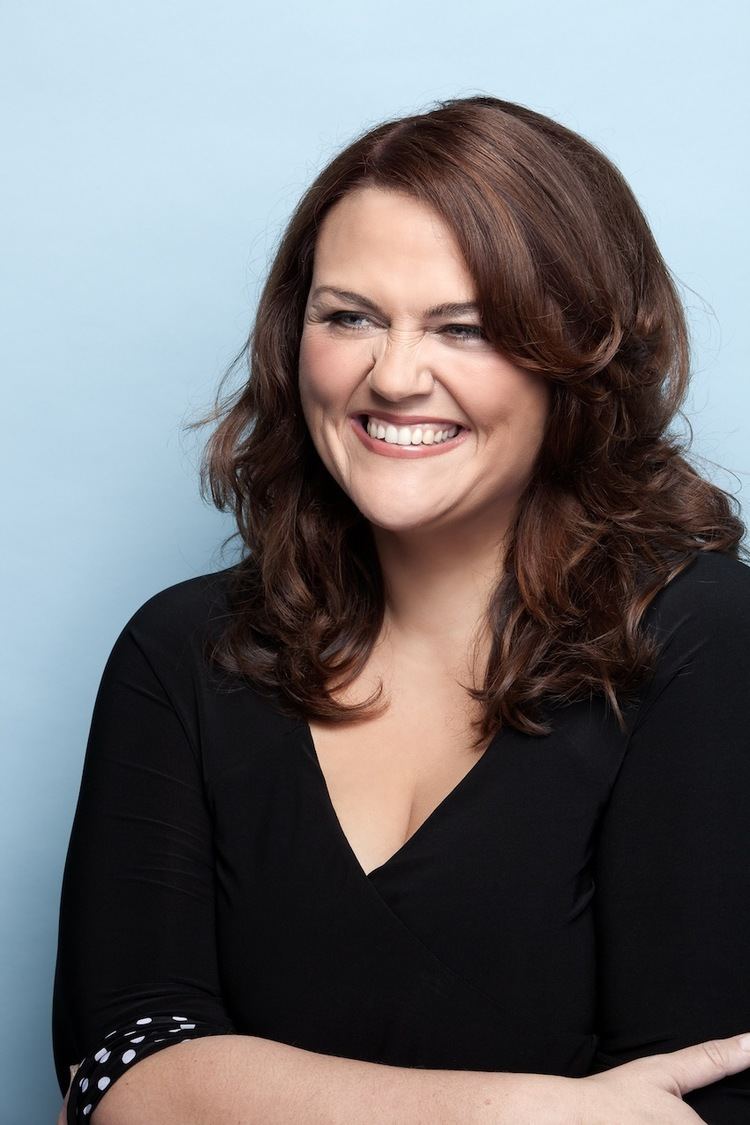 Swan currently hosts Chrissie, Sam & Browny on Nova 100. She was the presenter of Mix 101.1's afternoon show 3PM Pick-Up and breakfast program Chrissie & Jane with Jane Hall. Swan was a co-host of Network Ten's morning show, The Circle, hosted television series Can of Worms. Swan makes occasional appearances on The Project as a panel guest. and is the co-host of The Great Australian Spelling Bee.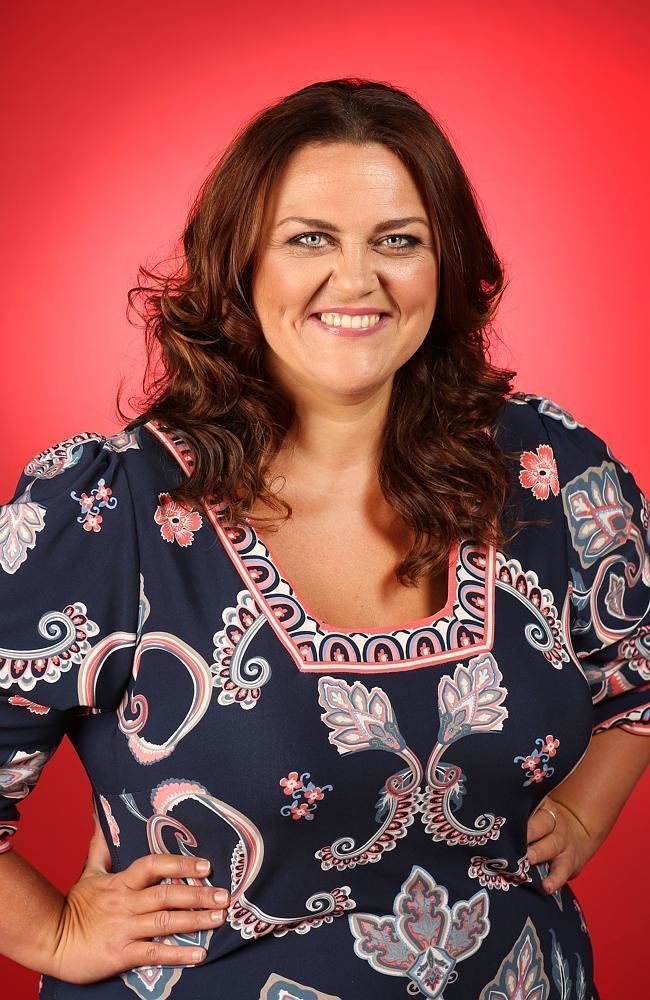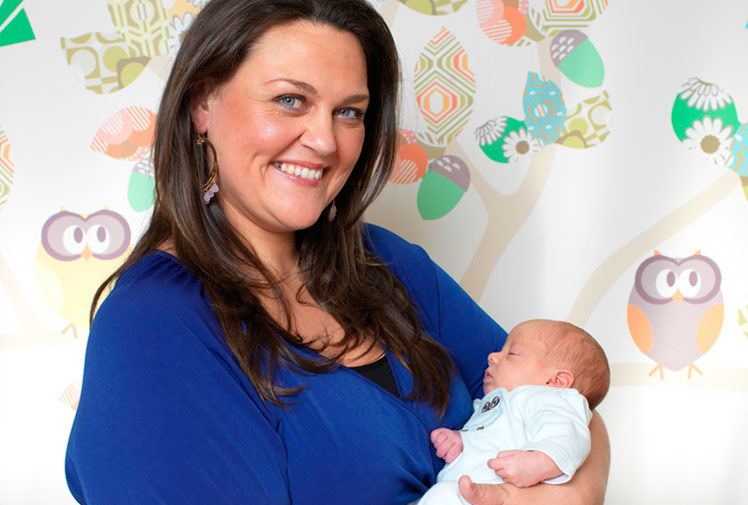 Swan's primary career was in copywriting before appearing on television in 2003 as a contestant on the reality TV series Big Brother Australia where she was the runner-up. Swan sought work with breakfast radio in Queensland in late 2003 where she worked at Hot 91.1 (a subsidiary of DMG Radio Australia) with co-host Ronnie Stanton. Swan presented the Australian Idol radio show on Nova FM stations across Australia with Mark Holden and Ian Dickson. She began work at the Vega 91.5 (3PTV) breakfast show alongside Australian Idol judge Ian Dickson and comedian Dave O'Neil in 2007. However, in November 2009, it was announced that Swan would not be returning to Vega 91.5 (now known as Smooth 91.5), due to a cost-cutting measure.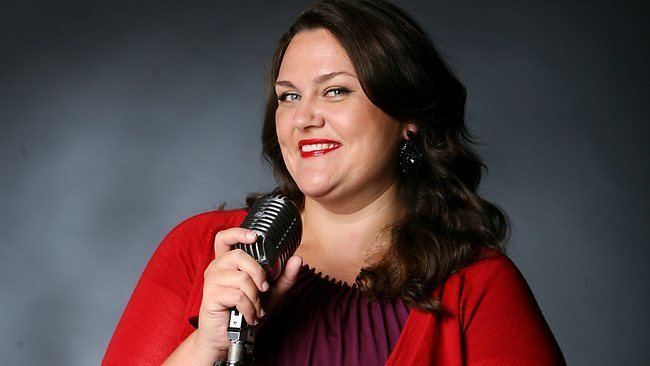 In 2010, Network Ten announced Swan as host of the new morning show The Circle alongside Denise Drysdale, Yumi Stynes and Gorgi Coghlan. The same year, she became a spokesperson for Jenny Craig, appearing in national print and television advertisements. In August 2011, Swan became co-host of the newly created 3PM Pick-Up on Mix 101.1. In December 2011, Swan quit The Circle to spend more time with her children and also concentrate on radio. She announced that she would be presenting the breakfast show on Mix 101.1 with Jane Hall and Jamie Row as anchor of the show in 2012.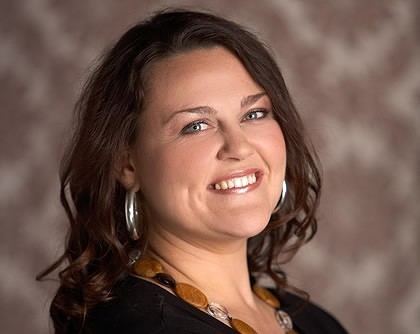 In March 2012, Swan was announced as an ambassador for CARE Australia, an organization working with and helping individuals and families in some of the poorest communities in the world. In 2012, Swan became the host of the second series of Network Ten's Can of Worms, produced by Cordell Jigsaw Zapruder in association with Watercooler Media. In February 2013, Swan returned as host of the third series.
In early 2015, Swan appeared on the Network Ten show I'm a Celebrity Get Me Out of Here!, finishing in third place. In August 2015, Swan began appearing as a co-host of The Great Australian Spelling Bee. In October 2015, Swan was named as a host of Chrissie, Sam & Browny on Nova 100 with Jonathan Brown and Sam Pang in 2016.
In 2016, Swan became co-host of Long Lost Family, as well as hosting the second season of The Great Australian Spelling Bee.
In 2011, Swan won Most Popular New Female Talent, and was nominated for Most Popular TV Presenter and the Gold Logie for Most Popular Personality on Australian Television at the 2011 TV Week Logie Awards for her hosting role on The Circle.
In 2012 and 2013, Swan was nominated for the Most Popular Presenter at the Logies for hosting The Circle, and her role on Can of Worms, respectively.
Swan with partner Chris has three children.