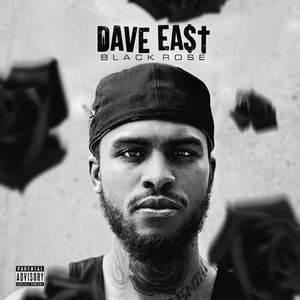 David Brewster, Jr. was born in Harlem, New York and spent most of his life between Harlem and Queensbridge. He is of Bajan and Dominican descent. At a young age East had a love for basketball; however, his true passion was for writing rhymes, and using his rhymes to keep him above the circumstances around him. At some point, he moved to Maryland where he played at Springbrook High School. Additionally, he played in the Amateur Athletic Union with then-future NBA players Ty Lawson, Greivis Vasquez and Kevin Durant. After Springbrook High School, East attended the University of Richmond, then transferring to Towson University, while also gaining attention from the NBA but ultimately decided to focus on his music.
In 2010, he released his first mixtape Change of Plans which gained him a little recognition. He later released the mixtapes Insomnia, American Greed, Don't Sleep and No Regrets, solidifying his commitment to music. In 2013, East periodically sold drugs throughout Harlem to support himself and his music. He then released his sixth mixtape Gemini.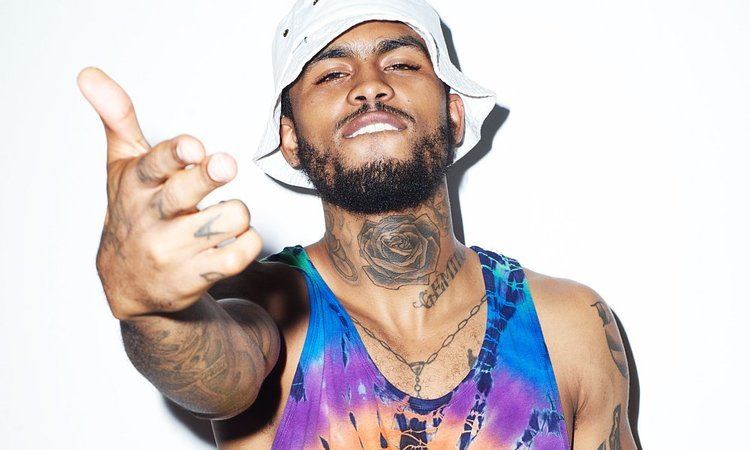 In 2014, his music reached the ears of his favorite rapper Nas who quickly looked for ways to contact East. Unbeknownst to Nas, East was close friends with Nas' younger brother and fellow rapper Jungle who quickly introduced the two. By summer 2014, East was the newest signee of Nas' new Mass Appeal Records along with Bishop Nehru, Fashawn, Boldy James and Run The Jewels. In July 2014, he released his seventh mixtape Black Rose through the label, which received favorable reviews from music critics. In 2015, he released his eighth mixtape Hate Me Now with features from Pusha T, Nas, Mack Wilds, Jadakiss, Styles P and more.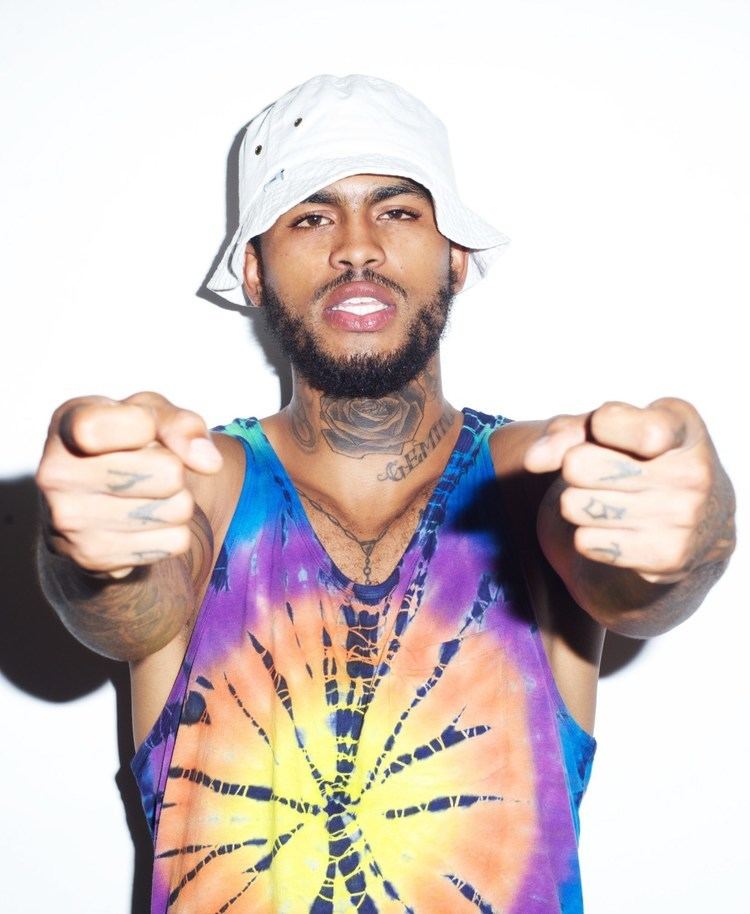 In February 2016, East's song "Cut It" peaked at number 9 on the Billboard Twitter Real-Time chart. In June 2016, XXL magazine revealed their annual Freshman Class for 2016, which included East, along with other nine new artists. In August 2016, he released a joint extended play titled Born Broke, Die Rich with rapper Kur. In September 2016, East was featured on the BET Hip Hop Awards cypher alongside Young M.A, Ms. Jade, Kur and Sam Black. On September 29, 2016, he announced that he has signed a deal with Def Jam Recordings and the next day released the mixtape, Kairi Chanel, which peaked at number 38 on the US Billboard 200.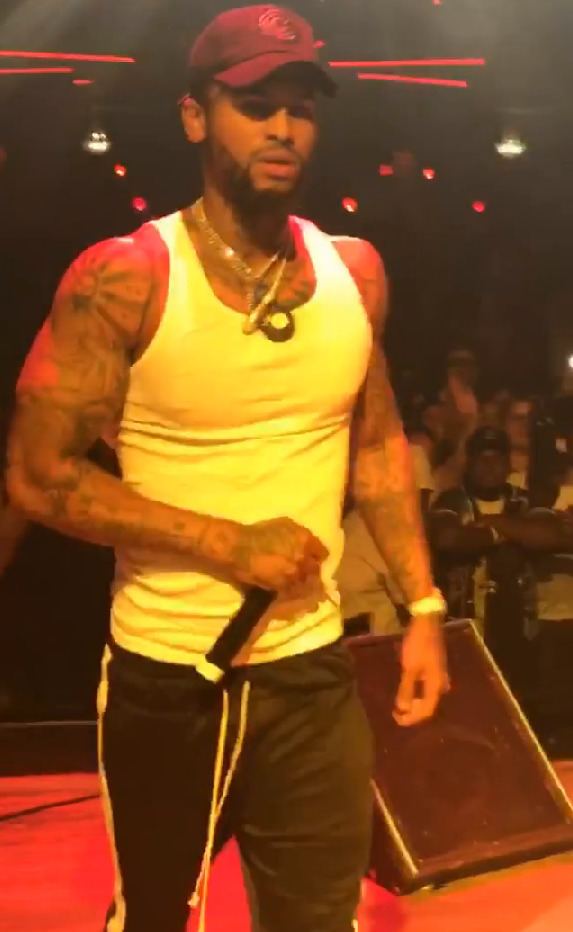 In August 2017, he released the Paranoia: A True Story EP, supported by the single "Perfect" featuring American singer Chris Brown. The EP has peaked at number nine on the Billboard 200.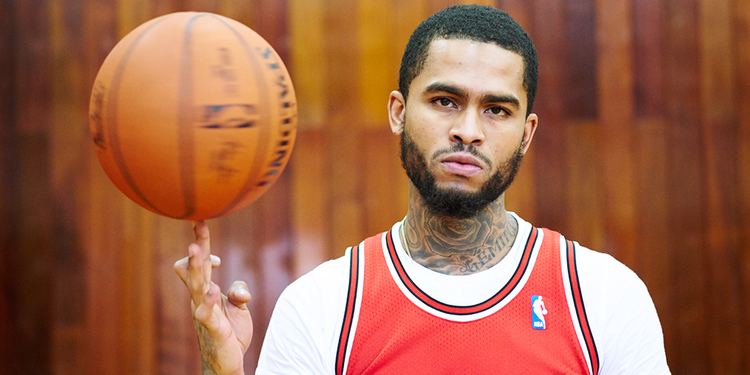 In January 2017, East made his acting debut, starring in BET's Being Mary Jane series. In 2017, he also appeared in Puma's Tsugi Shinsei commercial and starred in rapper Trina's "It Ain't Me" music video. In September 2017, East hosted the first annual Goldie Awards, a DJ and producer battle set taking place in New York City.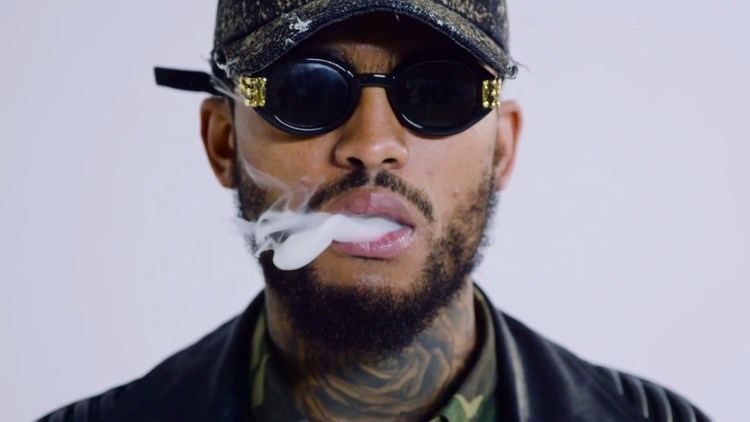 East is known for his raw lyricism and dark storytelling about street life. He is influenced by Styles P, Jadakiss, Cam'ron, Big Pun, Nas, The Notorious B.I.G., Raekwon, DMX, Tupac, Snoop Dogg and The Diplomats.
East is Muslim. He has one daughter, Kairi Chanel, born on March 9, 2016. He named his 2016 mixtape after her.
Hate Me Now (2015)
Kairi Chanel (2016)
Paranoia: A True Story (2017)