Animalia




Chanidae




Chordata




Gonorynchiformes




Actinopterygii




Chaninae




Genus






Vinctifer, Cladocyclus, Rhacolepis, Brannerion, Diplomystus
Dastilbe is an extinct genus of prehistoric bony fish.
Dastilbe elongatus Silva Santos, 1947
Dastilbe crandalli Jordan, 1910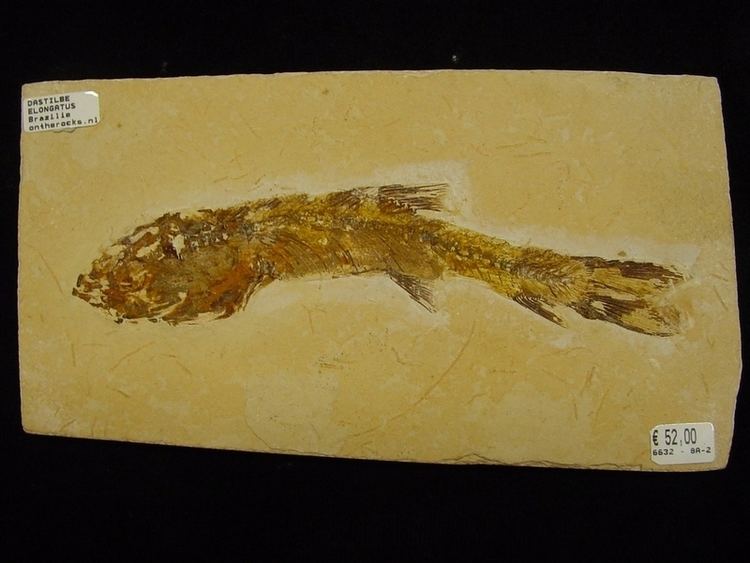 Dastilbe could reach a length of 25–60 millimetres (0.98–2.36 in), with a maximum length of about 150 millimetres (5.9 in). It was probably an anadromous fish, tolerant of hypersalinity and subjected to frequent mass mortality. Larger individuals of this predatory fish fed on small fishes and probably they were also cannibalistic.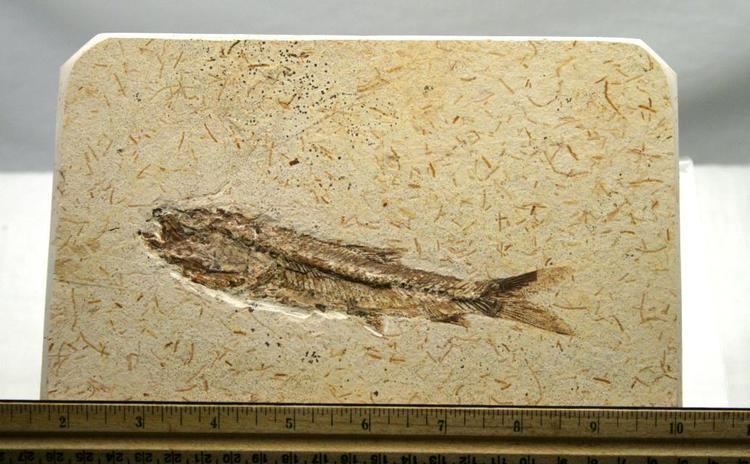 Dastilbe was a primitive gonorynchiform fish widespread in Gondwanaland. Fossils of this fish have been found in the Aptian stage of the Early Cretaceous epoch of north-east Brazil and in the Lower Cretaceous of Africa..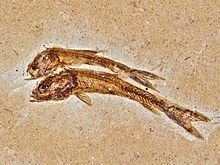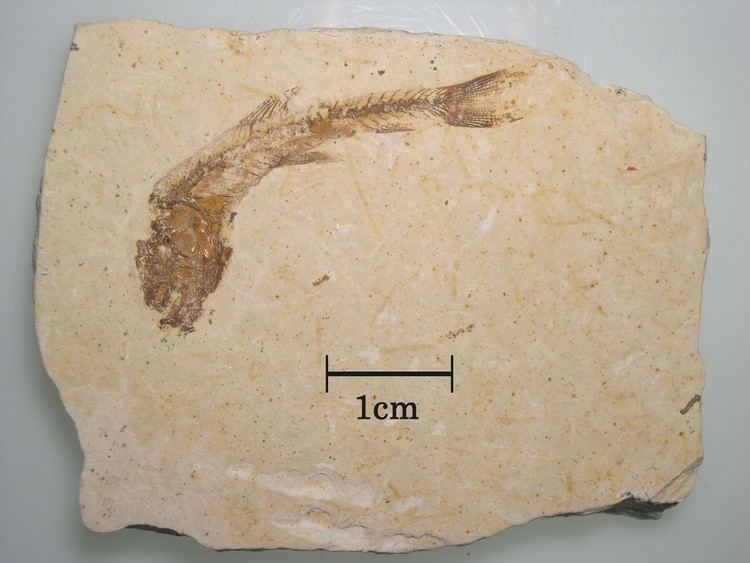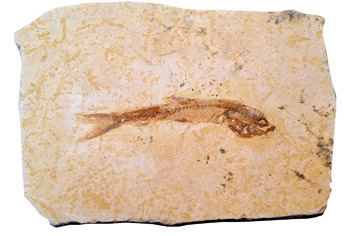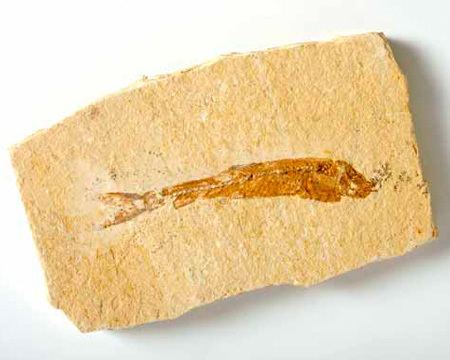 Dastilbe Wikipedia