Covid-19
Darren Romeo




East Meadow High School





Darren Romeo is an American magician and protege of Siegfried & Roy. Known for his combination of vocal performance, comedy and illusion, he was recognised by the Academy of Magical Arts in 2004 as the Magician of the Year.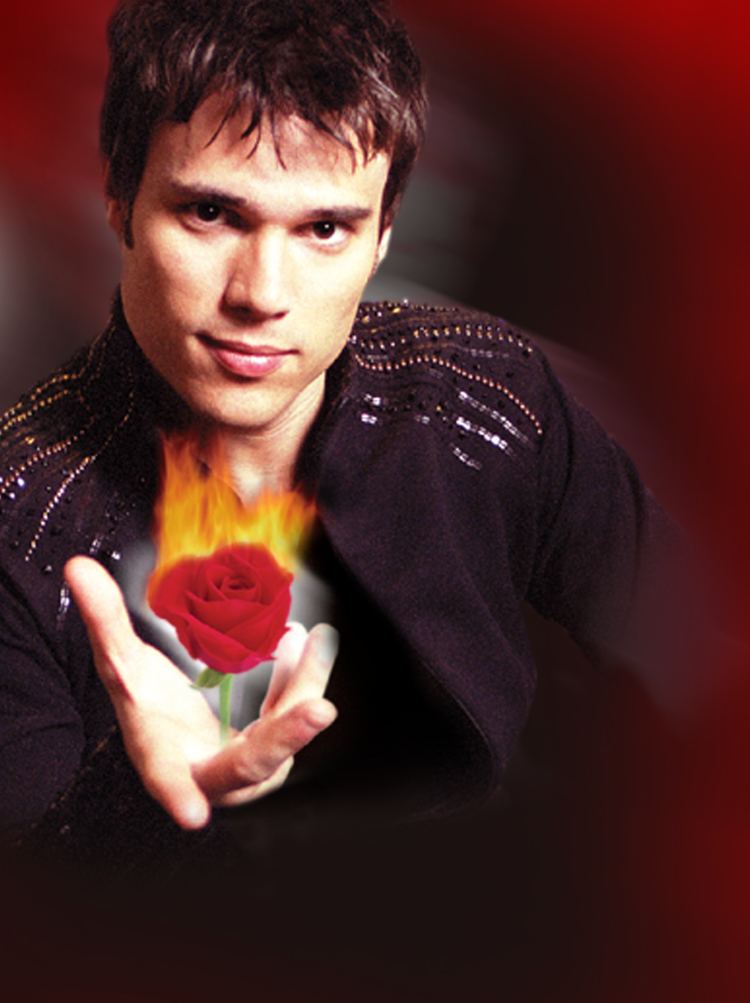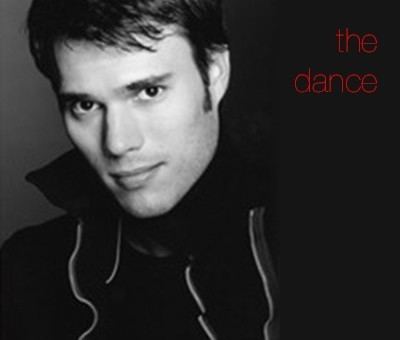 Darren Romeo was named after the musician and teen idol Bobby Darin, and grew up in East Meadow, New York. During his years at East Meadow High School, he studied voice, and starred in productions of the musicals Grease, Bye Bye Birdie, and Pippin. He also helped to organize a fundraising benefit for the victims of Hurricane Andrew.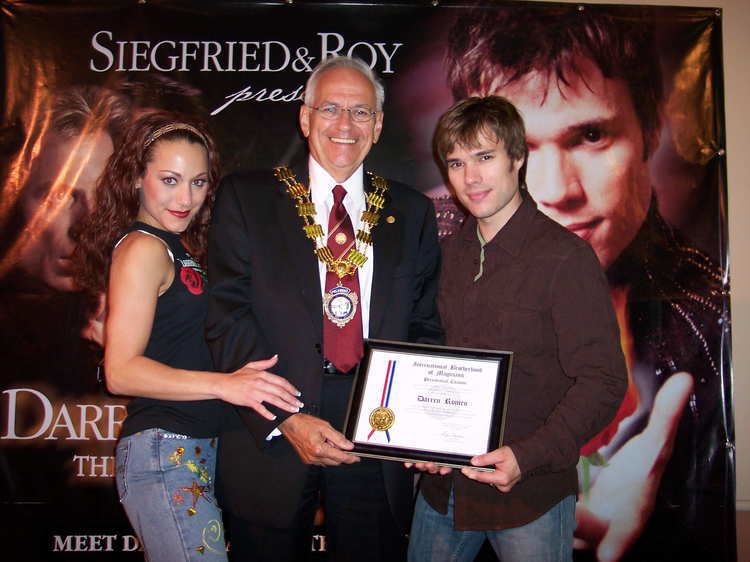 Romeo began to develop his flair for magic and the performing arts at High School. In 1995, he starred in the Off-Broadway production of The Fantasticks, before relocating to Las Vegas, Nevada. Once there, he became a regular performer at Caesars Palace, but it was in 1999, when he met Siegfried & Roy, that his magical career began to gain higher prominence when they took him on as their sole protege. With their backing, he was given his own nightly show at The Mirage, for which he received the Merlin Award from the International Magicians Society. He now works in Pigeon Forge, Tennessee at the Opry Theater.
2004 - Academy of Magical Arts - Magician of the Year.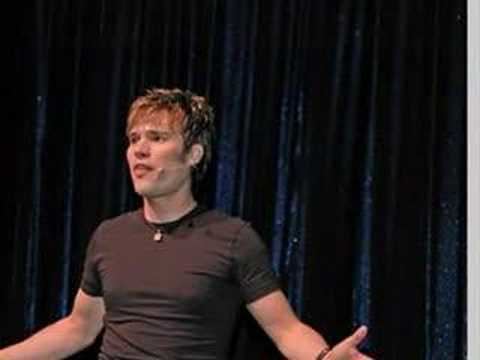 Darren Romeo Wikipedia