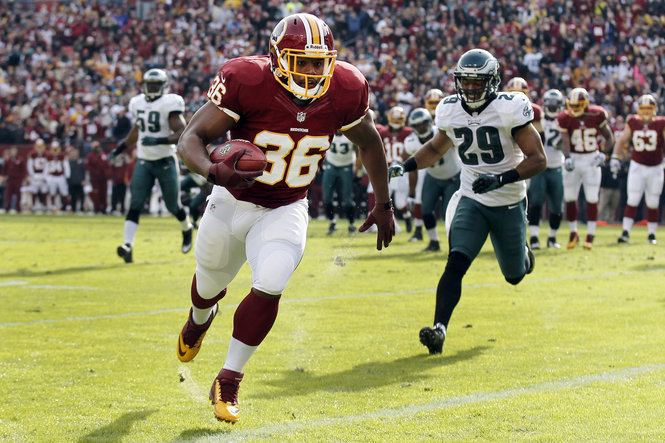 On May 4, 2009, Young signed with the Washington Redskins as an undrafted free agent. He was waived by on September 5, 2009, but added to the team's practice squad two days later. Young was released on September 24, 2009.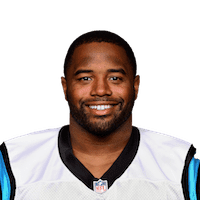 Young signed a futures contract with the Washington Redskins on January 5, 2010. When he reported for camp, Young was surprised to learn that he had been converted to a fullback. Head coach Mike Shanahan stated, "Just the way he hit, we needed some fullbacks and we thought since he had good hands he might be the ideal candidate," which was the reason for Young's transition. The position wasn't completely foreign to Young, who was recruited to Villanova as a running back before he was moved to linebacker. He ended up making the Redskins' final 53-man roster as the backup fullback after all cuts were made. On November 15, 2010, Young scored his first career receiving touchdown against the Philadelphia Eagles.
Young was named the starting fullback for the Washington Redskins at the beginning of training camp in 2011. He scored his first career rushing touchdown in Week 15 against the New York Giants. In Week 16 against the Minnesota Vikings, Young had a costly holding penalty called on him that nullified Brandon Banks' 59-yard touchdown run.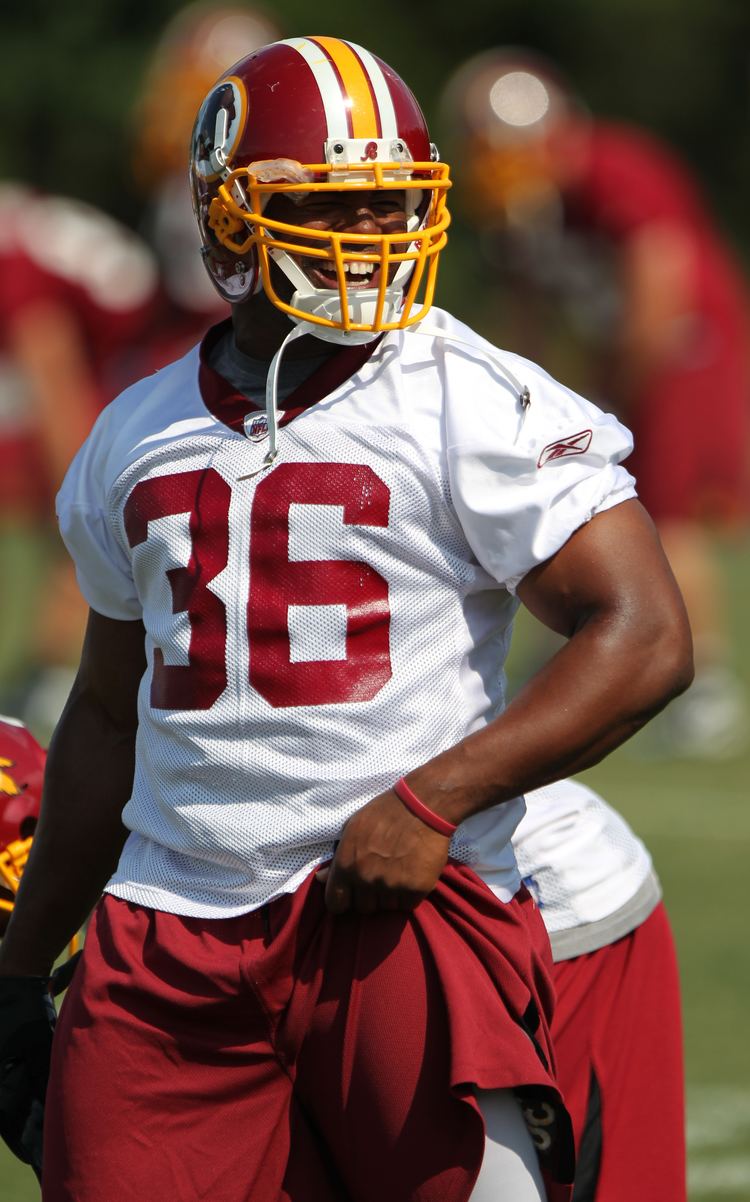 Despite missing every preseason game, Young was able to start in the season opener against the New Orleans Saints. In the Week 6 win against the Minnesota Vikings, he caught a six-yard pass from Robert Griffin III for a touchdown. He would score his second touchdown for the season after catching another six-yard pass in the endzone.
Set to be a restricted free agent in the 2013 season, Young re-signed with the Redskins to a $6.2 million, three-year contract on March 9, 2013. On November 3, 2013, Young recorded three rushing touchdowns, the last being the game-winning score in overtime against the San Diego Chargers. He would score a 62-yard touchdown reception against the Philadelphia Eagles in Week 11.
In the season opener against the Houston Texans, Young was the only one to score for the Redskins with a rushing touchdown. In the Week 2 game against the Jacksonville Jaguars, he contributed to the 41-10 win with a 20-yard touchdown reception. Young scored two rushing touchdowns in the 27-24 victory over the Philadelphia Eagles in Week 16 that took the Eagles out of playoff contention.
On August 3, 2016, Young signed with the Chicago Bears. On August 28, 2016, Young was released by the Bears.
On January 4, 2017, Young signed a reserve/future contract with the Carolina Panthers. He was released on September 2, 2017.