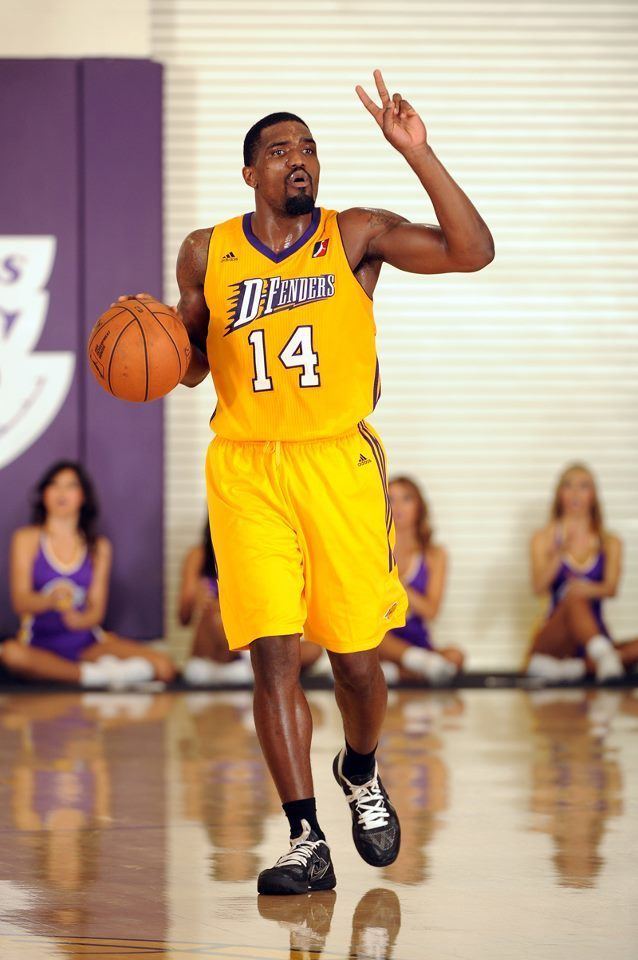 Johnson-Odom is listed as a 6'2" tall (1.88 m) and 100 kg (220 lb.) point guard-shooting guard. He was measured at 6'3" tall with shoes on at the 2012 NBA Draft combine.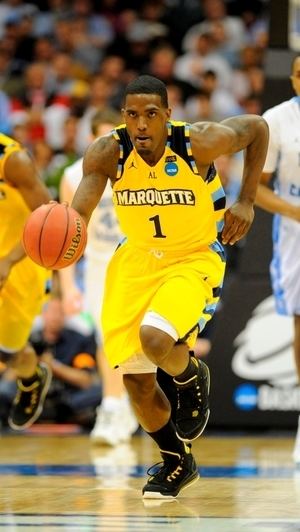 Johnson-Odom spent three seasons at Marquette University before he was selected 55th overall in the 2012 NBA draft by the Dallas Mavericks, who immediately traded him to the Los Angeles Lakers. Johnson-Odom was assigned to the Lakers' D-League team, the Los Angeles D-Fenders, several times during 2012–13 season.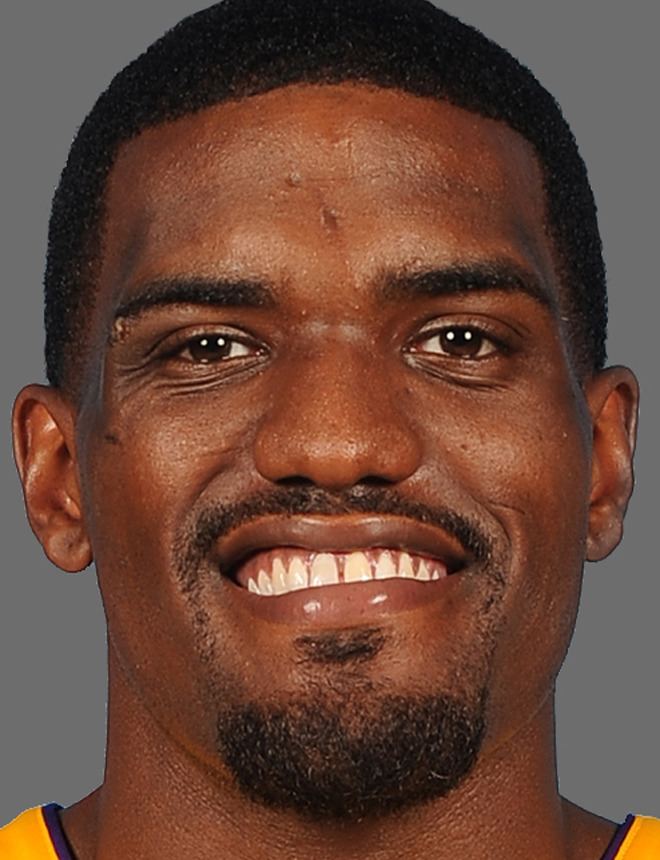 On January 7, 2013, Johnson-Odom was waived by the Lakers. It was the final day for NBA teams to cut players on non-guaranteed contracts before their contracts became guaranteed for the season. He played four games and had just 6 minutes in total for the Lakers, spending most of his time in the D-League where he was the D-Fenders' leading scorer, averaging 21 points per game.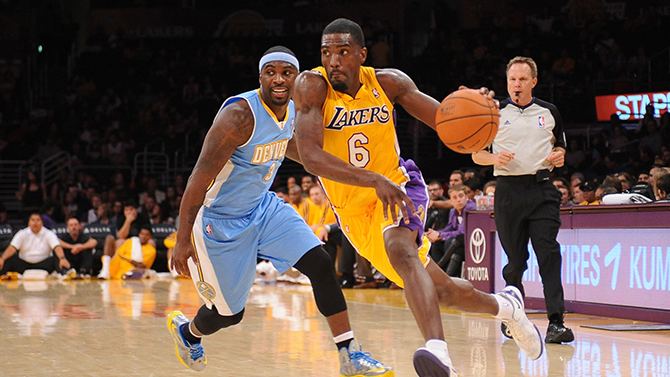 On January 24, 2013, Johnson-Odom joined Spartak St. Petersburg of Russia for the remainder of the 2012–13 season.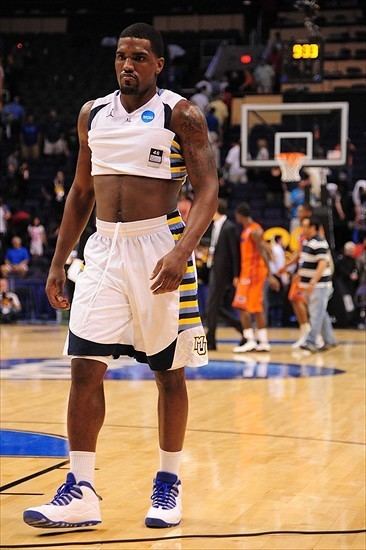 He joined the Boston Celtics for the 2013 Orlando Summer League. On September 25, 2013, he re-signed with the Lakers. However, he was later waived again on October 16. On October 18, 2013, he signed with the Sichuan Blue Whales of China. In November 2013, just four games into the season, he left the Blue Whales.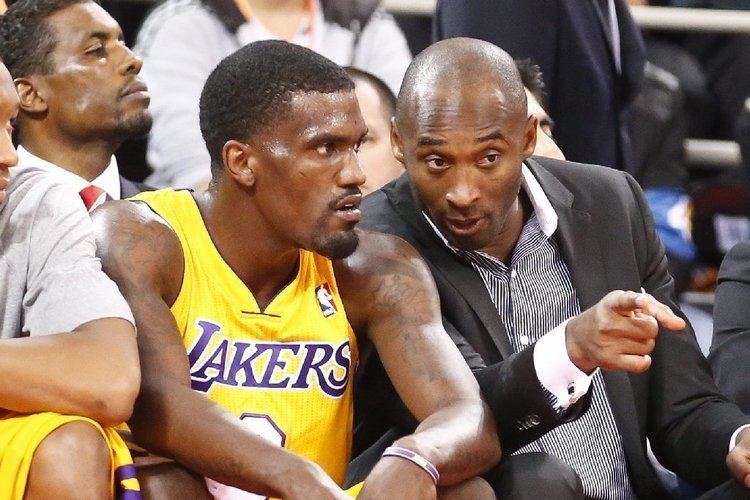 On January 3, 2014, he was acquired by the Springfield Armor.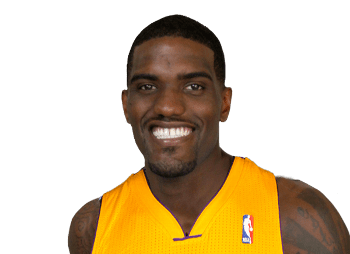 On March 14, 2014, he signed a 10-day contract with the Philadelphia 76ers. On March 24, 2014, he was not offered a second 10-day contract after his first 10-day contract expired.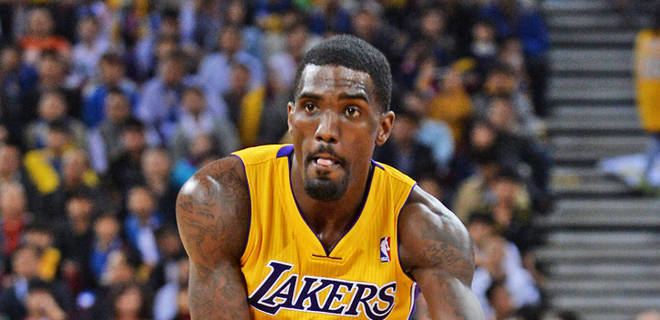 On August 2, 2014, he signed with Pallacanestro Cantù of Italy for the 2014–15 season.
On June 14, 2015, Johnson-Odom signed with Trabzonspor of the Turkey for the 2015–16 season. On December 28, 2015, he left Trabzonspor and signed with Olympiacos Piraeus of Greece for the rest of the season.
On June 11, 2016, Johnson-Odom signed with Dinamo Sassari of Italy for the 2016–17 season. On February 1, 2017, he left Sassari and signed with Vanoli Cremona.