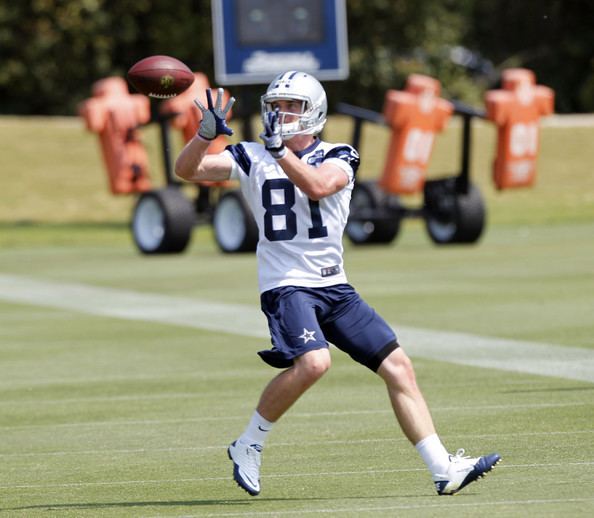 Coale was a versatile player for Head Coach Mark Gowin at Episcopal High School. He played wide receiver and defensive back, returned punts and kickoffs, and also handled the place-kicking and punting duties.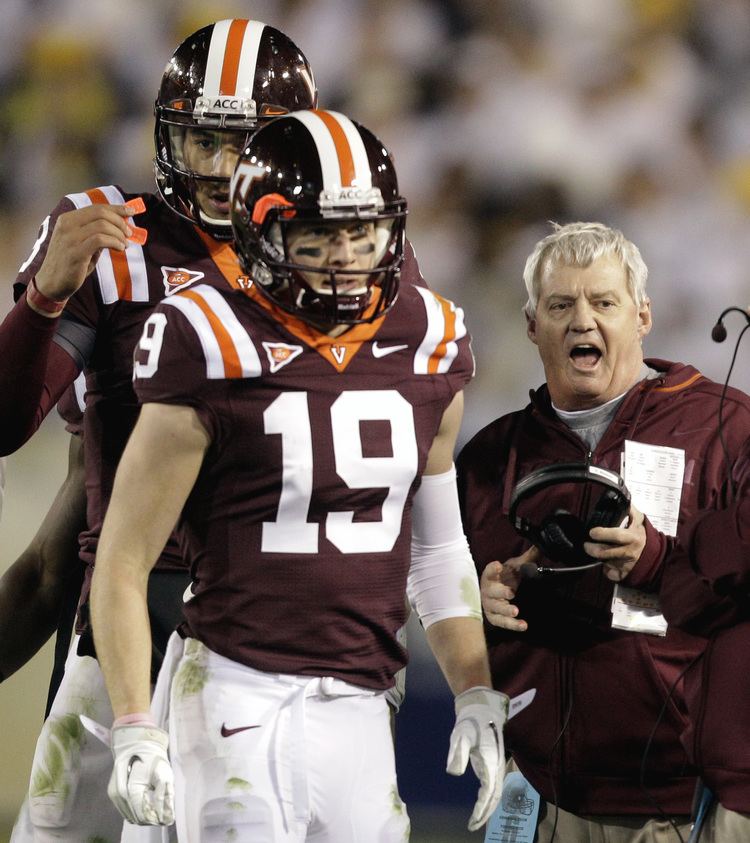 He registered 27 catches for 780 yards and 14 touchdowns as a junior and had four interceptions as a junior, returning one for a touchdown. He posted 27 receptions for 564 yards and 9 touchdowns as a senior, scoring twice on returns. He finished with 109 career catches for 2,367 yards and 33 touchdowns, earned All-state honors three-straight seasons, including first-team honors his last two years, was a second-team All-Met pick by The Washington Post as a senior, listed as the No. 17 overall player on the Virginia 33 by SuperPrep, Ranked the No. 21 player in the state of Virginia by The Roanoke Times and a member of the SuperPrep Mid-Atlantic Team. He also earned first-team All-state honors as a lacrosse player.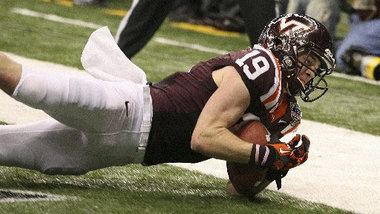 Coale was a four-year starter at Virginia Tech. His best season came as a senior, when he registered 60 receptions for 904 yards and 3 touchdowns, while also being the team's punter in 4 games. Coale is currently second all-time in career receptions at Virginia Tech with 165 catches. He graduated with a degree in Finance, Insurance and Business Law during the fall of 2010.
Coale was selected in the fifth round (152nd overall) by the Dallas Cowboys of the 2012 NFL Draft. On June 11, he signed a 4-year deal receiving $390,000.
He suffered a broken toe in a conditioning drill, which forced him to miss organized team activities and weeks of training camp. He was released on August 30 and re-signed to the practice squad on September 1, 2012. His season was cut short when he suffered a torn ACL on November 15, 2012 and was placed on the injured reserve list.
The next season, he experienced swelling in his repaired left knee, which set him back in training camp and was waived on August 30, 2013, before being re-signed to the practice squad. On September 16, 2013, he was waived to make room for Jamar Newsome.
Coale was signed to the Indianapolis Colts' practice squad on September 18, 2013, but was released on September 25, to make room for Da'Rick Rogers.
He was signed by the Pittsburgh Steelers on January 28, 2014. After suffering a displaced fracture finger, he was waived injured on August 5 to make room for James Shaw. He was re-signed to the practice squad on January 1, 2015, and was released during the Organized Team Activities.
Coale is the son of Jimmy Coale, professor of physical education and head strength and conditioning coach at Virginia Military Institute and his wife, Kathy. He is one of three boys, with two brothers, Kevin, a former University of Virginia lacrosse player, and Ryan, a baseball player. He is the son-in-law of former NFL offensive lineman Tunch Ilkin.