Bilson was born in Los Angeles, the son of Mona (Weichman) and the director Bruce Bilson (Bewitched, Get Smart, Hogan's Heroes).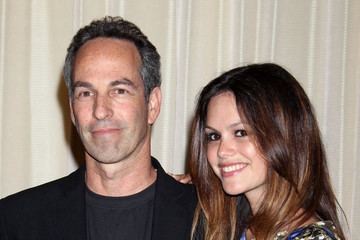 His daughter, Rachel Bilson (born on August 25, 1981) is an actress, notable for her role in The O.C.. He has two other daughters, Hattie Elizabeth Bilson, born December 19, 2001, and Rosemary, born February 10, 2007.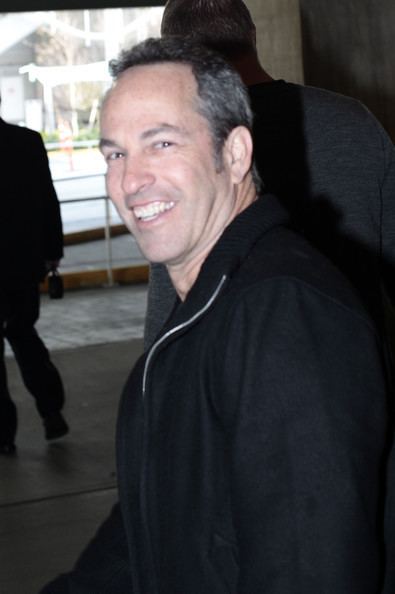 Bilson graduated from California State University, San Bernardino. There he met and teamed up with long-time writing partner Paul DeMeo, and together they formed Pet Fly Productions.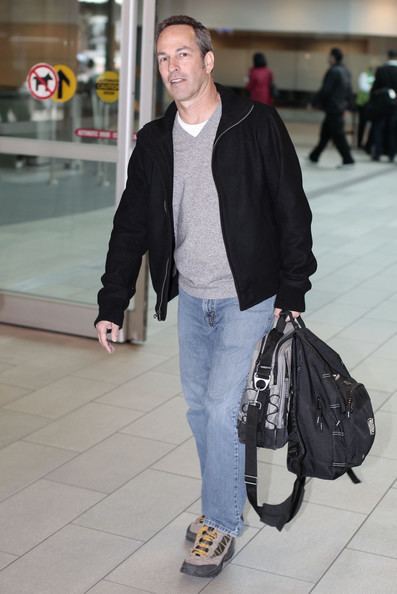 After college, Bilson struggled to break into the movie business, working as an extra while writing screenplays. Bilson and DeMeo produced their first script, Trancers (1985), a noir tale about a time-travelling detective from the future. Five sequels were made.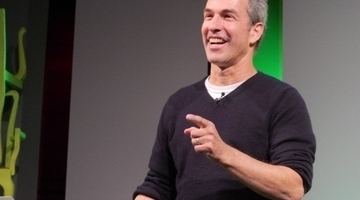 Bilson debuted as a director for Zone Troopers (1985), co-written by DeMeo, a tale of American World War II soldiers who find an alien spacecraft. Following this, the duo performed the same roles in The Wrong Guys (1988) a comedic spoof of boy scouting.
Bilson and DeMeo began their comic book adaptation of The Rocketeer in 1985. Writing for Disney, the partners were hired and fired several times during the five years of movie development. The two had a rough executive experience, in which scenes were deleted only to be restored years later. The film finally made it to theaters in 1991.
Bilson was a consulting producer to Electronic Arts for the video game The Sims (2000).
Bilson and DeMeo returned to writing comics, co-writing The Flash: Fastest Man Alive for DC Comics with actor Adam Brody (who was dating Bilson's daughter Rachel at the time). They are currently writing a new mini-series for Wildstorm Comics named Red Menace.
Around this time, Bilson also began teaching, after being encouraged to do so by his friend and World of Warcraft guildmate, Bing Gordon. Bilson is an adjunct professor at USC School of Cinematic Arts, where he teaches traditional screenwriting, as well as character development and storytelling for video games.
Bilson said that he was planning to "green-light more Wii games: family, casual, get everyone on the couch games. I'm a big believer in that." He continued, "Right now, we're not moving hardcore stuff to the Wii. We were; we stopped it, just because we're a little risk-averse". According to Metacritic, THQ released only one game on the Wii with an average score higher than 80% (De Blob). Their best-selling title on the system has an average score of 44% (Big Beach Sports). Their other titles include All Star Cheer Squad 2, Merv Griffin's Crosswords and Bratz: The Movie.
After the failure of the uDraw GameTablet left THQ financially crippled, Bilson left THQ and was replaced by Jason Rubin.
Some of Danny Bilson's works in movies, television, videogames, and comic books, as quoted from the Internet Movie Database.
Trancers (1985)
Zone Troopers (1986)
The Wrong Guys (1988)
Pulse Pounders (Trancers: City of Lost Angels segment) (1988)
The Rocketeer (1991)
The Flash (1990)
Viper (1994, 1996)
The Sentinel (1996)
The Sims (2000)
007: Agent Under Fire (2001)
Medal of Honor: Frontline (2002)
007: Nightfire (2002)
Medal of Honor: Rising Sun (2003)
James Bond 007: Everything or Nothing (2003)
GoldenEye: Rogue Agent (2004)
Smackdown Vs. Raw 2010 (2010)
Homefront (2011)
The Flash: The Fastest Man Alive (2007)
Red Menace (2007)
The Rocketeer nominated for Best Dramatic Presentation, Hugo Awards 1991.
The Sentinel nominated for Outstanding Directing – Science fiction, 5th RATTY Awards (1998–1999) at the Wayback Machine (archived October 31, 2006).
Rocketeer Adventure Magazine No. 1 nominated for Best Story or Single Issue, 1989 Harvey Award Nominees and Winners at the Wayback Machine (archived March 11, 2007).