Dan Sperry (born August 1986, Minnesota) is an American magician and illusionist. He lives in New York City. At the age of 17 he was one of the youngest illusionists to headline the Magic Castle in Hollywood, California and multiple appearances on the TV series Masters of Illusion. Sperry appeared on season five of NBC's America's Got Talent in early 2010. As of 2013, Sperry is touring around the world with the show "The Illusionists".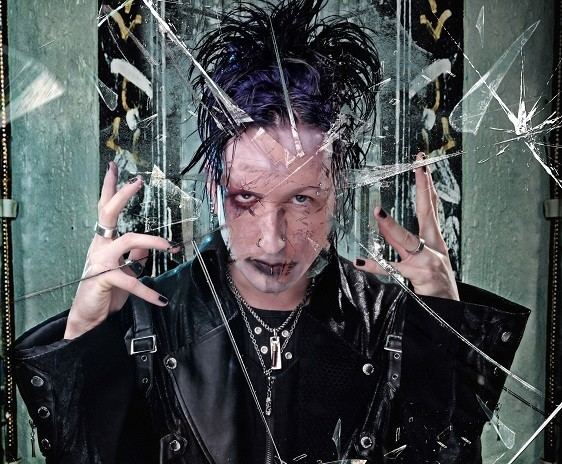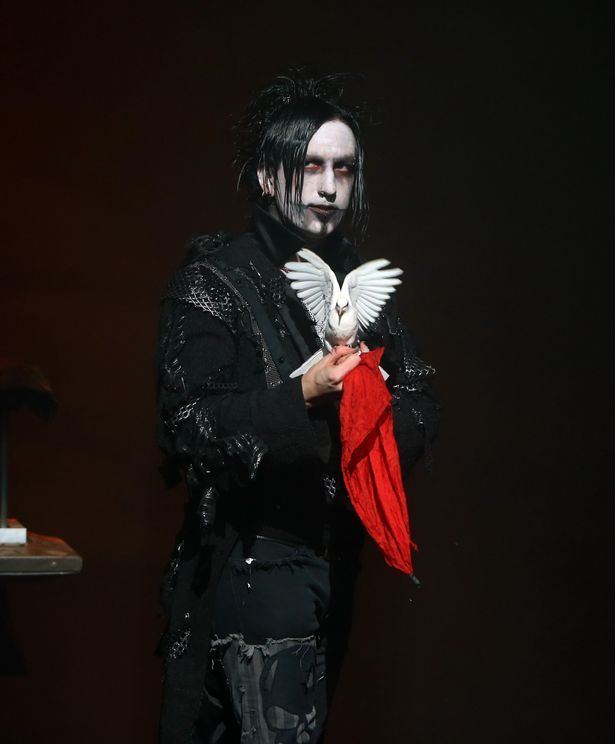 International Brotherhood of Magicians - 3-time winner of "Award of Merit"
The World's Greatest Magic - for 5 years in Las Vegas; youngest illusionist.
America's Got Talent (2010) - was in finale
Masters of Illusion - TV-show
Das Supertalent (2012) - is in finale (finished 3rd place)
What Now - Guest Star - May 2013
Penn & Teller Fool Us - August 17, 2017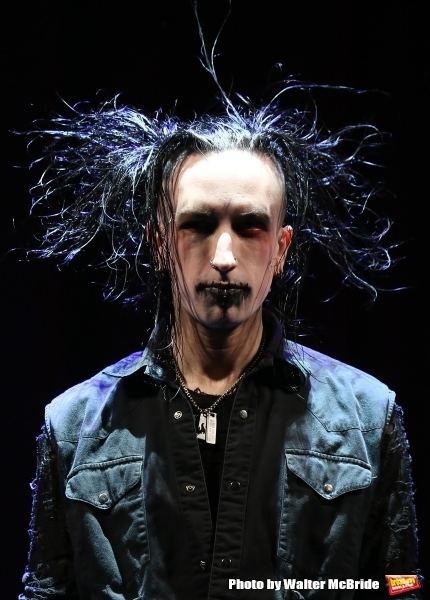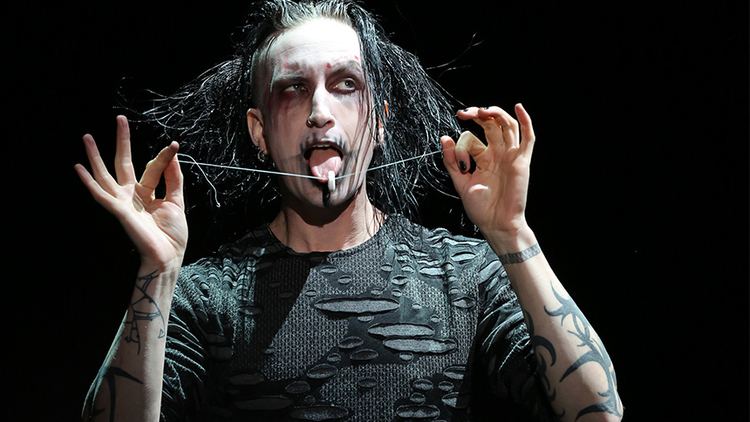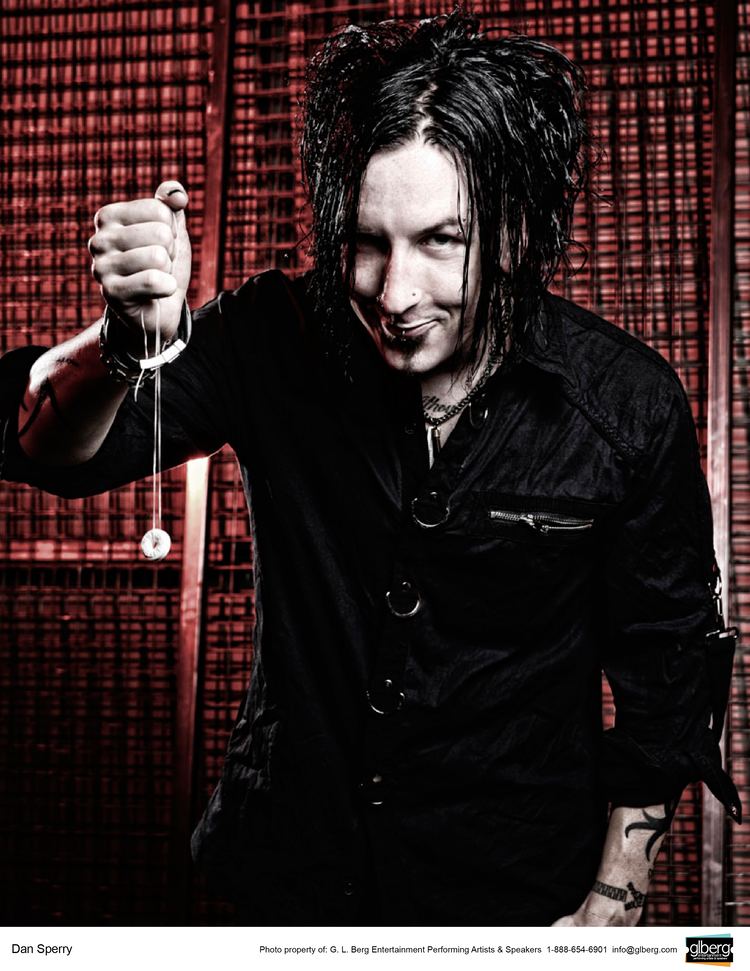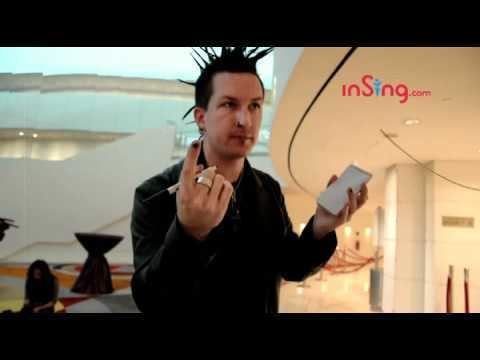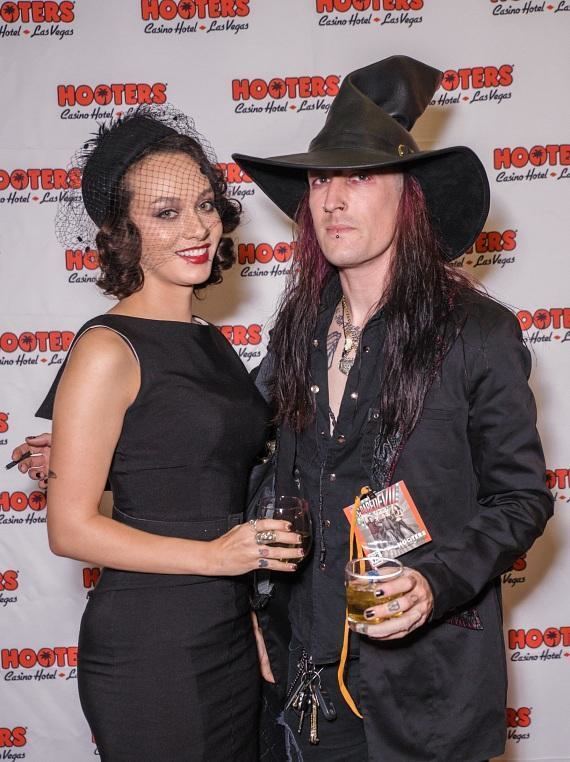 Dan Sperry Wikipedia