Covid-19
Dan Riccio





Apple Inc.








Daniel J. Riccio




Senior Vice president at Apple




University of Massachusetts Amherst
Dan Riccio is Apple's senior vice president of Hardware Engineering, reporting to CEO Tim Cook. Riccio leads the Mac, iPhone, iPad and iPod engineering teams, which have delivered dozens of breakthrough products.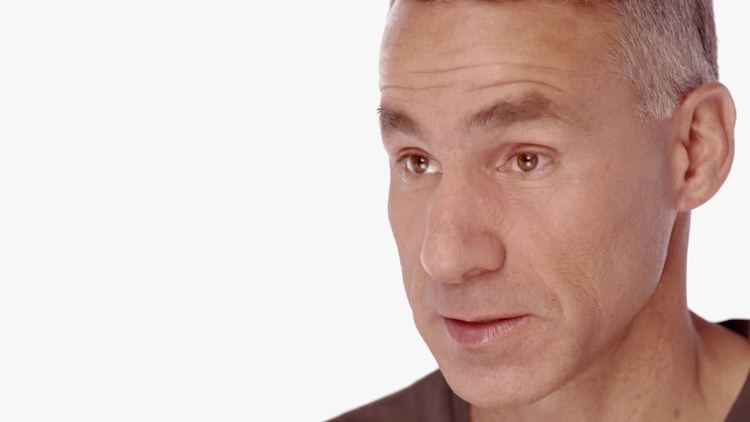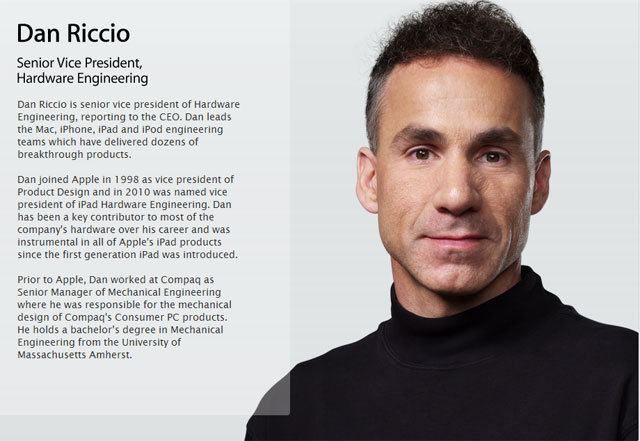 Riccio holds a bachelor's degree in Mechanical Engineering from the University of Massachusetts Amherst.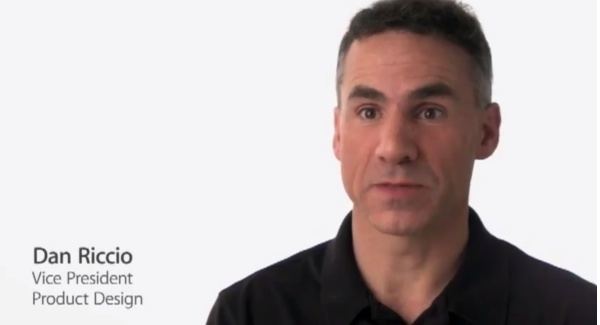 Before Apple, Riccio worked at Compaq as Senior Manager of Mechanical Engineering, responsible for the mechanical design of consumer PC products.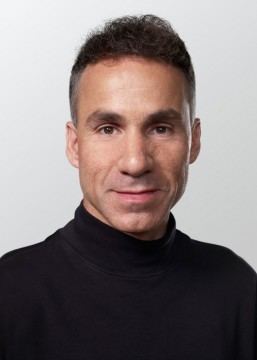 He joined Apple in 1998 as vice president of Product Design and in 2010 was named vice president of iPad Hardware Engineering. Since joining Apple, Riccio has been a key contributor to most of the company's hardware, including all iPad products.
Dan Riccio Wikipedia