Daniel Joseph Petry (born November 13, 1958) is a former Major League Baseball pitcher for the Detroit Tigers (1979–87 and 1990–91), California Angels (1988–89), Atlanta Braves (1991) and Boston Red Sox (1991).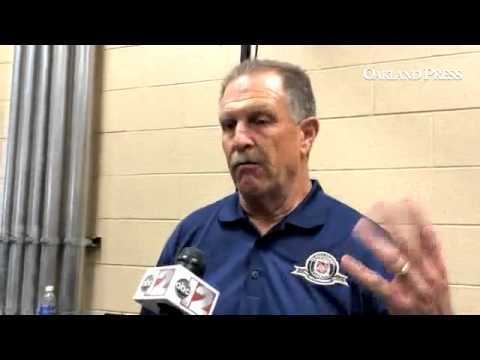 He helped the Tigers win the 1984 World Series and the 1987 American League Eastern Division and the Braves win the 1991 National League Pennant.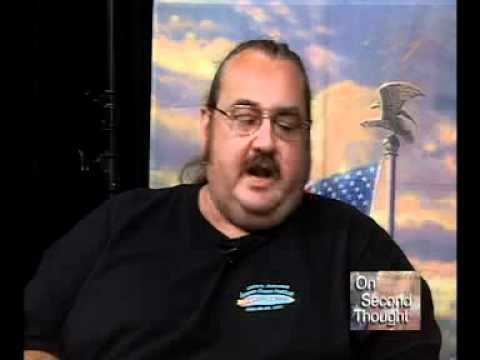 He was elected to the American League All-Star team in 1985.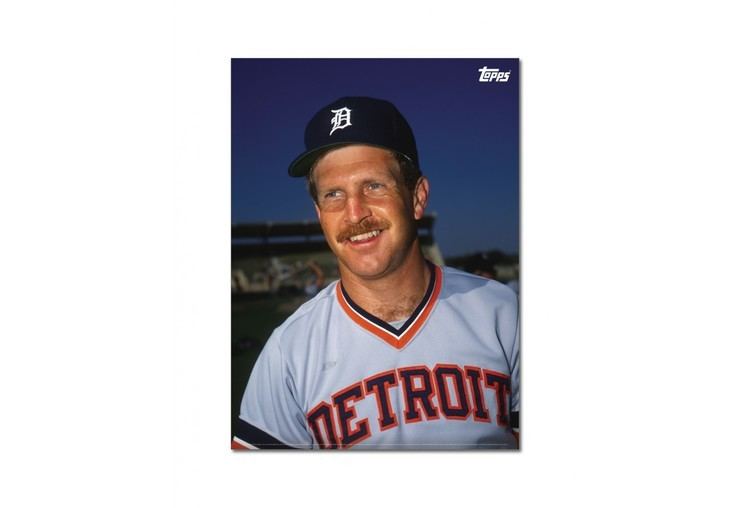 He finished 9th in voting for the 1982 American League Cy Young Award for having a 15-9 record, 35 appearances, 35 games started, 8 complete games, one shutout, 246 innings pitched, 220 hits allowed, 98 runs allowed, 88 earned runs allowed, 15 home runs allowed, 100 walks allowed, 132 strikeouts, 4 hit batsmen, nine wild pitches and a 3.22 ERA.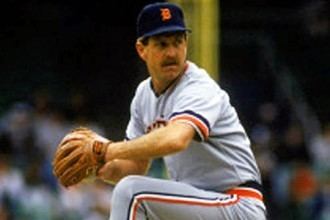 He finished 5th in voting for the 1984 American League Cy Young Award for having an 18-8 record, 35 appearances, 35 games started, seven complete games, two shutouts, 233 ⅓ innings pitched, 231 hits allowed, 94 runs allowed, 84 earned runs allowed, 21 home runs allowed, 66 walks allowed, 144 strikeouts, three hit batsmen, seven wild pitches and a 3.24 ERA.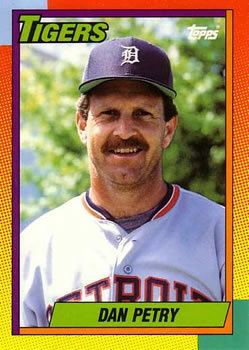 Petry led the American League in games started (38) in 1983.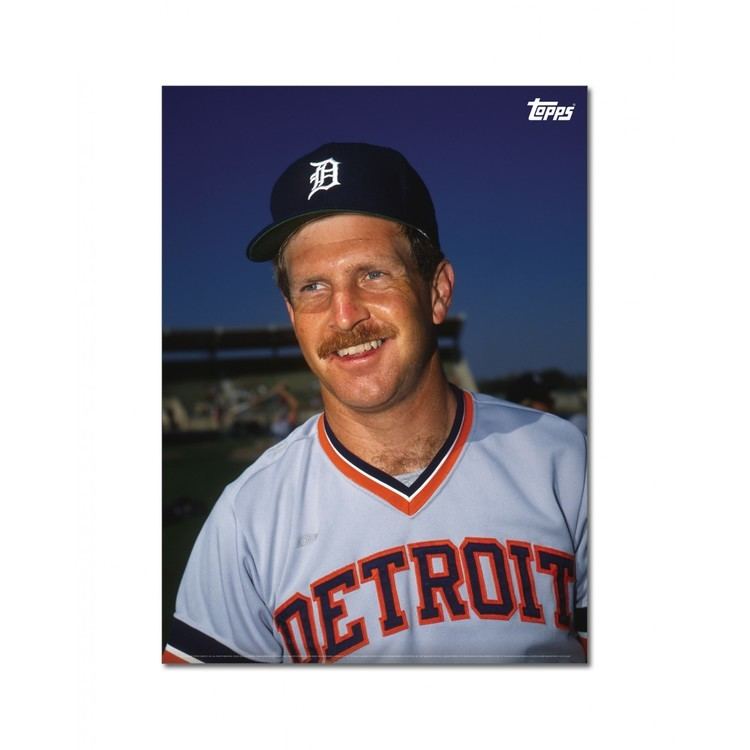 In 13 years he had a 125-104 record, 370 appearances, 300 games started, 52 complete games, 11 shutouts, one save, 2,080 ⅓ innings pitched, 1,984 hits allowed, 1,025 runs allowed, 912 earned runs allowed, 218 home runs allowed, 852 walks allowed, 1,063 strikeouts, 47 hit batsmen, 77 wild pitches, seven balks and a 3.95 ERA.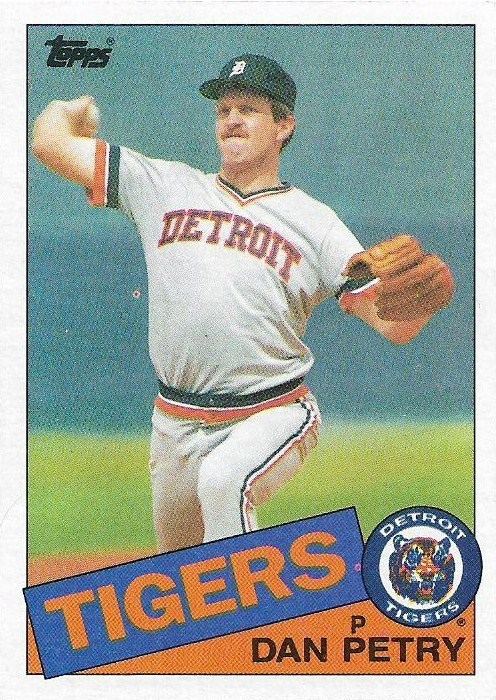 In 2012, Petry served as a substitute color analyst for the Detroit Tigers Radio Network, teaming with play-by-play announcer Dan Dickerson for several road games while regular analyst Jim Price recuperated from health problems.
Petry and his wife, Christine have two sons, Matt and Jeff, who currently is a defenseman for the NHL's Montreal Canadiens.