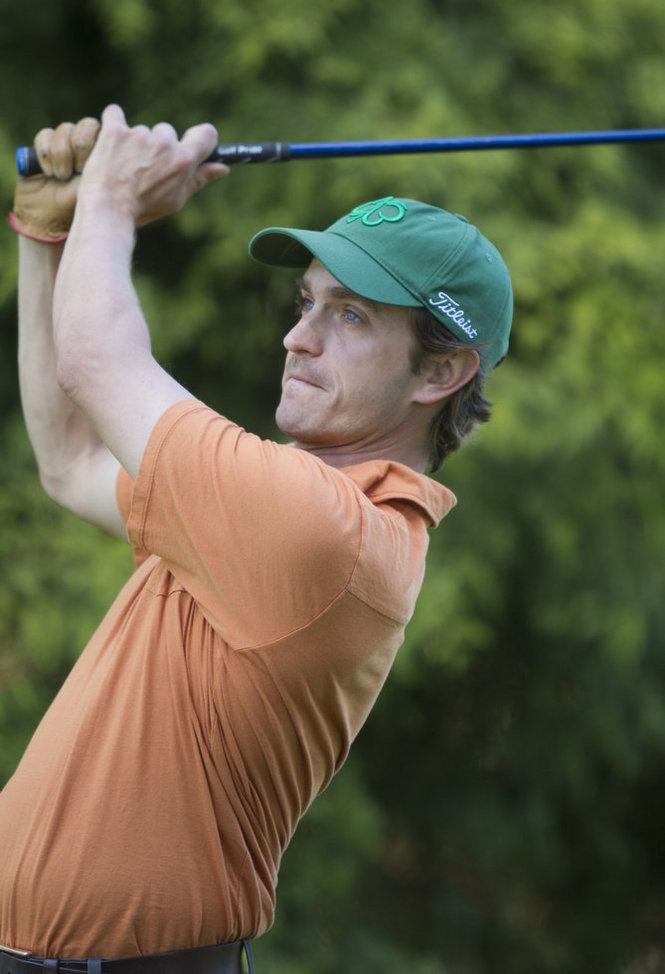 In McLaughlin's younger years he played tennis and cross country. McLaughlin also has lived in Australia for five months and worked as a waiter to earn money. Like his brother, McLaughlin went to Boston University to study physics and math but he quit after a year. McLaughlin then attended the University of Georgia where he completed a degree in photojournalism then worked for a year in Chattanooga, Tennessee.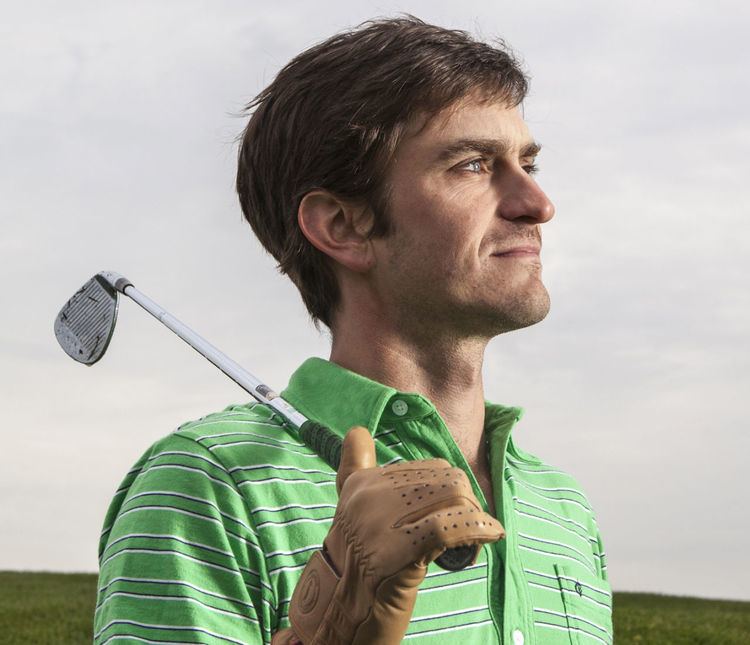 After graduating from the University of Georgia, McLaughlin pursued a career in Photography. After two years of being a photographer at Chattanooga Times, he began doing commercial photography in Atlanta, Georgia. He then moved to Portland, Oregon.
The goal of McLaughlin's plan was to qualify for the Tour at the end of the 10,000 hours of practice. This would be accomplished by competing in the annual PGA Q-School. A handicap factor of 2.0 is required to be allowed entry in the pre-qualifying stage.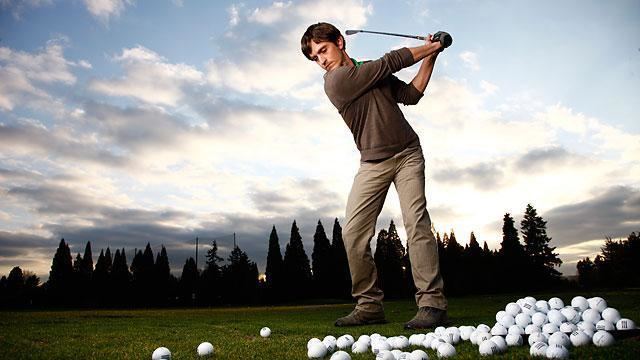 McLaughlin had no experience in golf. Starting in early 2010, McLaughlin began learning golf with the putter. McLaughlin would learn the game beginning from the hole and working further and further away. The only club McLaughlin used for the first 3 months was the putter. He then progressed to the Pitching wedge, then the sand wedge. A larger club was only used by McLaughlin once he showed proficiency with the smaller golf club. In November 2011, McLaughlin began using the driver and a full set of 14 clubs in January 2012.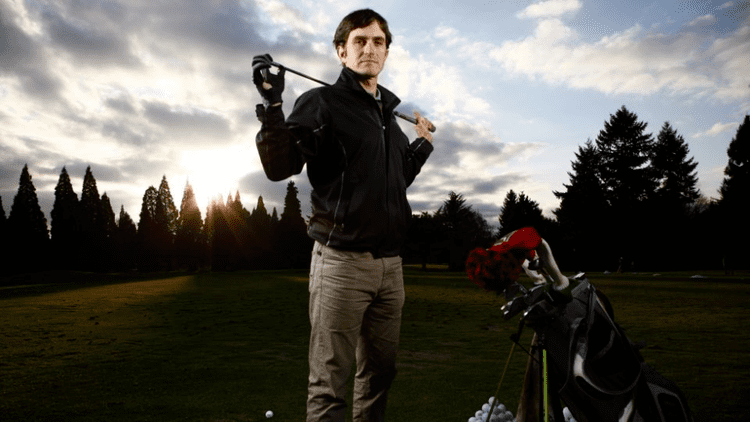 McLaughlin played his first full round of golf in August 2011. Since then, he kept detailed statistics for handicap, Greens in Regulation, Driving Accuracy, etc. As of November 6, 2013, McLaughlin had a handicap factor of 5.2. McLaughlin last reported his handicap factor of 5.5 in April 2015. McLaughlin has not updated any statistics since then. McLaughlin's Trackman Combine score as of December 2012, is 66.9
McLaughlin has received some equipment free of charge from Nike.
He was using the following golf clubs: Driver: Nike VR Pro Limited Edition, 10.5 degree loft, Project X 5.5 Shafts Woods: 3 wood – 15 degree loft, 5 wood – 19 degree loft, Project X 5.5 Shafts Irons: 3-PW – VR Pro Blades, True Temper Dynamic Gold Shafts Grips: Lamkin full cord grips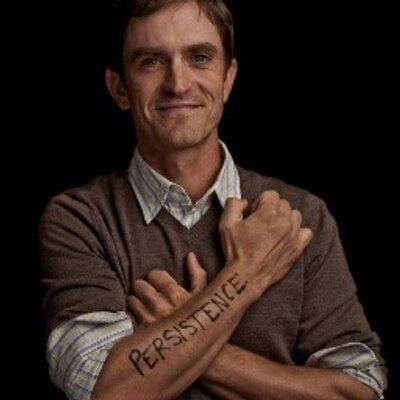 With hopes of becoming a professional golfer, McLaughlin quit his job on April 5, 2010. McLaughlin based his goal of 10,000 practice hours on a misinterpretation of a theory by Dr. K Anders Ericsson, Professor of Psychology at Florida State University.
At the beginning McLaughlin has tested this theory with the help of Christopher Smith (PGA, Golf instructor), Shawn Dailey (Strength Trainer) and Jeremy Dunham (Cinematography). McLaughlin was not certain that by following this program he could become a professional golfer but he was more determined on proving how one's work ethic and dedication can allow people to accomplish things that they would have never thought possible.
Dan comes from a family with high expectations. He is the youngest of 3, with a brother who followed his father's footsteps and became an actuary in New York City and a sister who is a dermatologist in Atlanta. With intent on going to graduate school, Dan saved $100,000 over a 6-year span by renting out rooms in his house and limiting his expenses to $2,000 a month. At the age of 30 plans changed, Dan quit his job and decided to live off of his life savings and become a pro-golfer.