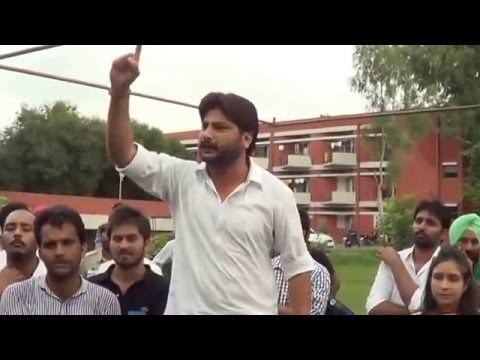 'Goldy' as more commonly known is a budding politician. He showed great signs to become a successful politician. He contested as Class Represented in S.D College in 2002 and won with ease. This was his first step towards a successful career. After winning CR in 2002, He was chosen as President of Student Union Of Punjab University (SOPU) to represent them in college elections as college president in 2003-2004. Goldy won the elections with a huge margin thus ending Punjab University Student Organization (PUSU) dominance in the college.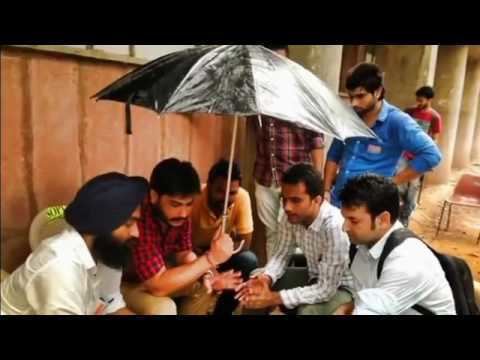 He speaks from heart and is a very good orator and his speeches are applauded all over.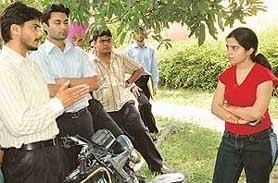 Goldy then joined Punjab University, Chandigarh and remained a loyal and worker for SOPU and also was a very good student. His hard work and dedication was noticed by party seniors and was then was chosen to represent the party at University level.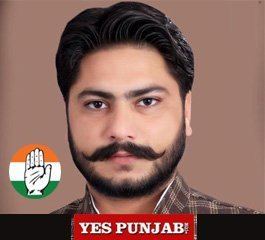 Goldy with his talents and personality won the hearts of PU students who not only adored him but also followed him blindly and so the results of the elections were very clear.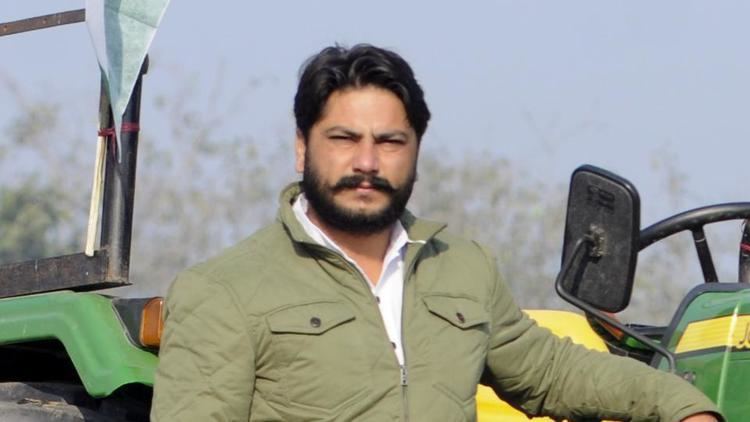 It was a one sided election and Dalvir Singh Goldy again won, this time he became the President of Punjab University Campus Student Counsel in the year 2006-2007. His victory was celebrated all over Chandigarh with students rallying all over the city with SOPU flags and raising their leader Goldy over their heads. He was so famous that even today he has high influence in SOPU. Dalvir Sigh than Joined Youth congress in 2007. Working at various levels for Congress party since then. Worked as ARO in the youth congress elections in Mumbai and Haryana, LRO in the States of West Bengal and Delhi. Goldy is also Chairman, Panchayati Raj Sangathan (District Sangrur). "Goldy" has been a familiar face and is a mellowed social activist.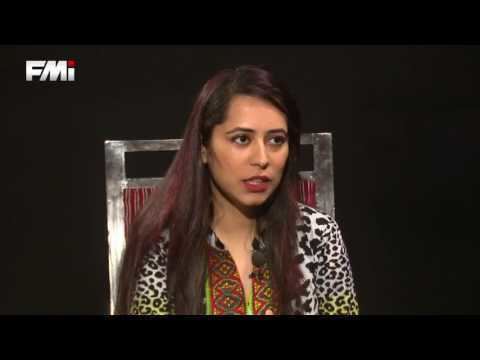 He was then fielded as the candidate for 2017 legislative assembly elections and was as party's best bet in Dhuri, Punjab. Hence, as everyone had expected, Dalvir won the seat of MLA from Dhuri with 49,349 votes.
He not only had the votes of people of Dhuri, but also, the blessings and heartiest support of the elders, women, students, party members, and the students and faculty of Panjab University.
He is also chairman of the Ashirwad Foundation (NGO) helping both young and old.
Dalvir Singh is married to Simrat Khangura and has two sons.
Goldy was born and brought up in Dhuri and he has spent his childhood in Dhuri, and for the past 8 years, he has been working diligently for the people of Dhuri and their issues, so he is He not only had the votes of people of Dhuri during the 2017 Assembly elections, but also, the blessings and love of the elders, women, students, party members, and the students and faculty of Panjab University.
Due to his NGO Aashirwad, he is loved a lot by the masses of Punjab. He's like family to the people of Dhuri.
Goldy, with his quiet and sober nature, has won a million hearts.