Dalton James Sawyer (born November 22, 1993) is an American baseball pitcher for the Oakland Athletics organization of Major League Baseball (MLB). He currently plays for the Nashville Sounds, Oakland's Triple-A minor league affiliate. He previously played baseball for the University of Minnesota Golden Gophers and the St. Cloud Rox collegiate summer team.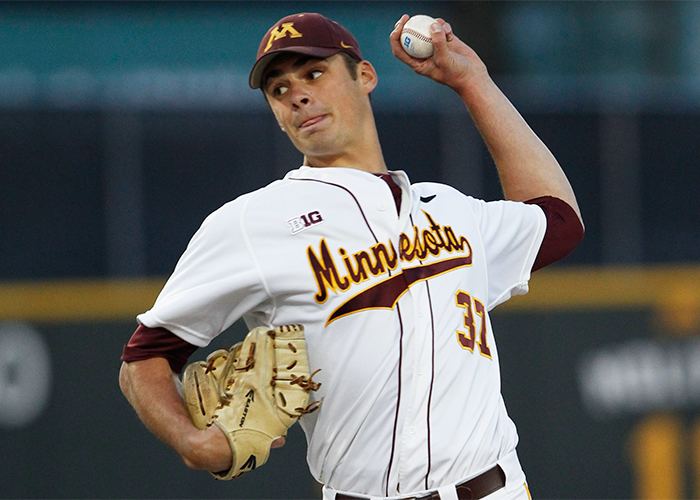 He was awarded an all-conference selection in 2012 and an honorable mention in 2011, Sawyer was also a Lions All-Star member. He is 6 ft 4 in (1.93 m) and weighs in at 200 pounds (91 kg). He played for the Waconia Wildcats from 2008 to 2011 and for the Minnesota Blizzard traveling team in 2011. He was drafted by the Minnesota Twins in the 27th round of the 2015 MLB draft but did not sign.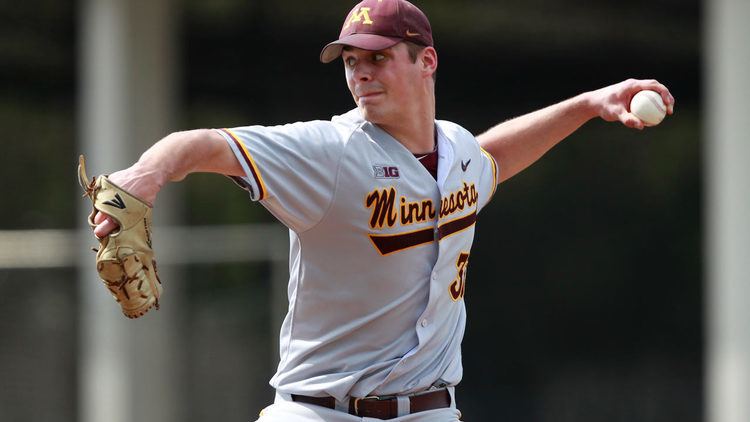 Sawyer was born November 22, 1993, in Waconia, Minnesota, to Duane and Kathy Sawyer, with two younger siblings, Garrett and Cole. In addition to baseball, he played basketball and was quarterback for the Waconia Wildcats football team. He was forced to give up playing basketball and football to play for the Minnesota Blizzard traveling baseball team during high school.
Waconia Wildcats Best Statistics
Sawyer played collegiate baseball for the University of Minnesota Golden Gophers as a left-handed pitcher. He was enrolled in the university's Carlson School of Management.
Sawyer was injured in a car accident on June 24, 2013 on his way home to Waconia with his friend and fellow St. Cloud Rox teammate Kasey Ralston. Sawyer suffered a broken rib, collapsed lung, and concussion.
Sawyer was drafted by the Oakland Athletics in the ninth round of the 2016 Major League Baseball draft. He made his professional debut that summer playing for the Vermont Lake Monsters (Class A Short Season).