Daiya Seto (瀬戸 大也, Seto Daiya, born May 24, 1994) is a Japanese competitive swimmer who swims in the individual medley, butterfly, breaststroke, and freestyle events. He won the gold medal in the 400 meter individual medley at the 2012, 2014, and 2016 world short course championships, as well as at the 2013 and 2015 world long course championships. Seto holds the Asian records in the 200 meter butterfly and 400 meter individual medley (short course).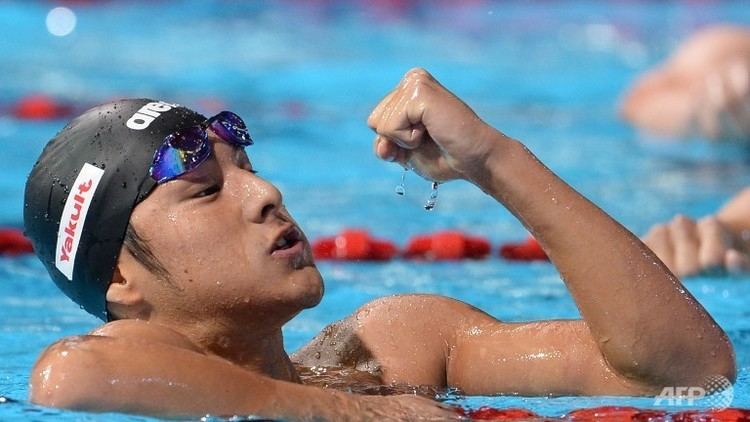 Seto is the first Asian swimmer to become a world champion in the individual medley.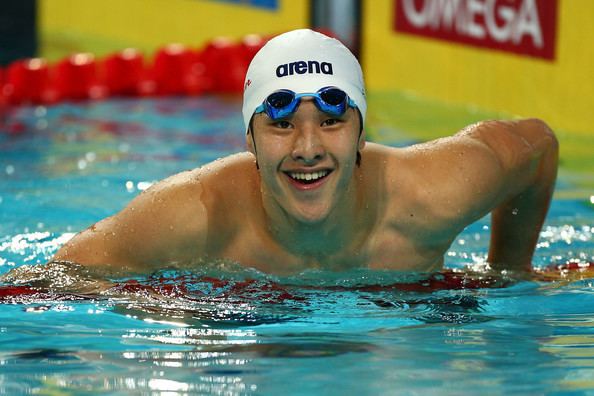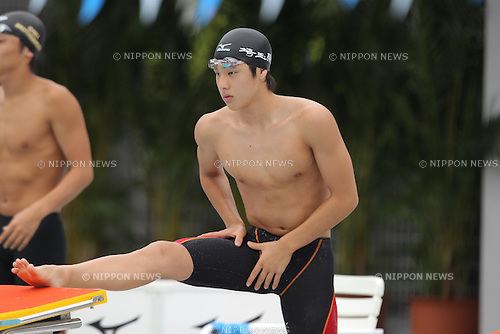 Seto took up swimming aged five. He narrowly missed the 2012 Olympics when he finished third in both the 200 m and 400 m individual medley events at the national selection. He improved at the 2012 FINA World Cup, where he competed in all stages and ended up fourth overall. He concluded the short course season at the 2012 Short Course World Championships. Here Seto won the first international medals of his career. He first competed in the 400 m individual medley, where he won his first World Championship title in a new Asian record of 3:59.12, over a second and a half faster than second-place finisher László Cseh. He then competed in the 200 m individual medley, where he was able to rally past Cseh for the silver in a time of 1:52.80, over three seconds behind the winner Ryan Lochte who broke the world record.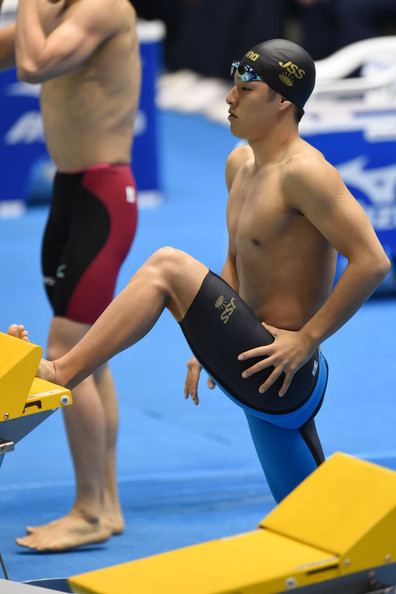 Despite being the short course World Champion, Seto was still coming into the 2013 World Aquatics Championships in Barcelona, Spain relatively unknown, mostly due to Japanese medley star Kosuke Hagino. He once again swam both individual medley events. In the 200 m, his first event, he swam a personal best in the semifinals with a time of 1:58.03, and then finished a touch slower in the final the next night to finish seventh overall. In his best event, the 400 m individual medley, Seto qualified first for the final and then surprisingly won his first long course world champion title by finishing first in a time of 4:08.69, about half a second ahead of second-place finisher Chase Kalisz. He is the second fastest Asian performer in the event, behind Hagino.
Seto successfully defended his world title in the 400 m individual medley on the last day of the 2015 World Aquatics Championships in Kazan, Russia. Earlier in the meet, he did not live up to expectations in the 200 meter butterfly and individual medley, events in which he was ranked 2nd in the world before the championships.
Seto earned a bronze medal in the 400 m individual medley on August 6, with a time of 4:09.71 in the 2016 Summer Olympics in Rio de Janeiro, Brazil. He also made the final of the 200 m butterfly.
long course, as of April 7, 2016
short course, as of April 7, 2016