Dairis Bertāns (born September 9, 1989) is a Latvian professional basketball player for Darüşşafaka of the Turkish Basketball Super League and the Euroleague. He also plays for the Latvia national basketball team.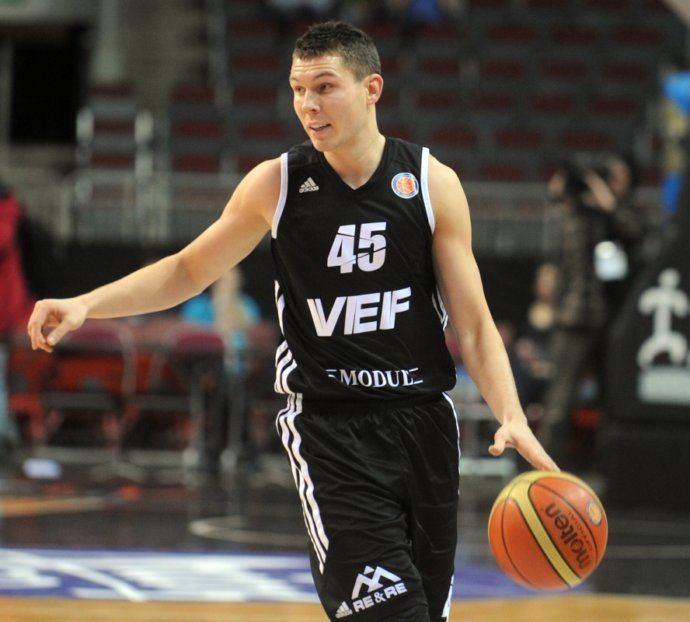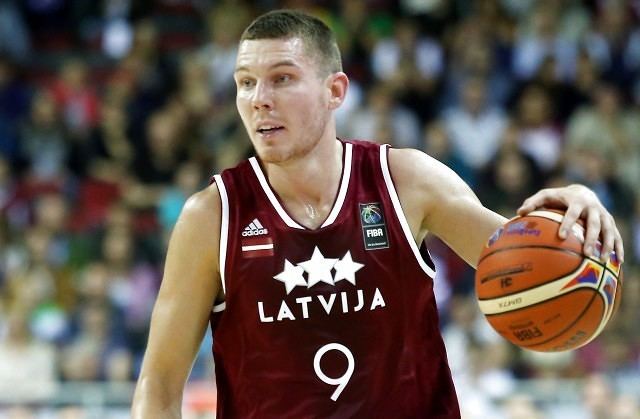 From 2004 to 2006, Bertāns played for Valmiera and its junior team. In 2006, he signed with ASK Rīga. In 2006–07, he played for ASK Rīga's junior team, and in 2007–08, made his debut for the senior squad.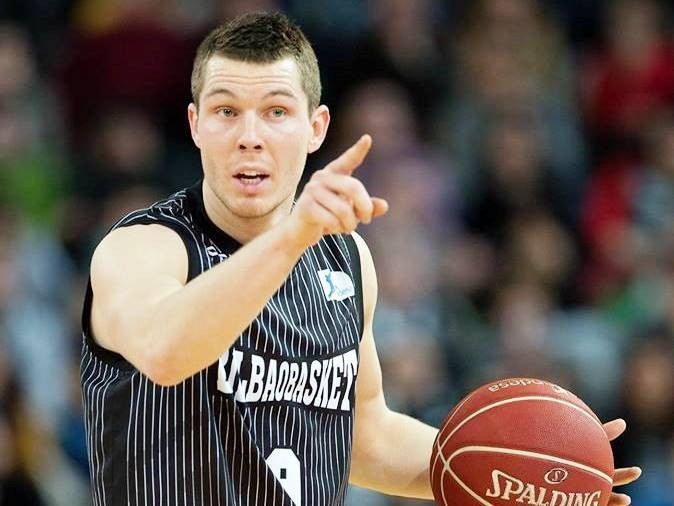 In March 2009, he left ASK Rīga following the club's financial difficulties and signed a two-year deal with Ventspils.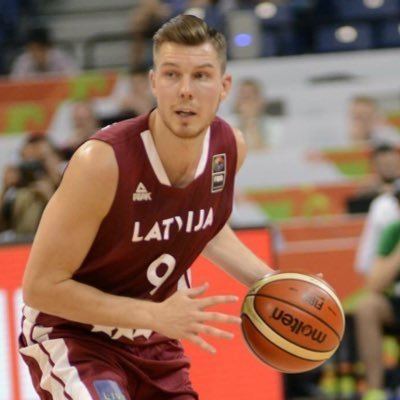 In August 2010, he signed a two-year deal with VEF Rīga. VEF Rīga's coach at the time, Rimas Kurtinaitis, saw potential in Bertāns as a point guard despite primarily being a shooting guard. So, during the 2010–11 season, Bertāns developed point guard skills to a different level, and was one of the key factors in VEF Rīga's first championship.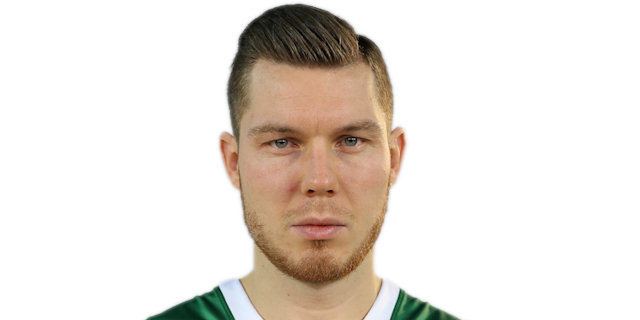 In July 2012, he re-signed with VEF Rīga on a three-year deal.
In June 2013, he parted ways with VEF Rīga and signed a three-year deal with Bilbao Basket of the Liga ACB. In one of his first games with Bilbao he scored 19 points in a preseason game against Philadelphia 76ers.
In July 2014, Bertāns joined the Boston Celtics for the 2014 NBA Summer League.
On July 13, 2016, Bertāns signed a 1+1 deal with Turkish club Darüşşafaka Doğuş.
Bertāns has been member of the Latvian U-16, U-18 and U-20 national teams, as well as the senior national team. He led Latvia to a bronze medal at the 2007 U18 European Championship in Madrid, Spain. He has since represented the Latvia national team at the 2010 FIBA World Championship and the EuroBasket 2011. He was also the leading scorer (14.1ppg) for Latvia in 2012, when he helped Latvia earn a spot in EuroBasket 2013.
Bertāns was a key player for Latvia during EuroBasket 2013 where he averaged 10.9 ppg. In his best game of the tournament Dairis had a 28-point performance against eventual champs France.
Due to his explosive style of play Dairis has earned nickname "Latvian Rocket".
Bertāns' brother, Dāvis, is also a professional basketball player. Their father, Dainis, was a professional basketball player and is currently a youth coach. Their mother is a sports teacher and a former high-level rower.