Dahlia Lithwick is a liberal / progressive writer and journalist. A Canadian citizen residing in the United States, she is currently a contributing editor at Newsweek and senior editor at Slate. Holding a law degree, she primarily comments on law and politics in the United States. She writes "Supreme Court Dispatches" and "Jurisprudence" and has covered the Microsoft trial and other legal issues for Slate.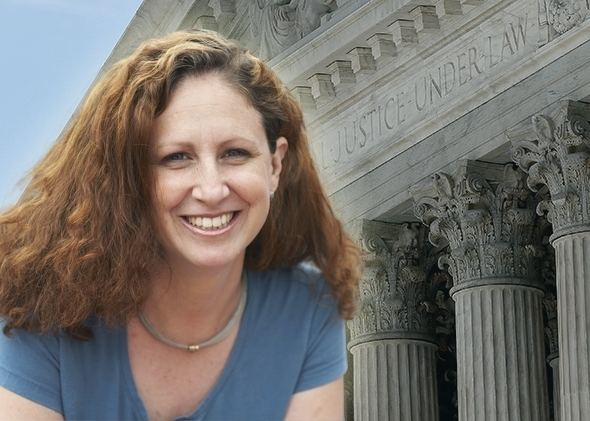 Before joining Slate as a freelancer in 1999, Lithwick worked for a family law firm in Reno, Nevada. Her published work has appeared in The New Republic, The American Prospect, ELLE, The Ottawa Citizen, and The Washington Post.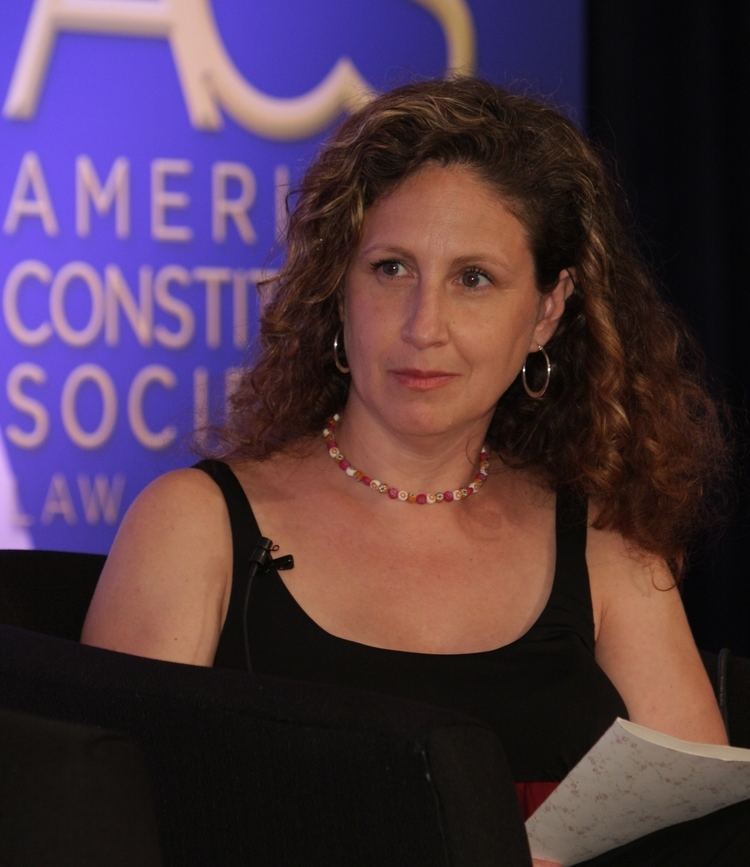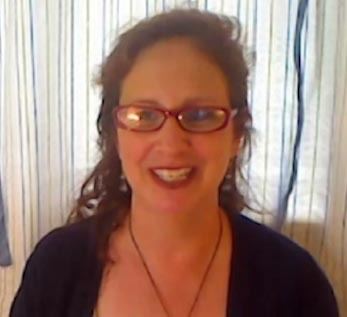 Lithwick was born in Ottawa, Ontario, Canada and is a Canadian citizen. She moved to the U.S. to study at Yale University, where she received a B.A. in English in 1990. As a student at Yale, she debated on the American Parliamentary Debate Association circuit as a member of the Yale Debate Association. In 1990, she and her debate partner at the time, Austan Goolsbee, were runners up for the national Team of the Year.
She went on to study law at Stanford University, where she received her J.D. in 1996. She then clerked for Judge Procter Hug on the United States Court of Appeals for the Ninth Circuit. She is Jewish and keeps a kosher home.
She was a regular guest on The Al Franken Show, and has been a guest columnist for The New York Times Op-Ed page. Lithwick, functioning in her role as Slate's legal correspondent, frequently provides summaries of and commentary on current United States Supreme Court cases as a guest on National Public Radio's newsmagazine Day to Day, which was co-produced by Slate.com. She received the Online News Association's award for online commentary in 2001.
In 2009, Lithwick wrote an article for Slate titled "I Need a Hero: Seeking a bomb-throwing, passionate, visionary, liberal Scalia for a seat on the Supreme Court." In the article, she called for President Obama to nominate a person who was "some cross between Rachel Maddow and Emma Goldman."