Daddy and Them is a 2001 American film written, directed by, and starring Billy Bob Thornton. In addition to Thornton, it stars Laura Dern, Andy Griffith, Ben Affleck, Kelly Preston, Diane Ladd, Brenda Blethyn, Tuesday Knight, Jamie Lee Curtis and Jim Varney. This was Jim Varney's last live-action film; he died a year before the movie's release. It was also his penultimate movie.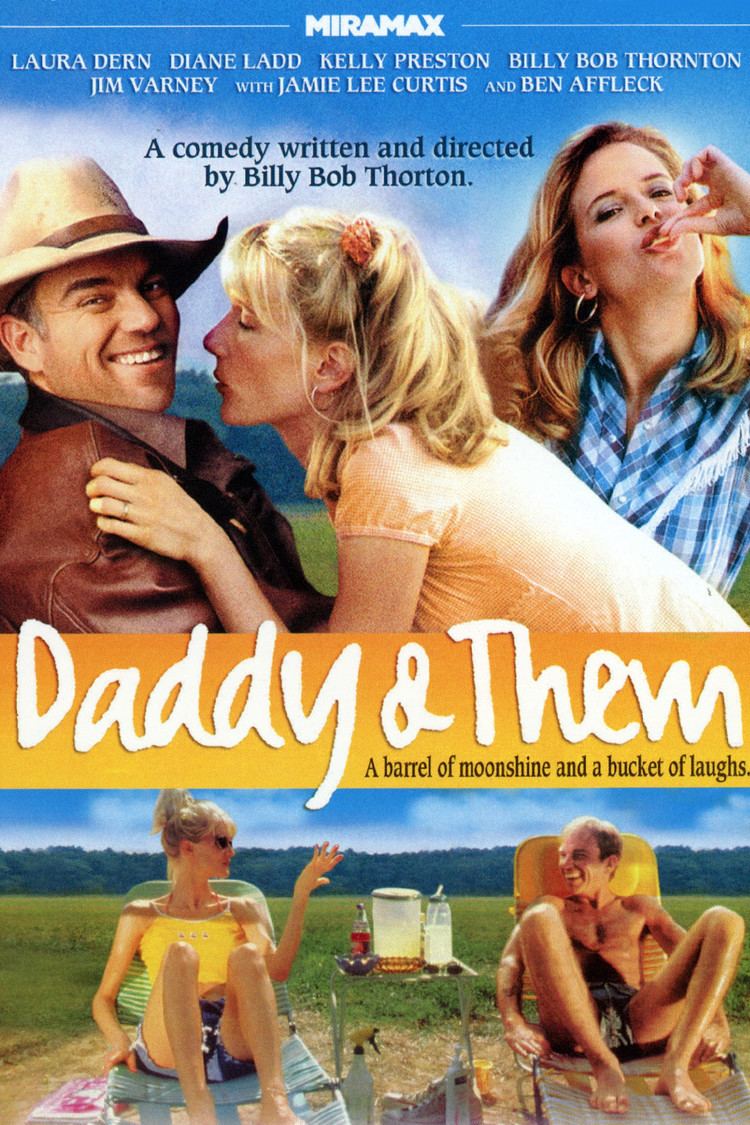 The original plan was to release the film in theaters, but the film got only limited distribution as Miramax found the film not "commercial" enough. Daddy and Them opened to positive reviews, with many critics praising the film's southern humour, Thornton's work as a writer/director, and the performances of the entire cast. It currently holds an 83% rating on the review site Rotten Tomatoes.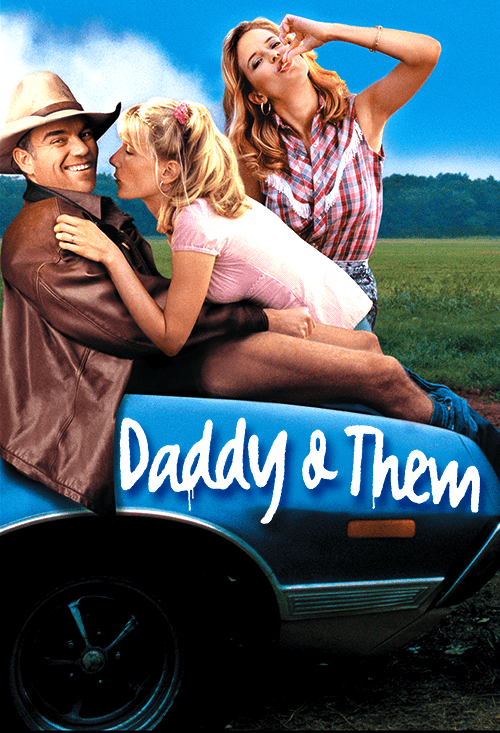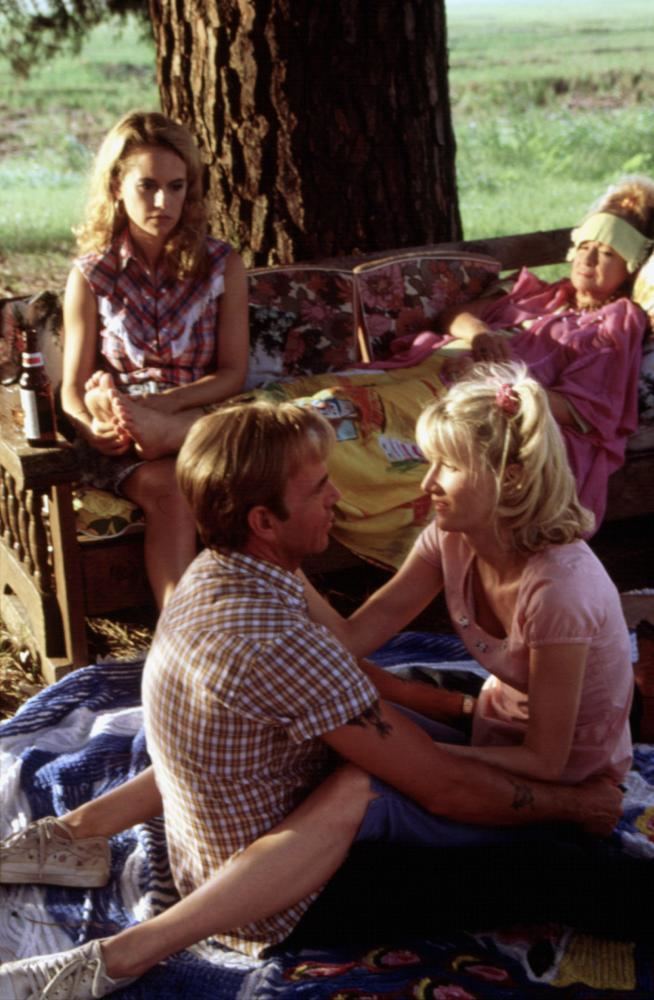 Ruby and Claude Montgomery are a very insecure and jealous couple, who must help when Claude's Uncle Hazel is jailed for attempted murder. The Arkansan family reunites as they travel with Ruby's older sister Rose, with whom Claude had a previous relationship, and Ruby and Rose's mother Jewel, who continuously talks about Rose and Claude's past relationship, which irritates Ruby.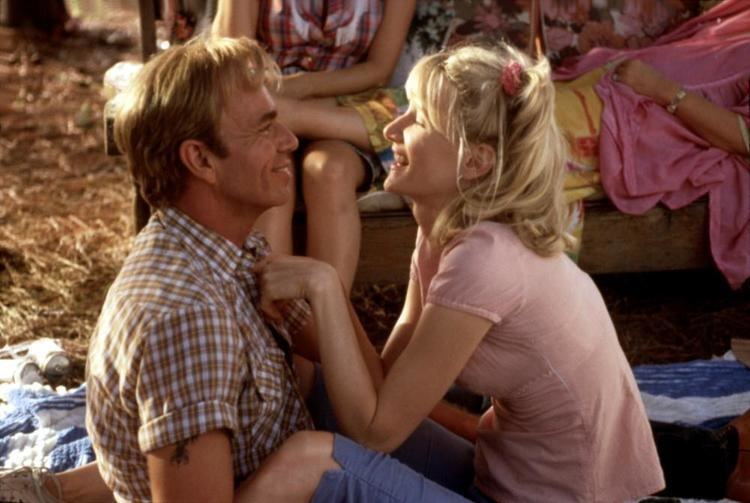 Billy Bob Thornton as Claude Montgomery
Brenda Blethyn as Julia Montgomery
Laura Dern as Ruby Montgomery
Andy Griffith as OT Montgomery
Kelly Preston as Rose
Jamie Lee Curtis as Elaine Bowen
Ben Affleck as Lawrence Bowen
Diane Ladd as Jewel
Sandra Seacat as Elbe Montgomery
John Prine as Alvin Montgomery
Jim Varney as Hazel Montgomery
Tuesday Knight as Billy Montgomery
Walton Goggins as Tommy Christian
Tamara Glynn as Tamara "Tammy" the Paramedic
The song from the same-titled album "In Spite of Ourselves" used during the closing credits was performed by John Prine and Iris DeMent.