Daan schuurmans 25 favorieten linda tv
Daniël Adrianus Augustinus "Daan" Schuurmans (born 24 January 1972) is a Dutch actor. He is married to Dutch actress Bracha van Doesburgh and they have a daughter named Sophia and twins sons named Kees and Boris.
Contents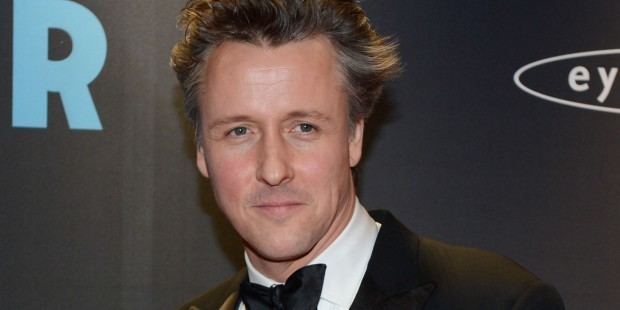 Lieve paul fragmenten aflevering 8 interview daan schuurmans
Career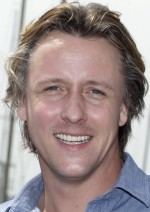 Schuurmans began his career in 1996, when he got a role in Fort Alpha. After several other roles he landed in Westenwind. After starring in Costa! and the TV series with the same title he became a national star.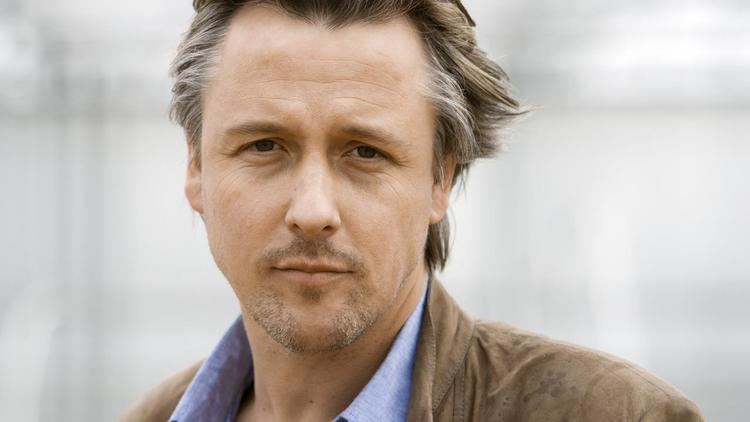 After his role in Costa! he got roles in other national successes, including Volle maan, Phileine zegt sorry, Polleke, Pipo en de p-p-Parelridder, Snowfever and Floris.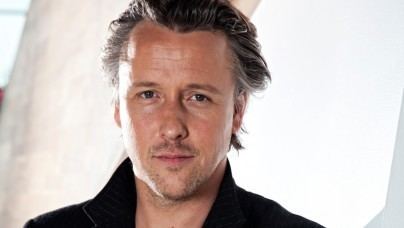 As of 2006, Schuurmans stars in the TV series Keyzer & De Boer Advocaten.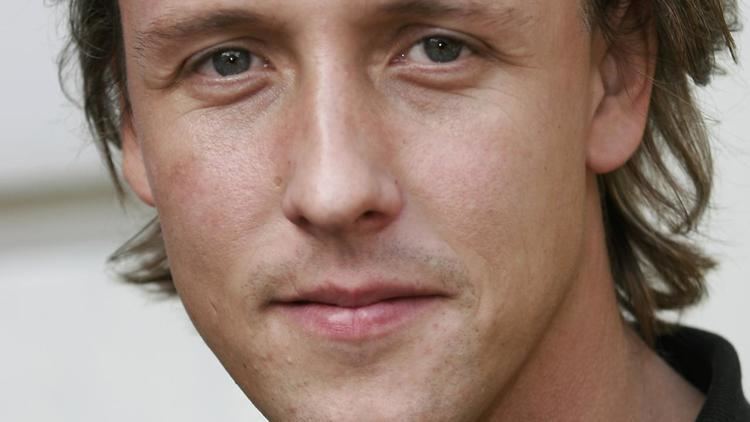 Since 2014 he's been starring in the TV series Heer en Meester (Lord and Master) as Valentijn Bentinck, a charming millionaire who likes investigating crimes and has a mysterious past.
He is also recently starring in several Dutch theater productions.
References
Daan Schuurmans Wikipedia
(Text) CC BY-SA