Cry Uncle!, released in the UK as Superdick (theatrical title) and American Oddballs (video title), is a 1971 film in the Troma library. It is directed by John G. Avildsen and stars Allen Garfield. The story, based on the Michael Brett novel Lie a Little, Die a Little, follows the misadventures of a slobbish private detective who is hired by a millionaire to investigate a murder. The movie features one of Paul Sorvino's first screen performances, and an early appearance from TV star Debbi Morgan. Avildsen directed this film six years prior to his Oscar-winning project Rocky.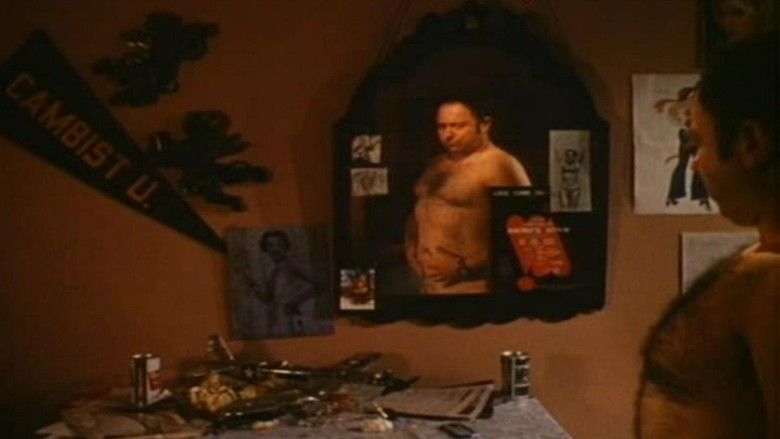 The film features a great deal of nudity, sex, drug use, and an explicit acts of necrophilia and fellatio. The film was banned in Finland for the year following its release, and in Norway until 2003. In addition to becoming a cult classic, the film launched a string of Troma films that appeared in the 1970s, 1980s, and 1990s, many of them becoming cult films that would run on cable TV.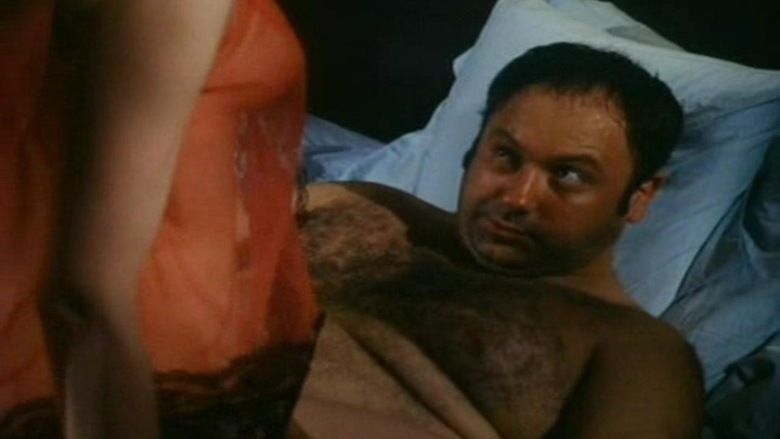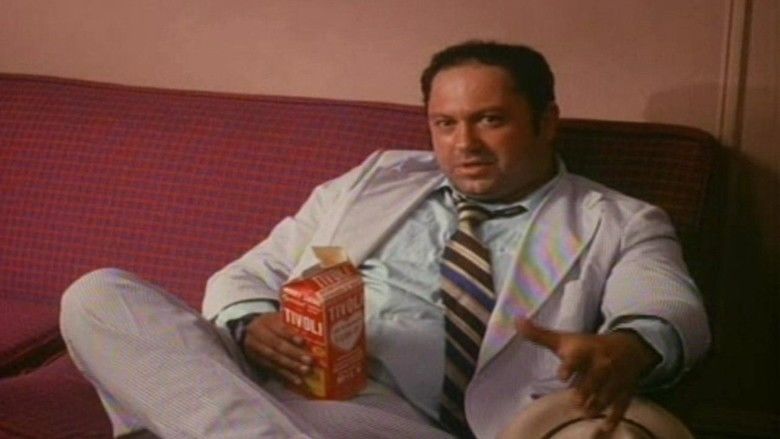 The story follows a detective who takes on a murder case, complicated by a diverse group of suspects and a lot of sexual situations. Private eye named Jake Masters is hired by eccentric millionaire Jason Dominic to clear up a phony murder rap. The NYPD is hunting for Dominic, in connection with the brutal murder of a cocktail waitress named Lucille Reynolds, and Dominic wants Masters to find the real killer. Masters is sent to La Guardia Airport to pick up Cora Merrill—Dominic's trigger-happy troubleshooter. After an initial case of mistaken identity, Jake, his trainee nephew Keith and Miss Merrill head out to Dominic's palatial (but shabby) yacht.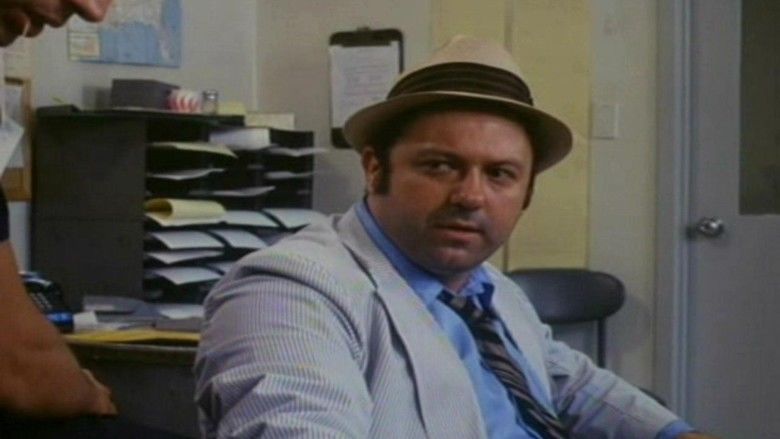 Dominic tells them the police believe he killed Lucille because she had filmed an orgy featuring him with three drug-addicted whores, who then blackmailed him out of $50,000.
In search of suspects, Jake gets involved with a group of hookers including a bizarre act of necrophilia.
Jake eventually stumbles onto the revelation that Cora Merrill has been leading him on — actually working for Jason Dominic to knock off the blackmailers after Jake has located them for her!
Allen Garfield - Jake Masters
Madeleine Le Roux - Cora Merrill
Devin Goldenberg - Keith
David Kirk - Jason Dominic
Sean Walsh - Gene Sprigg
Pamela Gruen - Renee
Nancy Salmon - Connie Landfield
Debbi Morgan - Olga Winter (as Deborah Morgan)
Maureen Byrnes - Lena Right
Paul Sorvino - Coughing Cop
Jackson Beck - Narrator
Lloyd Kaufman, co-founder of Troma, has a cameo appearance as a hippie.
During an interview featured in the Special Edition of the film's DVD, Allen Garfield claims that Cry Uncle! is Oliver Stone's favorite comedy.