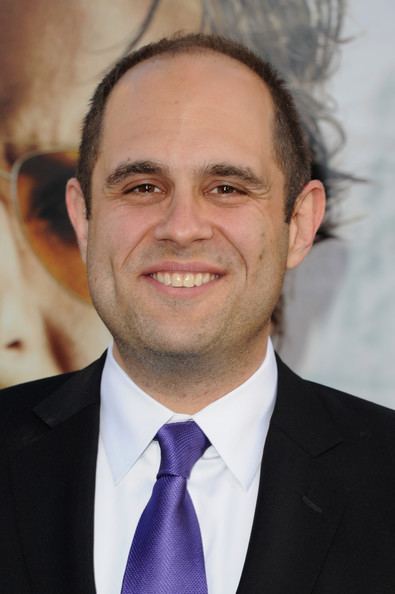 Mazin was born in Brooklyn, New York, and raised on Staten Island, New York. He moved to Marlboro Township, New Jersey when he was a teen and attended Freehold High School which inducted him into its Hall of Fame in 2010. He graduated magna cum laude with a degree in psychology from Princeton University in 1992. His freshman year roommate at Princeton was Ted Cruz, now the junior U.S. Senator from Texas and a former Republican candidate for the 2016 presidential election year. He has been highly critical of Cruz and ridicules him frequently from his Twitter account.
My freshman year college roommate Ted Cruz is going to be elected Senator. In case I hadn't made it clear, he's also a huge asshole.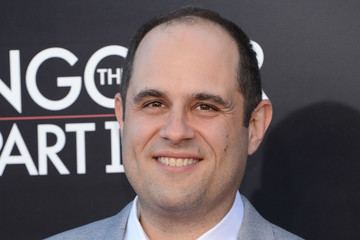 And in reference to a 2007 legal brief from the Texas solicitor general legal office headed by Ted Cruz, the office was tasked by the Texas Attorney General with preserving a Texas law banning sex toys; Cruz's legal team stated in the brief "there is no substantive-due-process right to stimulate one's genitals for non-medical purposes unrelated to procreation or outside of an interpersonal relationship,":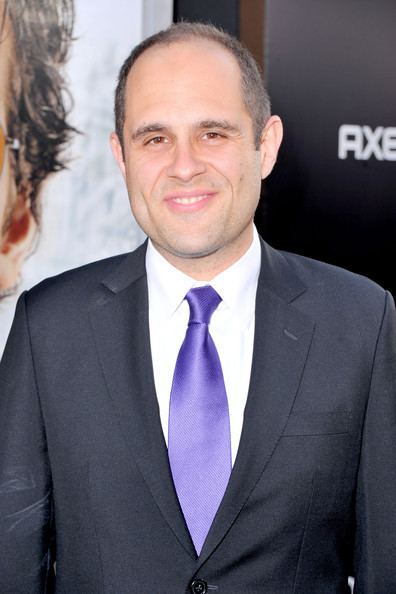 Ted Cruz thinks people don't have a right to "stimulate their genitals." I was his college roommate. This would be a new belief of his.
He began his entertainment career in marketing; he was an executive with the Walt Disney Company in the mid-1990s, responsible for writing and producing campaigns for studio films.
As a screenwriter, his credited work includes Senseless, RocketMan, Scary Movie 3, Scary Movie 4 and Identity Thief. Other projects in development include the upcoming movie Opus, an animated collaboration with cartoonist Berkeley Breathed. He produced and directed the low-budget superhero film The Specials. Mazin wrote and directed another superhero film spoof Superhero Movie. He also co-wrote the script for The Hangover films, parts II and III.
In 2004, Mazin was elected to the board of directors of the Writers Guild of America, West. He did not seek re-election, and his term expired in September 2006.
Along with fellow former WGA board member Ted Elliott, Mazin used to run a website called The Artful Writer, which focused on issues relevant to working screenwriters. It closed in 2011.
In 2011, Mazin and fellow screenwriter John August began Scriptnotes, a weekly podcast on the craft of screenwriting and the film industry.
In July of 2017, HBO and Sky Television announced the production of a five-part miniseries from Mazin about the nuclear disaster at Chernobyl. The series will be filmed in Lithuania.