Craig Thomas Mackey QPM (born August 1962) is the current Deputy Commissioner of London's Metropolitan Police Service.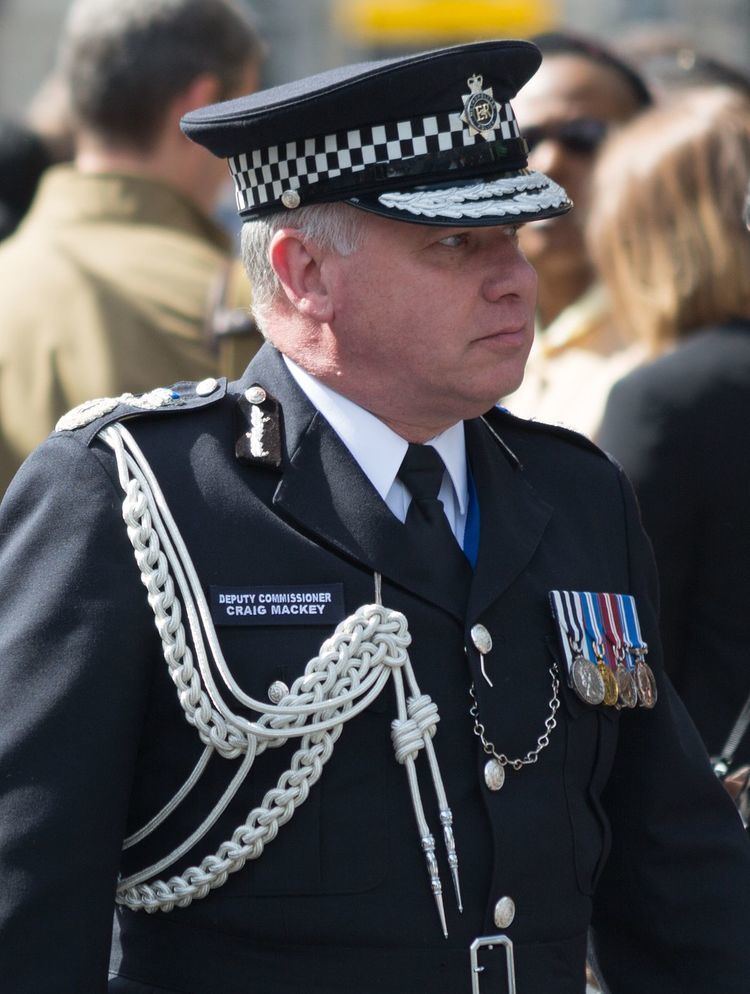 Mackey previously held senior roles as Chief Constable of Cumbria Constabulary, in addition to chief officer posts in Wiltshire Constabulary, Gloucestershire Constabulary, and a specialist staff officer role in Her Majesty's Inspectorate of Constabulary (HMIC).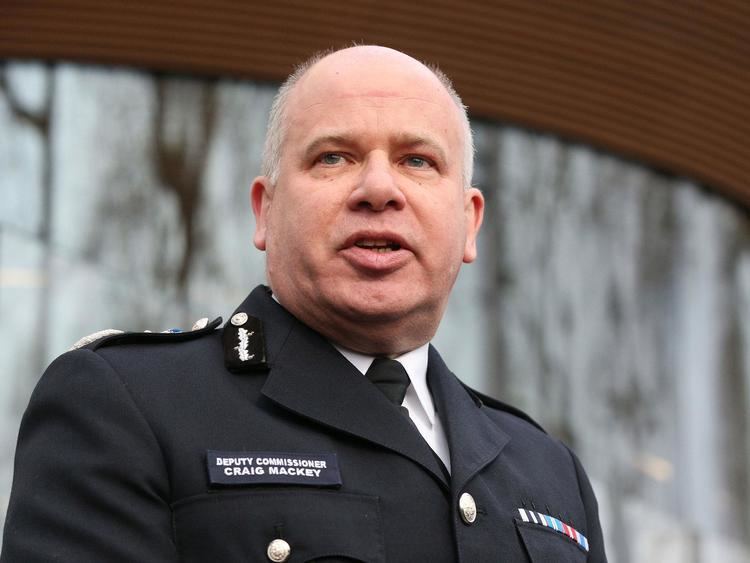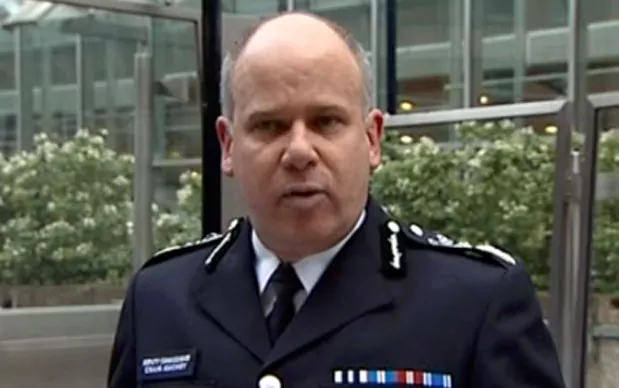 Craig Mackey was born in August 1962. He served in Merchant Navy in his early career.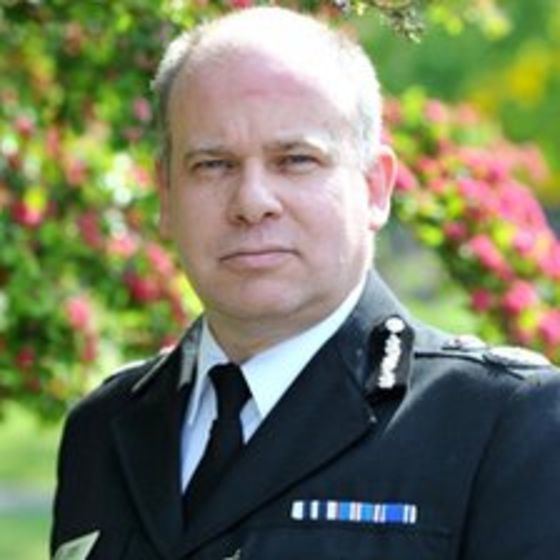 Mackey joined Wiltshire Constabulary in 1984. In 2001, he transferred to Gloucestershire Constabulary to become its Assistant Chief Constable - he later went on to be its Deputy Chief Constable.
In September 2007, Mackey joined Cumbria Constabulary as its Chief Constable, a post he remained in until his appointment as the Metropolitan Police Deputy Commissioner in 2012. Mackey served as the Acting Commissioner of the Metropolitan Police between 22 February and 10 April 2017.
On 22 March 2017, Mackey was on a routine visit to Westminister. He was there during the 2017 Westminster attack and is described as a "significant witness". Because of this he recused himself from issuing any public statements despite his position as acting head of the Metropolitan Police.
Mackey was awarded the Queen's Police Medal in the 2009 New Year Honours.