Cracking Up is a comedy film directed by and starring Jerry Lewis. Originally titled Smorgasbord, it was filmed in 1981-82 and only received limited distribution in the United States. It was the final film directed by Lewis before his death in 2017.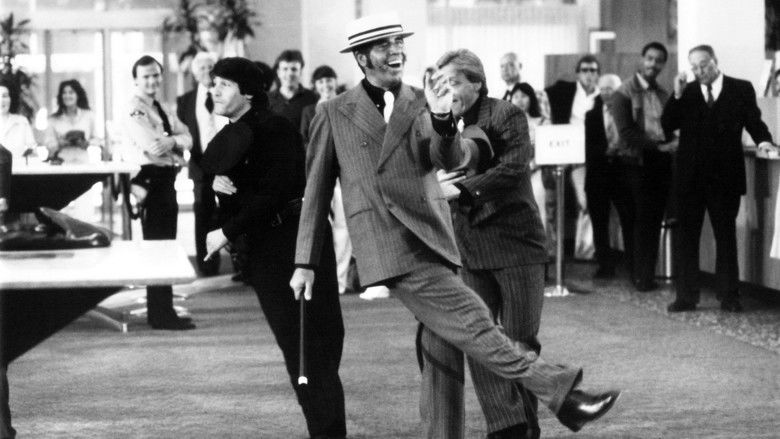 The film marked a one-time reunion with Bill Richmond, Lewis' screenwriting collaborator on such films as The Nutty Professor and The Patsy.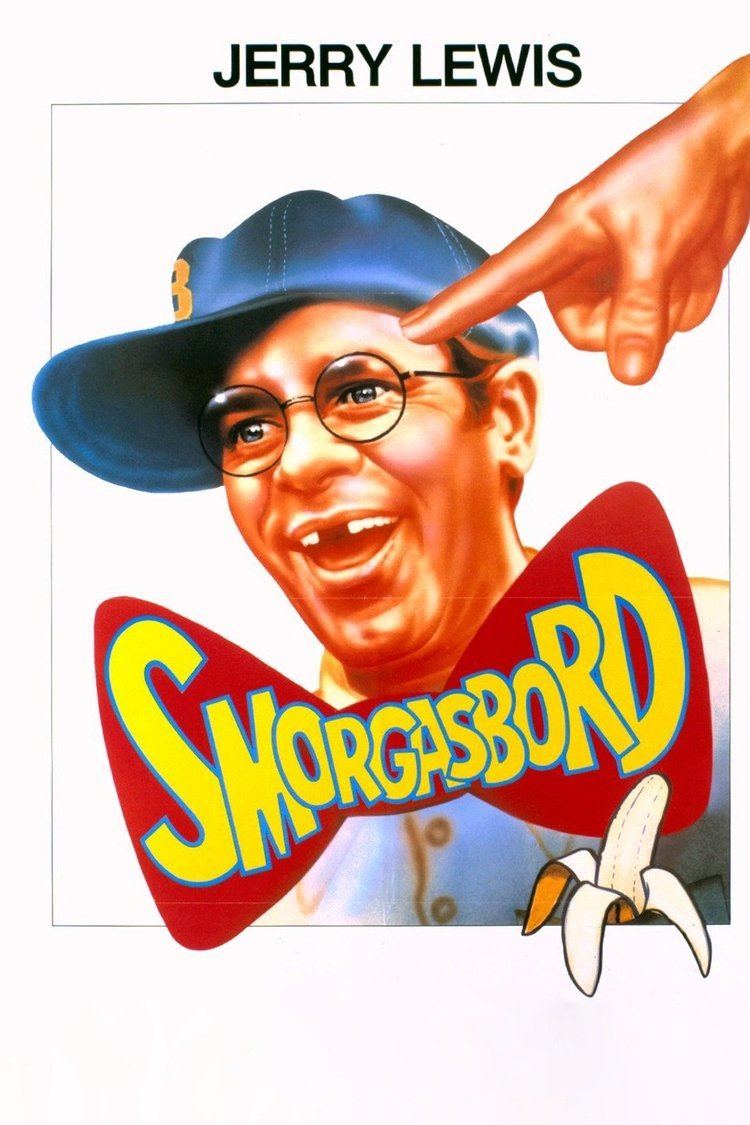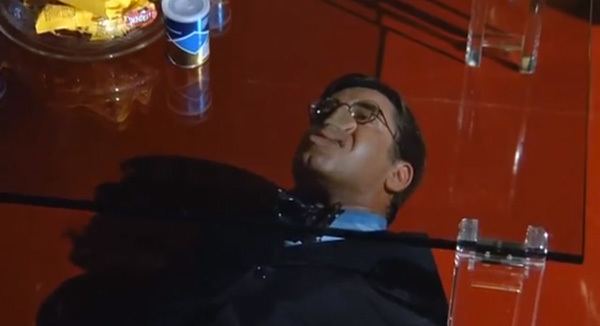 Warren Nefron (Jerry Lewis) is a klutz who cannot do anything right. He tells his psychiatrist, Dr. Pletchick (Herb Edelman), his problems. Through a series of flashbacks the viewer sees Nefron's life story.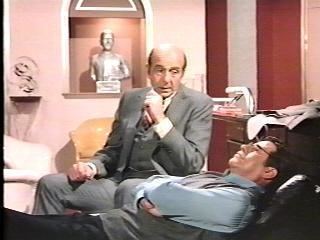 Warren is such a failure that even his many attempts to commit suicide fail. Eventually the psychiatrist uses hypnosis to cure Warren. Although Warren is now cured, the psychiatrist has experienced transference and now has all of Nefron's problems.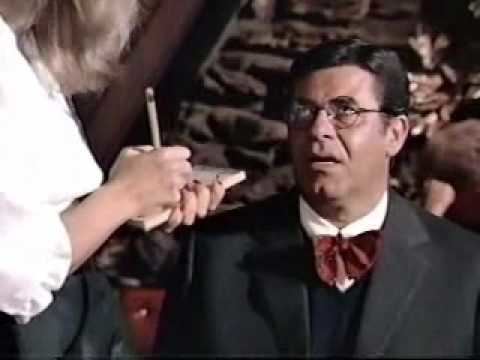 The story ends with Warren and a young woman attending a film called Smorgasbord.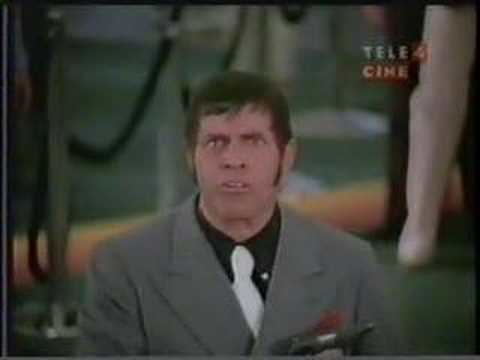 It includes many cameos, including Sammy Davis Jr., Dick Butkus, and Milton Berle. In December 1982, after filming completed, Lewis underwent triple-bypass heart surgery at the Desert Springs Hospital, Las Vegas NV.
The film was released theatrically in some European countries, notably France (where it was released on April 13, 1983 by Warner Bros.), Belgium and Italy. It was previewed in the U.S. in Wichita, Kansas (Lewis' previous film had done well there) under its original title Smorgasbord but was not subsequently released in the U.S., going directly to cable and on videocassette. In May 1985 it was given a two-day run at New York's Thalia Theater, again under its original title, and then played a smattering of revival houses, art cinemas, and film festivals.
Warner Archive released the film on made-to-order DVD in the United States on May 18, 2010.
Jerry Lewis as Warren
Herb Edelman as the Psychiatrist
Zane Buzby as the Waitress
Milton Berle as the Lady (voiced by Ruta Lee)
Foster Brooks as the Pilot
Dick Butkus as Anti-Smoking Enforcer
Francine York as Marie
Sammy Davis, Jr. as Himself
Buddy Lester as Passenger