Coy Randall Gibbs (born December 9, 1972) is a former NASCAR driver and assistant coach with the Washington Redskins. His father is Joe Gibbs, Four-time NASCAR Sprint Cup Series Championship owner and Pro Football Hall of Famer. Originally from Fayetteville, Arkansas, Gibbs currently lives in Cornelius, North Carolina with his wife Heather and their four children, sons Ty, Case and Jett plus daughter Elle.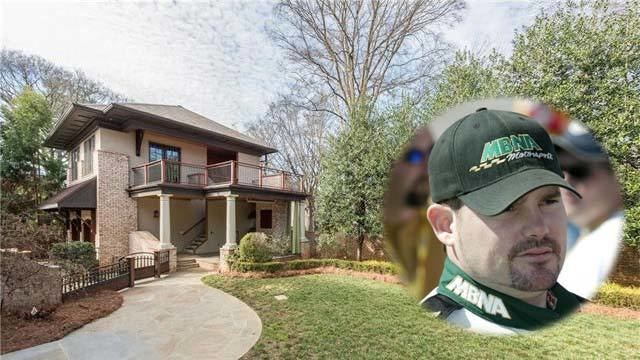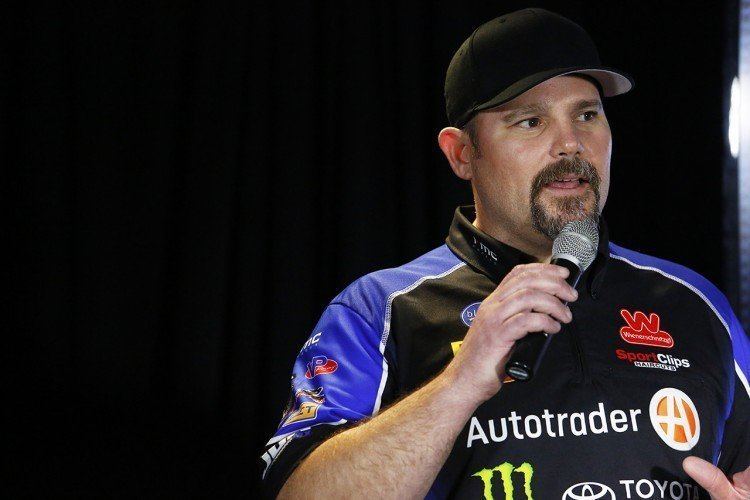 Gibbs made his NASCAR debut in the Craftsman Truck Series in 2000, sharing the driving duties of the #18 Chevrolet with his brother J.D. In 2001, he began racing a full-time schedule, posting two top-five finishes, and then finishing 10th in points the following year. In 2003, he replaced Mike McLaughlin in the NASCAR Busch Series, nailing down two top-ten finishes and was named runner-up in the Rookie of the Year honors, despite running the full Busch Series schedule unlike award winner, David Stremme. He retired from racing at the conclusion of the season.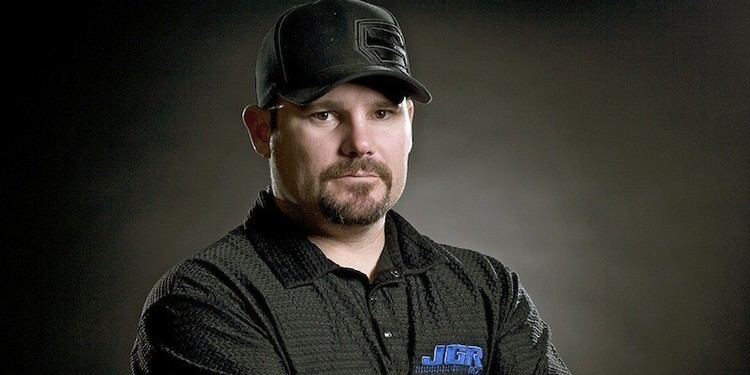 In 2002 Gibbs, driving for Joe Gibbs Racing, made slight contact with Richard Childress Racing driver Kevin Harvick in a Truck Series race in Martinsville Speedway. A few laps later on a restart Harvick made contact resulting in Gibbs spinning around, ending his race winning hopes. Gibbs was running 3rd at the time and believed he could have won the race. NASCAR reviewed radio comments by Harvick and parked Harvick for the remainder of the weekend and fined Harvick $35,000 for having intentionally wrecked Gibbs. NASCAR determined that Harvick had violated his probation he was put on a month prior for an altercation with Greg Biffle.
Gibbs was a linebacker at Stanford University from 1991–1994. He led the team in tackles his senior season. In 2004, after his father was re-hired as the Redskins coach, he joined the team as an Offensive Quality Control assistant, serving in that capacity until 2007.
In August 2007, Gibbs announced the formation of Joe Gibbs Racing motocross (JGRMX) competing in the AMA motocross and supercross championships. The raceshop for JGRMX will be less than 1 mile away from the NASCAR Sprint Cup Series teams located in Huntersville, North Carolina. Gibbs headed up the operation along with help from motocross industry veteran David Evans. The team had riders James Stewart and Davi Milsaps signed to race for the 2012 season.
Past riders have included:
Josh Hansen
Josh Summey
Cody Cooper
Josh Grant
Justin Brayton
Gibbs appears in NASCAR Thunder 2003 and NASCAR Thunder 2004 (as an unlockable Busch Series driver) driving the No. 20 Pontiac (2003) and No. 18 Chevrolet (2004).
In the racing publication Racing Milestones, his name is incorrectly spelled as Cory Gibbs.
(key) (Bold – Pole position awarded by qualifying time. Italics – Pole position earned by points standings or practice time. * – Most laps led.)