Covid-19
France




Ecole Des dirigeants et Createurs dEntreprise




85,716




Ile-de-France




Jacques Kossowski



Courbevoie is a commune located very close to the centre of Paris, France. The centre of Courbevoie is situated 2 kilometres from the outer limits of Paris and 8.2 km (5.1 mi) from the center of Paris.
It is one of the most densely populated municipalities in Europe, and ranks as the third-best place to live in the Ile-de-France region, directly after the neighbouring communes of Levallois-Perret and Neuilly-sur-Seine.
La Defense, Pariss business district hosting the tallest buildings in the metropolitan area, spreads over the southern part of Courbevoie (as well as parts of Puteaux and Nanterre).
The name Courbevoie comes from Latin Curva Via and means "curved highway", allegedly in reference to a Roman road from Paris to Normandy which made a sharp turn to climb the hill over which Courbevoie was built.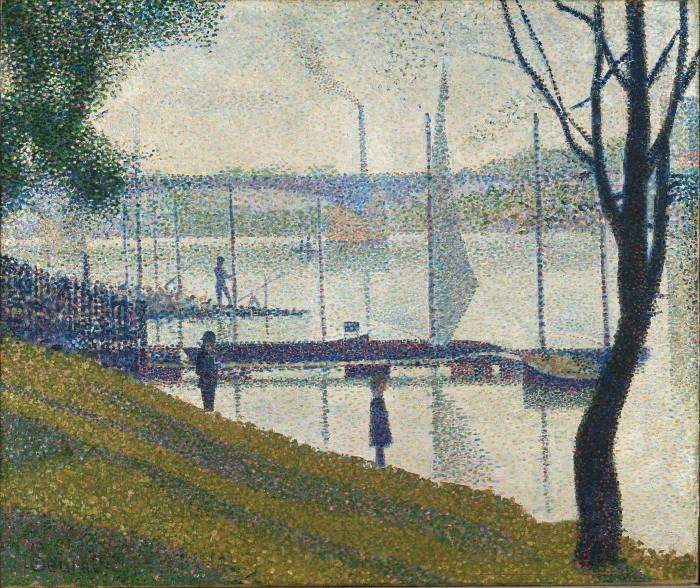 Total S.A. has its head office in the Tour Total in La Defense and in Courbevoie. Areva has its head office in the Tour Areva in Courbevoie. Saint-Gobain also has its head office in Courbevoie.
Courbevoie Wikipedia
(,)http://www.hrionline.ac.uk/san/courtauld/images/66b02bdc1e2491fafda886840d33ab1b79c04645.jpg(,)http://media-1.web.britannica.com/eb-media/36/114636-004-92CB4312.jpg(,)http://upload.wikimedia.org/wikipedia/en/8/8b/Albert_Gleizes,_1912,_Les_Baigneuses_(The_Bathers)_vs._Courbevoie,_ca.1912,_Les_Bord_de_Seine,_L%27Ile_de_la_Jatte.jpg
(,)http://media.mediamenus.fr/m/496235/635-restaurant_le_71-restaurant_french_cuisine-courbevoie-7570.jpg(,)http://media.mediamenus.fr/m/496235/635-restaurant_le_71-restaurant_french_cuisine-courbevoie-7568.jpg(,)http://www.leblogdeco.fr/wp-content/2013/05/villa-contemporaine-courbevoie-cuisine-americaine.jpg(,)http://www.leblogdeco.fr/wp-content/2013/05/villa-contemporaine-courbevoie-cuisine-design.jpg(,)http://uploads.lafourchette.com/restaurant_photos/687/11687/169/612/Vue-2.jpg(,)http://www.restaurant-letournesol.com/_dynamique/gestionContenus02/zoom/sallerestaurant1-17.jpg(,)http://uploads.lafourchette.com/restaurant_photos/328/34328/169/612/la-tagliatella-courbevoie-vue-salle-fca92.jpg(,)http://media-cdn.tripadvisor.com/media/photo-s/02/a4/35/77/le-niagara.jpg(,)http://imganuncios.mitula.net/restaurant_courbevoie_92400_2500061429140539504.jpg(,)http://uploads.lafourchette.com/restaurant_photos/087/12087/169/612/555b912a0ea6337f6df478c82e2334ba.jpg(,)http://static.seety.pagesjaunes.fr/asset_site_e635c961-16c7-409e-8293-dffe0f79198f/0734b3b6-b74e-4ed6-aa2f-d40df94951c2(,)http://uploads.lafourchette.com/restaurant_photos/292/39292/169/612/le-pecharmant-salle-restaurant-b3af1.jpg(,)http://images.restopolitan.com/restaurant/rastignac/301633/Carousel4.jpg(,)http://images.restopolitan.com/restaurant/rastignac/301633/Detail.jpg(,)http://images.restopolitan.com/restaurant/rastignac/301633/Carousel1.jpg(,)http://images.restopolitan.com/restaurant/la-scene/300203/Detail.jpg