Counterparts is a Canadian hardcore punk band formed in 2007 in Hamilton, Ontario which currently consists of vocalist Brendan "B" Murphy and guitarists Adrian Lee and Blake Hardman. Their two most recent albums, released through Victory Records and Pure Noise Records, have received critical acclaim from Rock Sound and Exclaim! magazines. They are among the most visible bands within contemporary melodic hardcore.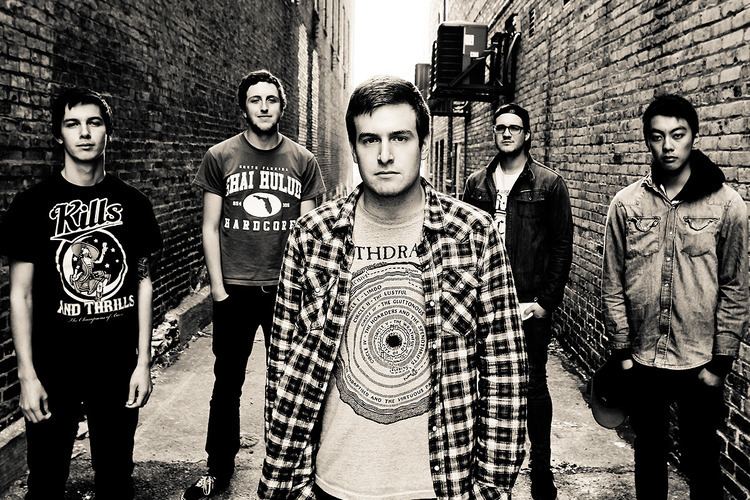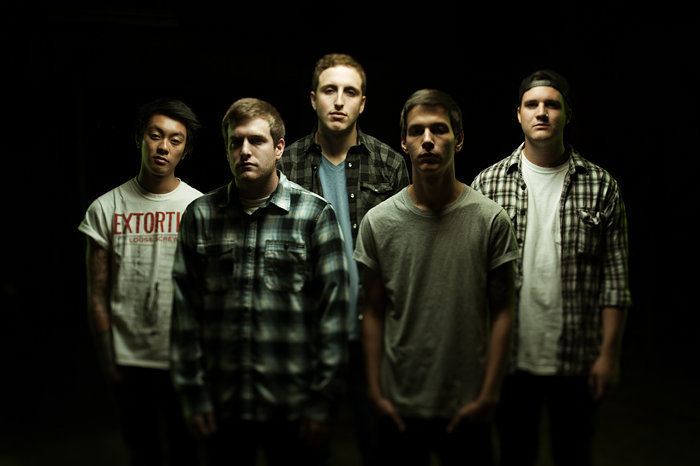 Counterparts formed in Hamilton, Ontario in 2007. Counterparts consisted of vocalist Brendan "B" Murphy, guitarist Jesse Doreen, guitarist Curtis Washik, bassist Eric Bazinet, and drummer Ryan Juntilla. In early 2009, Washik departed from the band, and Alex Re joined the band temporarily as their guitarist before becoming their permanent guitarist. In March 2009 Counterparts toured Canada. In 2010 Shane Told, from the band Silverstein, signed them to his Verona Records label.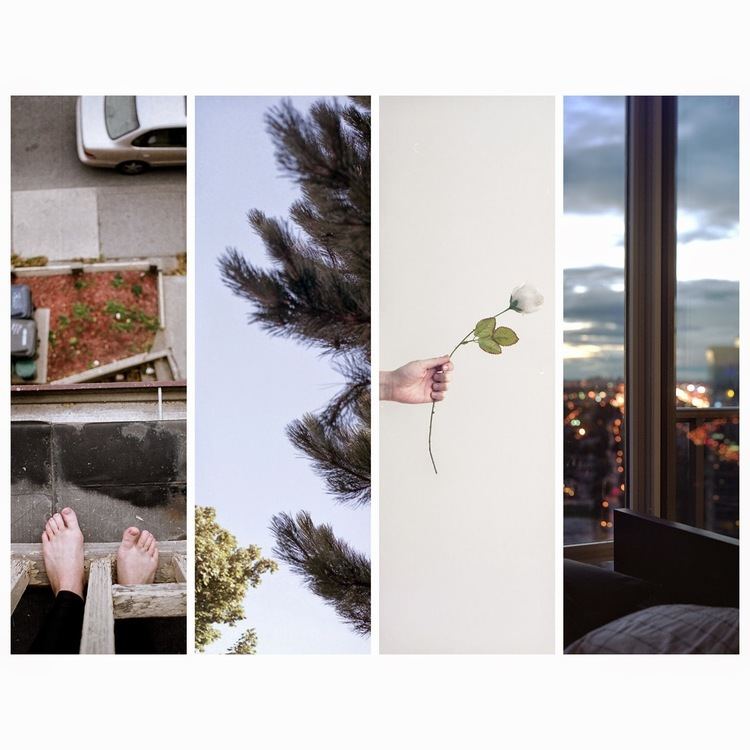 Lead vocalist Brendan Murphy was featured on the song "The Artist" on Silverstein's fifth album, Rescue. He also appeared in their music video.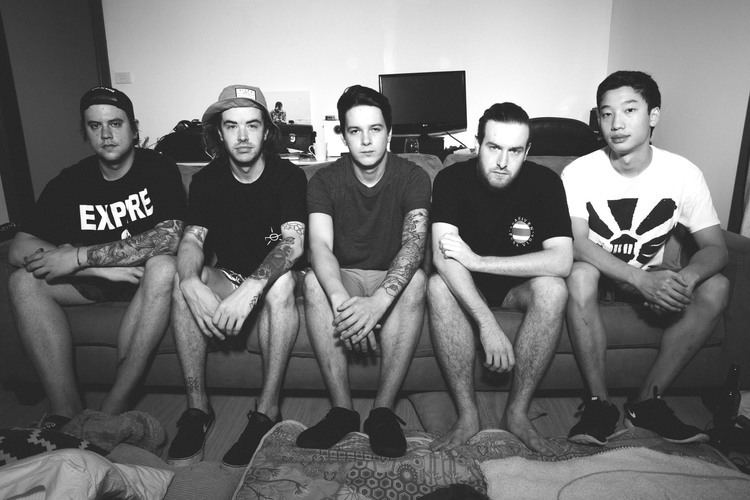 The band's debut album Prophets was released 23 February 2010 on label Verona Records. In 2010, Juntilla left the band, and was replaced by Chris Needham. A split EP, featuring Needham on drums was released 21 November 2010 with Hardcore punk band Exalt. The band toured North America in support of the album.
In spring of 2011, the band was signed to Victory Records. The band continued to tour until the summer of 2011, when they announced that they were recording a new album. During this time, Needham left the band to see a speech therapist. A search for their next drummer was started, but ultimately, Juntilla rejoined the band, just in time to start recording for their second album, The Current Will Carry Us. The Current Will Carry Us was released October 24, 2011 on Victory. A music video was released for the song "Jumping Ship".
Music critic Andrew Kelham, of Rock Sound magazine, gave a rating of 8 to the album. He called it "brilliant" and stated that The Current Will Carry Us "is a great first impression for the many who are yet to become acquainted with the Canadian melodic-yet-frenetic hardcore quintet." Kiel Hume of Exclaim! magazine writes that Counterparts have the energy, talent, and attitude to wake up the genre. He states: "The Current Will Carry Us basically does that to a genre many people thought was on its last breath."
Kyle Brownlee, formerly of Canadian deathcore band Majesty, filled in for Juntilla for the entirety of the band's Canadian headliner tour, later on in summer of 2012, it was announced that Juntilla departed from Counterparts because he no longer wanted to be a part of the band. In the same announcement, the band appointed Kelly Bilan, formerly of I Am Committing a Sin and Dead and Divine, to be his replacement Days after the announcement, bassist Eric Bazinet commented on his Tumblr page that Juntilla had left the band in February and most of the members have not spoken to him since then. He had left to pursue interests in a band he was in during Counterparts. Bazinet added that on their last tour with Juntilla, "he was especially uninterested."
The band's third album The Difference Between Hell and Home was released on July 24, 2013 to positive critical reception. A music video for the track "Witness" was posted ten days prior to the release of the album.
In late 2013, guitarist Alex Re posted on his personal Facebook page that he had left Counterparts and would be playing his last show with the band at their hometown show in December. Adrian Lee replaces Re. Re left to pursue a career, and is studying Broadcast at Mohawk College. In 2014, bassist Eric Bazinet announced that after seven years, he was leaving the band to pursue a career, and to spend time with family. After Bazinet's departure, Blake Hardman from Hundredth filled in on bass for the band on the Fuck the Message Tour that was headlined by Stick to Your Guns. Shortly afterwards, the guitarist of Kills and Thrills, Brian Kaczmarczyk, joined on bass, becoming the only non-Canadian member of the band.
In the spring of 2015, vocalist Brendan Murphy announced in an interview that their latest album, Tragedy Will Find Us, is expected to be released in the summer of 2015. On April 23, the band announced that they have signed to Pure Noise Records, and New Damage Records. Pure Noise will release their upcoming album in the U.S., while New Damage will release it in Canada. The fourth album was released in July 2015. As of 2016, original guitarist Jesse Doreen and long time drummer Kelly Bilan have left the band, leaving Brendan Murphy as the last original member. Blake Hardman returned to the band as permanent member as Doreen's replacement.
Prophets (2010)
The Current Will Carry Us (2011)
The Difference Between Hell and Home (2013) – No. 49 US Billboard Indie, No. 7 US Billboard Heatseekers
Tragedy Will Find Us (2015) – No. 116 Billboard 200
TBA (2017)
Counterparts / Exalt Split (2010)
Counterparts - Untitled 4 song EP (2008)
"Jumping Ship" (2011)
"The Disconnect" (2012)
"Witness" (2013)
"Burn" (2015)
"Collapse" (2015)
"Stranger" (2016)