Kingdom

Animalia


Superfamily

Cottoidea




Phylum

Chordata




Rank

Family




Suborder

Cottoidei




Scientific name

Cottidae




Higher classification

Sculpin




Order

Scorpaeniformes





Lower classifications

Cottus, European bullhead, Myoxocephalus scorpius, Fourhorn sculpin, Mottled sculpin
The Cottidae are a family of fish in the superfamily Cottoidea, the sculpins. It is the largest sculpin family, with about 275 species in 70 genera. They are referred to simply as cottids to avoid confusion with sculpins of other families.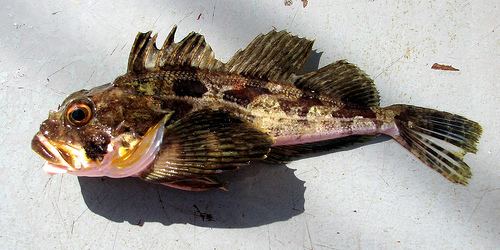 Cottids are distributed worldwide, especially in boreal and colder temperate climates. The center of diversity is the northern Pacific Ocean. Species occupy many types of aquatic habitats, including marine and fresh waters, and deep and shallow zones. A large number occur in near-shore marine habitat types, such as kelp forests and shallow reefs. They can be found in estuaries and in bodies of fresh water.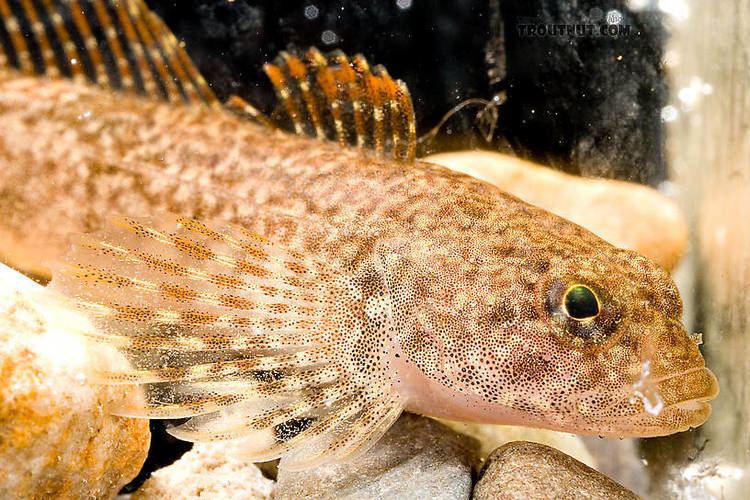 Most cottids are small fish, under 10 cm (3.9 in) in length. The species Scorpaenichthys marmoratus can be up to 78 cm (31 in) in length. They vary in coloration and patterning between species and between individuals of some species, and sometimes between sexes. Their eyes are large and placed high on the head. Adults lack swim bladders.

Genera
The genera of the family include:
Alcichthys
Andriashevicottus - Andriyashev largeheaded sculpins
Argyrocottus
Artediellichthys - blackfin hookear sculpins
Artediellina
Artedielloides
Artediellus - hookear sculpins
Ascelichthys - rosylip sculpins
Atopocottus
Chitonotus - roughback sculpins
Clinocottus - sharpnose sculpins
Cottus - freshwater sculpins, miller's thumbs
Enophrys - stone sculpins
Hemilepidotus - Irish lords
Icelus - scaled sculpins
Jordania - longfin sculpins
Leiocottus - lavender sculpins
Leptocottus - Pacific staghorn sculpins
Megalocottus
Melletes - butterfly sculpins
Mesocottus
Micrenophrys - Norway bullheads
Myoxocephalus - daddy sculpins, great sculpins, shorthorn sculpins
Oligocottus - tidepool johnnies
Orthonopias - snubnose sculpins
Paricelinus - thornback sculpins
Phallocottus - spineless sculpins
Porocottus - fringed sculpins
Scorpaenichthys - cabezons
Synchirus - manacled sculpins
Taurulus - longspined bullheads
Thyriscus - sponge sculpins
Trachidermus - roughskin sculpins
Trichocottus - hairhead sculpins

References
Cottidae Wikipedia
(Text) CC BY-SA