Cory Procter (born October 18, 1982) is a former American football guard in the National Football League, who played for the Dallas Cowboys and the Miami Dolphins. He played college football at Montana.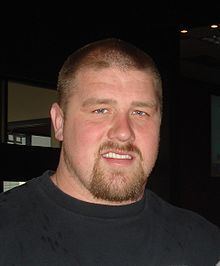 Procter attended Gig Harbor High School in Gig Harbor, Washington and was a letterman in football and wrestling. In football, he was twice named the team MVP and as a senior, he earned All-League, All-Area, All-State, and All-Northwest. In wrestling, he was twice named the team MVP.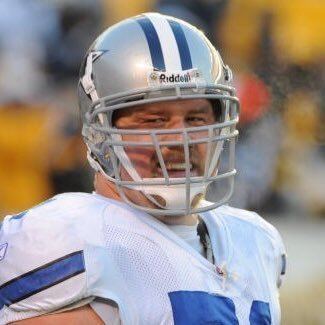 He received a scholarship to play for the University of Montana, where he became a four-year starter with 42 consecutive starts (47 total). He started 5 games at right tackle as a freshman, because of injuries on the offensive line and contributed to the team winning the Division I-AA National Championship. The next year, he was moved to left guard. As a junior, he returned to play right tackle.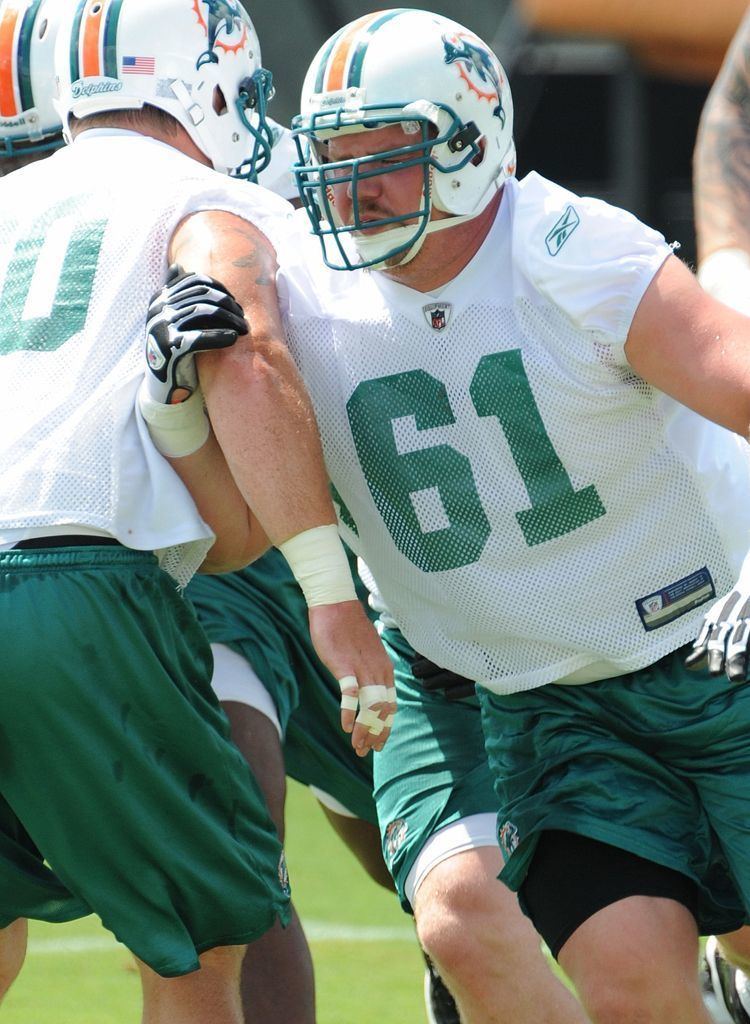 Procter was signed by the Detroit Lions in 2005 as an undrafted free agent. He was waived and later re-signed to the team's practice squad before the start of the season.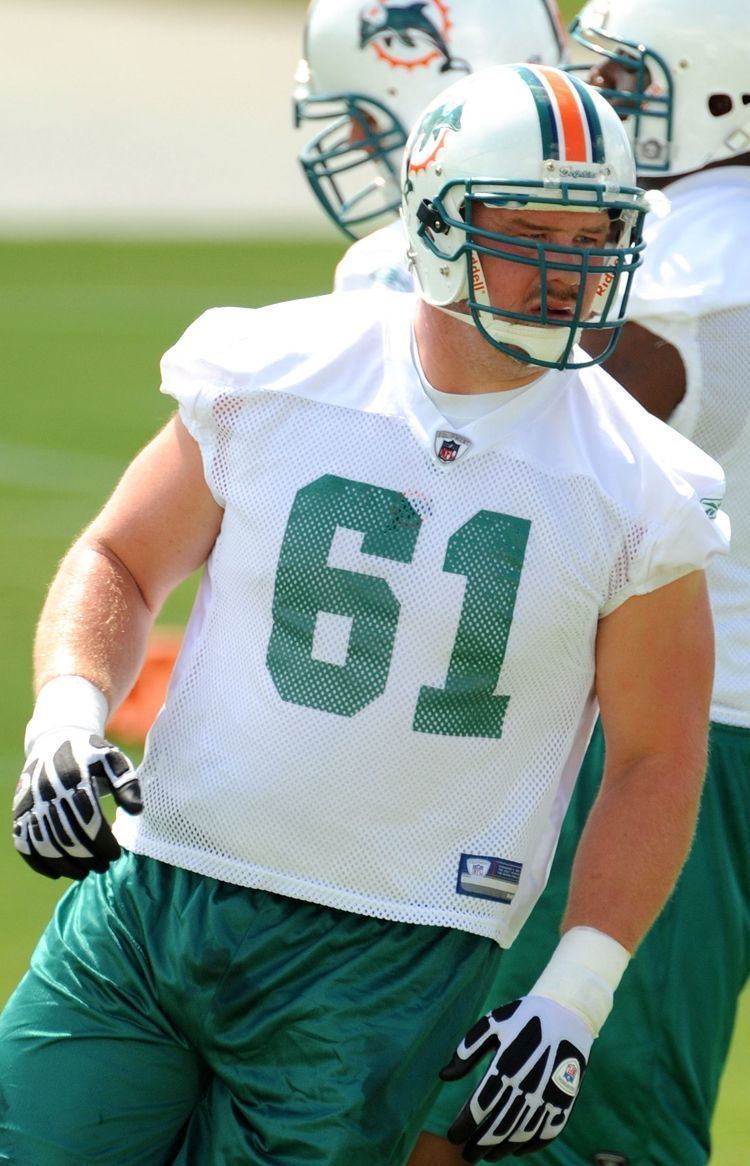 On November 30, 2005, he was signed by the Dallas Cowboys from the Detroit Lions practice squad. He was a backup at guard and center.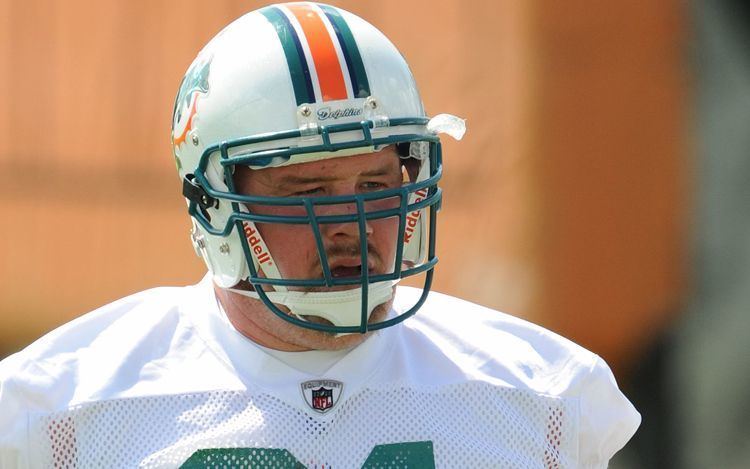 In his first two years in the league he was active for two games. In 2007, he played in all 16 games and started 2 at center for Andre Gurode.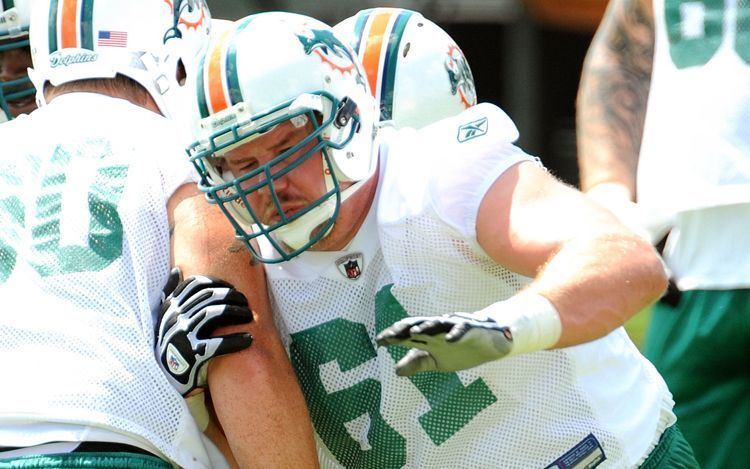 In 2008, he started 11 games at left guard in place of an injured Kyle Kosier,. He was waived on May 16, 2010.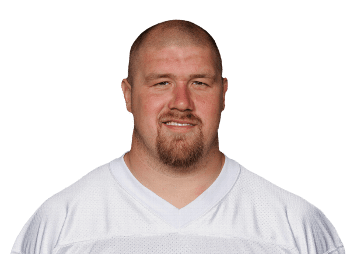 On May 24, 2010, he was signed by the Miami Dolphins as a free agent, reuniting with former Cowboys head coach Bill Parcells, who was the team's Executive Vice President of Football Operations. On November 20, he was placed on the injured reserve list after suffering a Patellar Tendon rupture in his left knee.
Procter was the drummer for the metal band Free Reign, a project also involving Cowboys linemen Marc Colombo and Leonard Davis. He has also appeared on the VH1 reality show Rock and Roll Fantasy Camp.