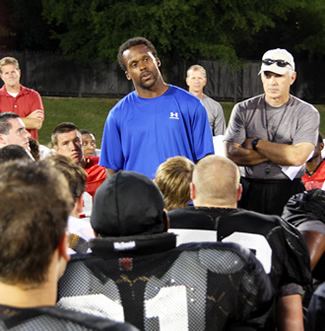 Chavous attended Silver Bluff High School in Aiken, South Carolina. In football, he was an All-Area, and an All-District pick, and in track, he was an All-State choice and was part of a 4 × 100 relay team which won the state title. He was a high school teammate of former Chicago Bears and Vikings wide receiver D'Wayne Bates.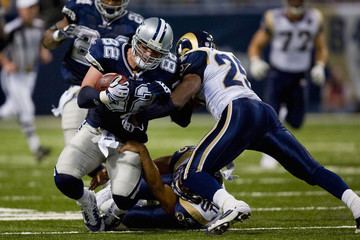 Chavous attended Vanderbilt University. He finished his career with 12 interceptions (which ranks sixth on the school's all-time list), made 199 tackles, and batted down 31 passes. He graduated with a degree in human and organizational development.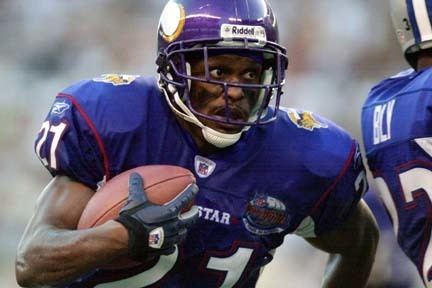 Chavous was selected by the Arizona Cardinals in the second round (33rd overall) in the 1998 NFL Draft. In his rookie season he played in 16 games recording 28 tackles and two interceptions, his first coming at the Kansas City Chiefs on November 30. In 1999, he played in 15 games recording 40 tackles and one interception. The following year, he made 48 tackles and one interception. In his final year with the Cardinals, Chavous made 74 tackles and one interception.
On March 25, 2002, Chavous signed a four-year contract with the Minnesota Vikings as an unrestricted free agent. In his debut season he started in all 16 games recording 83 tackles, three interceptions and one touchdown, the first of his career at the Detroit Lions on December 29. In 2003, he made 86 tackles, a career-high eight interceptions and one touchdown. His performances that season earned him a trip to the 2004 Pro Bowl. The following year, he made 81 tackles and one interception. In his final season with the Vikings, Chavous started all 16 games for a fourth straight season, recording 71 tackles and two interceptions.
On March 13, 2006, Chavous signed a three-year contract with the St. Louis Rams as an unrestricted free agent. In his first season, he equaled his career-high of 86 tackles and made one interception. In 2008, he started 14 games making 74 tackles and 3.5 sacks.
On February 13, 2009, Chavous was released by the Rams.
Key
GP: games played
COMB: combined tackles
TOTAL: total tackles
AST: assisted tackles
SACK: sacks
FF: forced fumbles
FR: fumble recoveries
FR YDS: fumble return yards
INT: interceptions
IR YDS: interception return yards
AVG IR: average interception return
LNG: longest interception return
TD: interceptions returned for touchdown
PD: passes defensed
Chavous has been featured on various sports programs as an analyst of college football talent, especially in regards to their potential for the National Football League draft and is currently a color analyst and draft analyst for CBS Sports. Chavous was one of the lead analysts on the NFL Network's first-ever coverage of the draft at Radio City Music Hall in 2005. Along with host Rich Eisen and NFL Network draft guru Mike Mayock, the trio covered all of the NFL Network's two-day weekend.
Chavous' website, DraftNasty.com, covers the NFL Draft on a year-round basis. Chavous and his scouts tour college campuses to find NFL Draft prospects and related issues to spotlight.
Chavous is the nephew of former Denver Broncos defensive end Barney Chavous. He is also the cousin of Fred Vinson, former NFL and Vanderbilt University football player.