Name

Peter Nelson




Years active

1998–present




Origin

Columbus, Ohio


Music group

MHz Legacy


Full Name

Peter William Nelson




Genres

Hip hop music


Role

Hip-hop artist








Also known as

Cwrite, Copy, C, Copywrite 78, Peter Mirabella




Born

June 12, 1978 (age 37) (

1978-06-12

)


Labels

Amalgam Digital, Man Bites Dog, O.D.O.T, Eastern Conference, Nature Sounds, Rawkus


Associated acts

MHz Legacy, The Weathermen


Albums

God Save the King, THE High Exhaulted, The Life and Times of Peter N, MurderLand, A Heart of Glass
Got beef keynote vs copywrite
Peter William Nelson, better known by his stage name Copywrite, is an underground hip hop artist from Columbus, Ohio. He is a member of MHz Legacy (formerly known as MHz). He was a member of The Weathermen.
Contents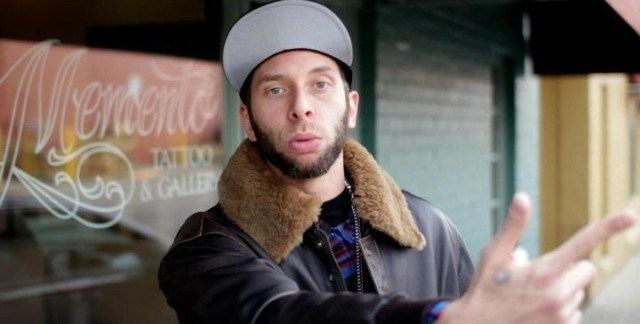 Dfw norml interviews rapper copywrite
Career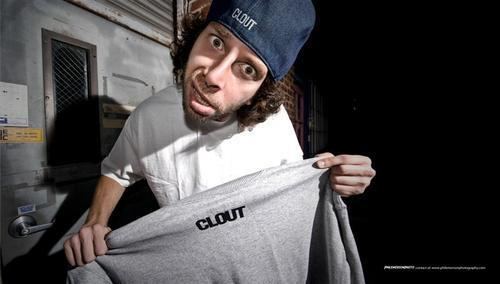 In 2002, Copywrite released his debut album, The High Exhaulted, on Eastern Conference. Production was handled by RJD2, Intalec, Mighty Mi, Camu Tao, and Copywrite himself. It was followed by Cruise Control Mixtape: Volume 1, which featured production from J-Zone, Jake One and Jay Dilla.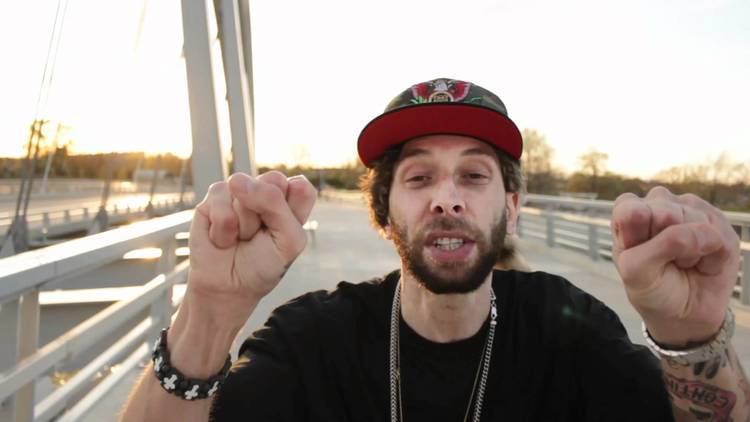 In 2010, Copywrite released his second album, entitled The Life and Times of Peter Nelson. The album featured guest appearances from Dilated Peoples, Sean Price, and Middle Distance Runner. It was produced by RJD2, Twiz the Beat Pro, and Surock, among others.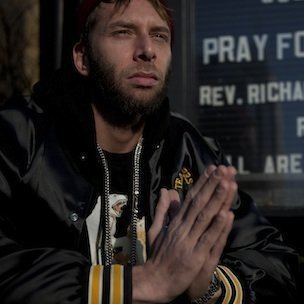 In 2012, Copywrite released his third album, God Save the King, on Man Bites Dog Records. It featured guest appearances from Mac Lethal, Roc Marciano, and Torae.
In 2016, Copywrite released Blood, Bath & Beyond on Public School Records.
Personal life
Copywrite is the grandson of the late singer Skip Nelson (born as Scipione Mirabella) who most notably sang and played piano/guitar for the Glenn Miller Band in the 1940s.
Studio albums
The High Exhaulted (2002)
The Life and Times of Peter Nelson (2010)
God Save the King (2012)
Murderland (2014) (with Surock)
Blood, Bath & Beyond (2016)
Compilation albums
The Rarities (2010)
Caught on Audio Cassette: To Hell and Back (2011)
Mixtapes
Cruise Control Mixtape: Volume 1 (2004)
The Jerk: Volume 0 (2007)
The Worst of the Best of Copywrite: Mixtape Vol. 1 (2007)
Carbon Copy's Phony Art Pub Scam (2013)
EPs
Ultrasound: The Rebirth EP (2009)
Singles
"Holier Than Thou" b/w "Power of Babble" (2000)
"Fire It Up" (2002)
"10 Times" (2003)
"Beautiful Trainwreck" b/w "Happy Hour" (2005)
Guest appearances
Smut Peddlers - "Anti Hero's" from Porn Again (2001)
RJD2 - "June" from Deadringer (2002)
J-Zone - "Prima Donna" from Sick of Bein' Rich (2003)
Vakill - "Forbidden Scriptures" from The Darkest Cloud (2003)
Molemen - "With Us" from Lost Sessions (2005)
Marco Polo - "Get Busy" from Port Authority (2007)
Rhyme Asylum - "Attitude Problem" from State of Lunacy (2008)
Jakki Da Motamouth - "Supacats" and "We Run This" from Psycho Circus (2008)
Randam Luck - "Celebrity Smackdown" from Graveyard Shift (2009)
Fabio Musta - "Italian Roots" from Passport (2009)
Jimmy Powers - "Shits & Giggles" from Cali-Foreigner (2010)
EQ - "Battle Me" from Out the Ashtray of L.A. (2010)
Canibus - "Gold & Bronze Magik" from Melatonin Magik (2010)
J. Rawls - "Are You Listening?" and "We're on Top" from The Hip-Hop Affect (2011)
Irealz - "Step 4 Step" from Solar Flarez (2012)
The White Shadow - "Desolate Fate" from 666 (2012)
Illicit - "Sharper Edge" also featuring Stess The Emcee produced by illmimd (2014)
Nomad Hip Hop - "Al Bundy" also featuring Coolzey and Prophetiko produced by DJ DN3 (2016)
Nomad Hip Hop - "The Cleanup Crew" (2016)
References
Copywrite (rapper) Wikipedia
(Text) CC BY-SA