Conrad "Connie" Kalitta (born February 24, 1938, in Michigan) is the CEO of Kalitta Air and a retired American drag racing driver, once nicknamed "The Bounty Hunter". He is also the owner of Kalitta Motorsports.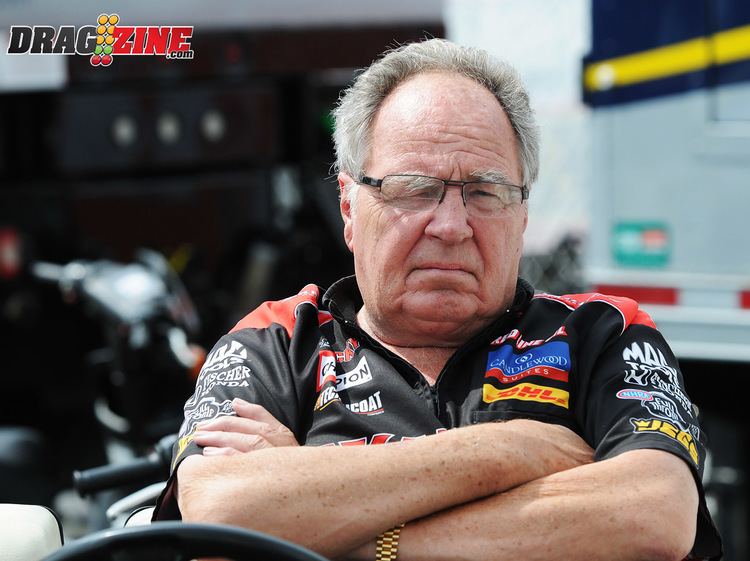 Kalitta grew up in Mount Clemens, Michigan, and was a 1957 graduate of Mount Clemens High School.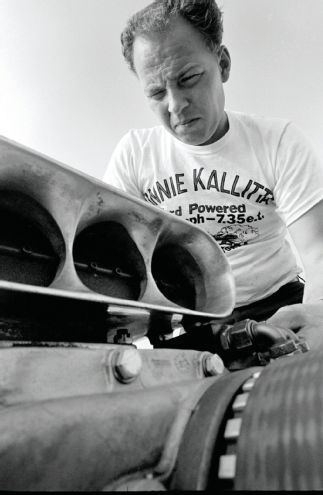 He raced from the 1950s through the 1990s. He was the first driver to hit 200 mph in an NHRA sanctioned event.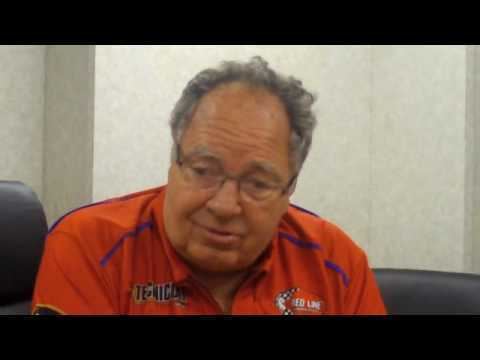 Kalitta teamed up with Shirley Muldowney as the Bounty Hunter and Bounty Huntress, in a pair of Ford Mustangs, hers a Buttera chassis, his a Logghe.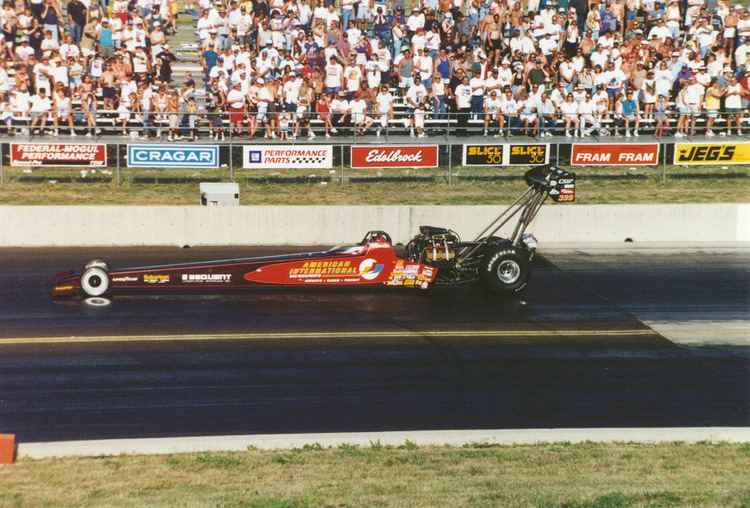 Kalitta was runner-up at the 1963 Winternationals in Top Gas and at the 1965 Springnationals in Top Fuel. One week after winning the American Hot Rod Association (AHRA) Winternationals in Scottsdale, Arizona. he took his first National Hot Rod Association (NHRA) national title in Top Fuel, in a 427ci "cammer"-powered dragster.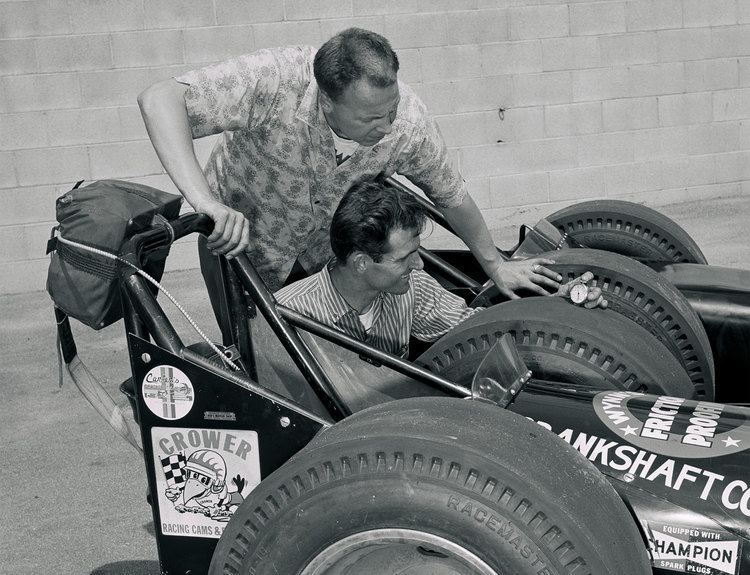 At the 1967 Winternationals, Kalitta qualified in the middle of the field, then turned in a 7.28 second e.t., the best time of the first round, to beat Chuck Griffith. His e.t.s improved to 7.24, for a victory over Mike Snively, and 7,22 to eliminate John Mulligan. He slipped to 7.23 after teammate Pete Robinson left the starting line quicker, but had handling trouble that compelled him to quit. In the final, the Chevrolet of Gene Goleman recorded a 7.46, against Kalitta's still quicker 7.17 seconds at 218.43 mph (351.53 km/h).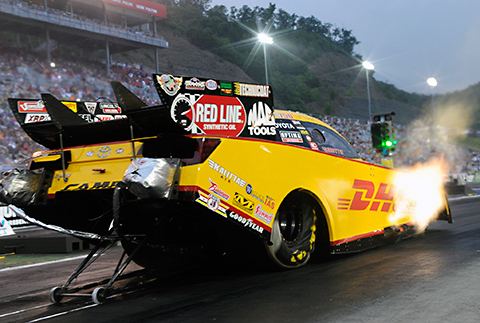 Kalitta ultimately won nine more NHRA national titles by 1994. He won the U.S. Nationals in 1994. defeating Eddie Hill in the final round.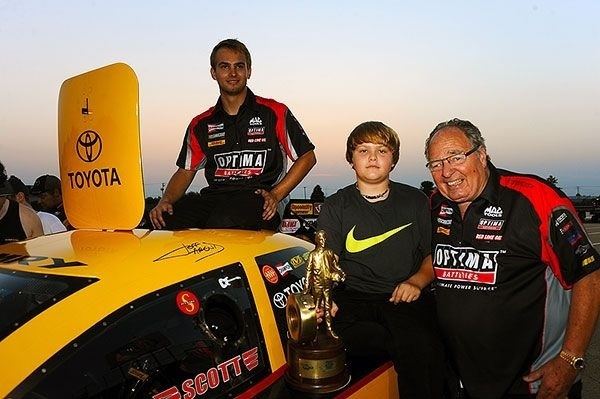 Kalitta was inducted into the Motorsports Hall of Fame of America in 1992. On the 2001 National Hot Rod Association Top 50 Drivers, 1951-2000, Kalitta was ranked #21. He was played by Beau Bridges in the Muldowney biography film Heart Like a Wheel.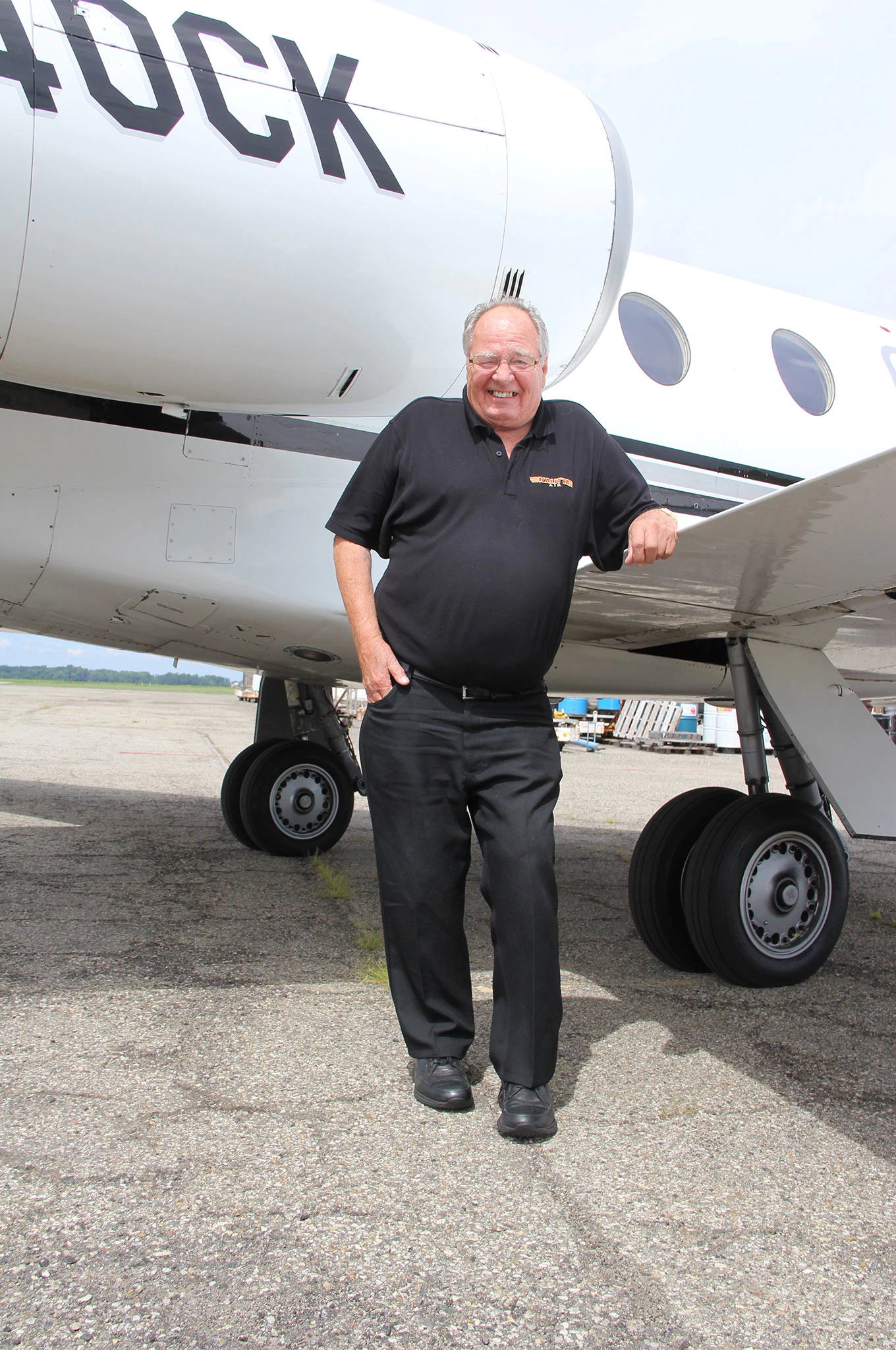 He is the father of racer Scott Kalitta, killed in a crash in Old Bridge Township, N.J. in 2008, and uncle of racer Doug Kalitta.
On November 14th, 2016 Kalitta was honored at the season-ending Mello Yello Awards Ceremony with NHRA's Lifetime Achievement Award. This is the first time in NHRA history that this award has been given.