Confessions of a Nazi Spy is a 1939 American spy thriller film and the first blatantly anti-Nazi film produced by a major Hollywood studio. The film stars Edward G. Robinson, Francis Lederer, George Sanders, Paul Lukas, and a large cast of German actors, including some who had emigrated from their country after the rise of Adolf Hitler. Though the film can be seen as propaganda, it was based on the articles of former FBI agent Leon G. Turrou, who had been active in investigating Nazi spy rings in the United States prior to the war, and lost his position at the Bureau when he published the articles without permission.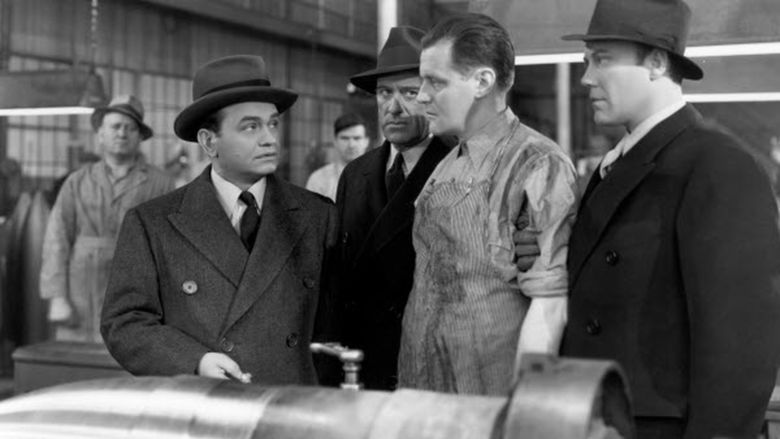 The film failed at the box office. Nonetheless, it was named 1939's best film by the National Board of Review. Confessions of a Nazi Spy was banned in Germany, Japan, and many Latin American and European countries.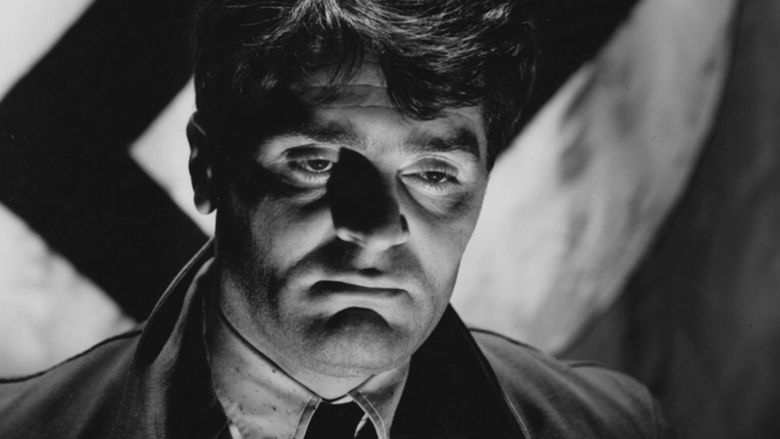 The film was re-released in 1940 with scenes describing events that had taken place since the initial release, such as the invasions of Norway and the Netherlands. Scenes from Confessions of a Nazi Spy are shown in War Comes to America, the last of the Why We Fight propaganda film series, as well as the 2004 documentary film Imaginary Witness: Hollywood and the Holocaust.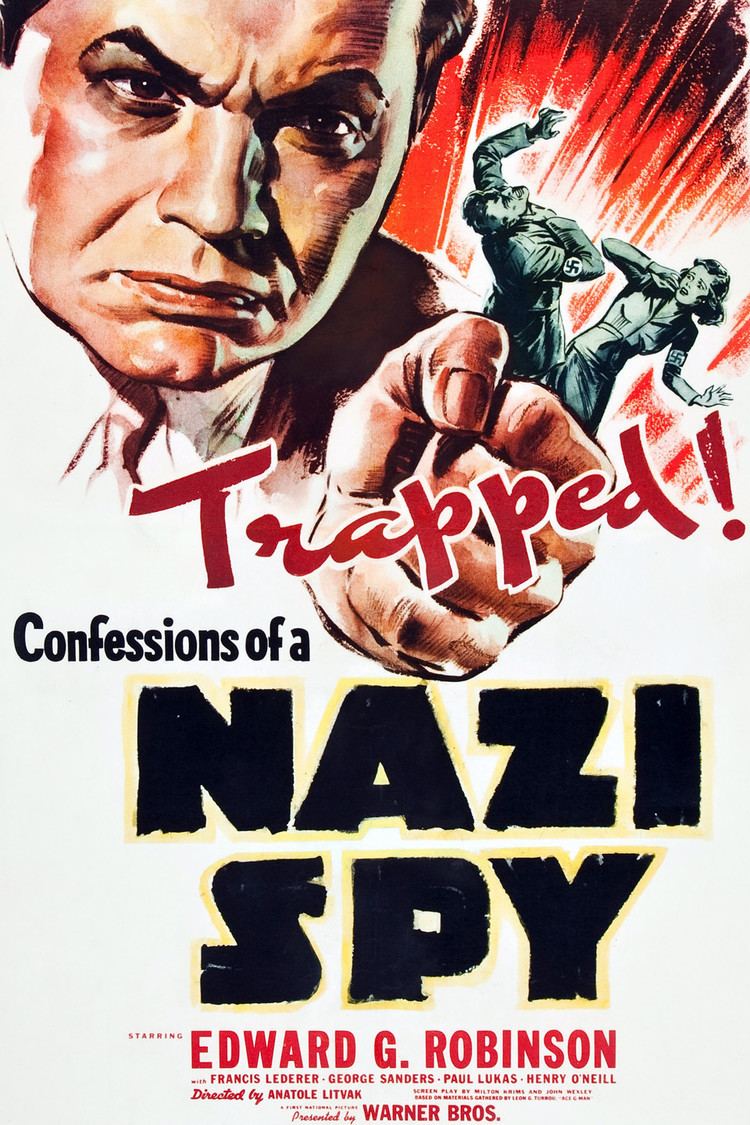 Espionage Agent (1939). The House on 92nd Street (1945). George Sanders and others appear in Confessions of a Nazi Spy and They Came to Blow Up America. Background to Danger (1943). Francis Lederer appears in Confessions of a Nazi Spy and The Man I Married.
Dr. Karl Kassel (Paul Lukas) comes to America to rally support for the Nazi cause among German Americans. He instructs his audience at a German restaurant that the Führer has declared war on the evils of democracy and that, as Germans, they should carry out his wishes. Kurt Schneider (Francis Lederer), an unemployed malcontent, joins the cause and eventually becomes a spy for the group. A letter written by Schneider to a liaison in Scotland is intercepted by a British Military Intelligence officer (James Stephenson), leading to the ring's downfall.
FBI Agent Ed Renard (Edward G. Robinson) is assigned to the case and is able to capture Schneider and extract a confession by flattering his ego. Through Schneider, Renard is led to Hilda Kleinhauer (Dorothy Tree), then Kassel's mistress Erika Wolff (Lya Lys), and eventually the ringleader himself. While the FBI manages to capture many members of the ring and their accomplices, several, including Kassel, are secretly spirited back to Germany, but some ultimately face a worse fate there.
The character and event portrayed by Ward Bond as an American Legionaire is based on an actual event that occurred in late April 1938 when approximately 30 World War I American Legion Veterans stood up to the Bund in New York City during a celebration of Hitler's birthday. The veterans were severely beaten and later Cecil Schubert, who suffered a fractured skull, was personally recognized for his bravery by Mayor La Guardia.
There are many similarities between the events depicted in the movie and the real world round up of the Nazi Duquesne Spy Ring in 1941.
In 1946, Robinson appeared in a post-war anti-Nazi film, The Stranger.