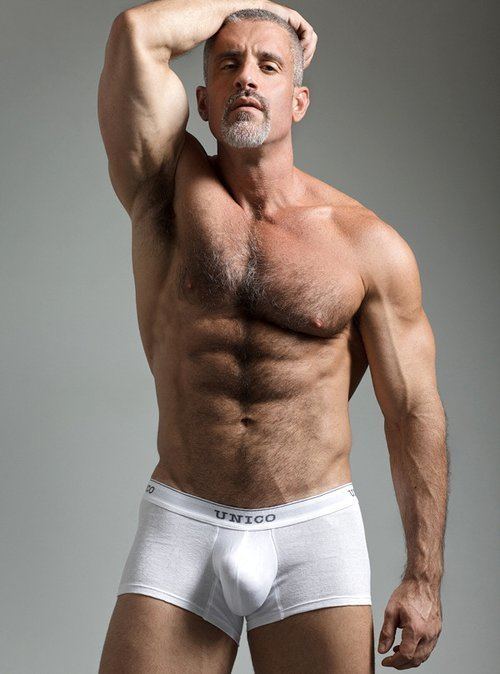 Colton Ford appeared in a dozen gay adult celebrated films. Notable performances include Conquered that earned him 2002 Grabby Awards for "Best Group Sex Scene", Gang Bang Café that nominated him for the 2003 GayVN Awards for "Best Performers" and his lead role in Colton for which he won "Gay Performer of the Year" during the 2003 GayVN Awards.
In his first mainstream film appearance, Ford appeared in the 2005 documentary film Naked Fame directed by Christopher Long. The film follows Ford's transition from the world of adult films to mainstream club/dance music. The movie was released theatrically in 2005 in the United States and Canada.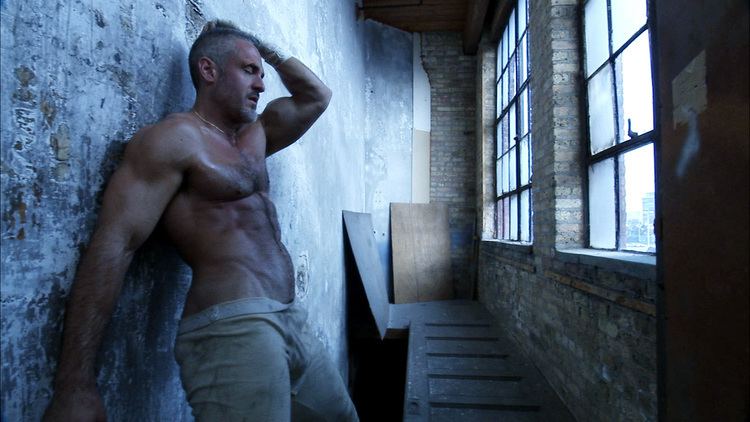 On television, Ford co-starred for three seasons on the TV series The Lair playing role of Sheriff Trout. The series was broadcast on here! TV. He was a featured panelist on the here! TV's resident chat show Threesome.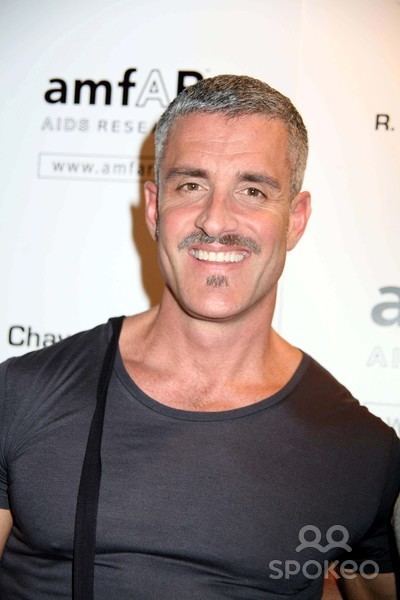 Ford became a club/dance, house music singer-songwriter and actor. He released several singles. He released his first album, Tug of War, digitally in 2008, and he was part of the True Colors Tour 2008. His second album, Under the Covers, an album of cover versions was released in 2009. In 2013, he released his third album The Way I Am and in 2015 his EP Next Chapter co-written with David Barratt including 5 originals.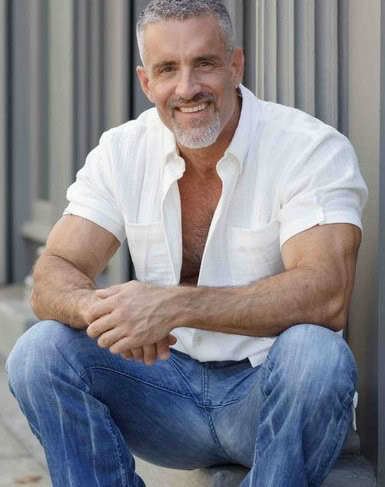 Ford collaborated with Frankie Knuckles, Chris Willis, Nervo, Wawa and Redtop and others. He's had several hit singles and videos, including Billboard charting, "The Way I Am", "That's Me", "Let Me Live Again" and "Losing My Religion". His cover of Stevie Wonder's "Signed, Sealed, Delivered I'm Yours" saw collaboration with Club/Dance singer-songwriter Pepper Mashay. The song peaked at #9 on the Hot Dance Club Play and #25 on the Hot Dance Singles Sales charts. Ford was featured in Cyndi Lauper's video, "Into The Nightlife" and also performed on Cyndi Lauper's 2008 True Colors Tour. Ford was named in AfterElton.com's "Top 50 Gay Male Musicians".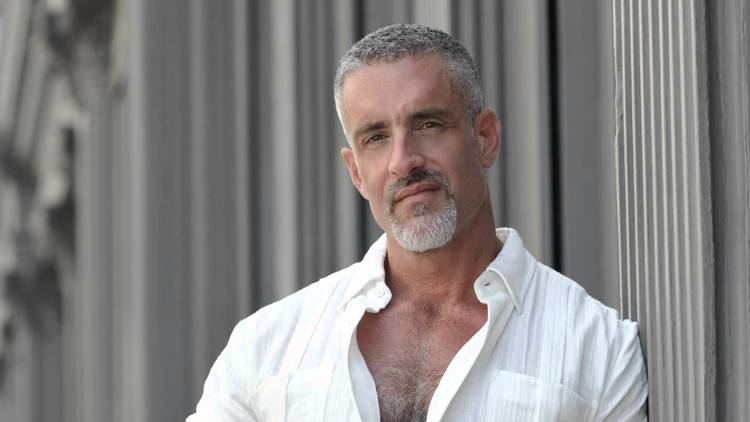 Ford made his off-Broadway debut in 2011 playing a role in the musical theatre Little House on the Ferry, a modern gay love story set in the legendary summer resort Fire Island, New York. The play included eleven original songs, also released as an album by the original cast and the play included cameos by many members of New York City's LGBT community. "After Hours" (Original Cast Recording) was released as a single featuring vocals by Colton Ford. The show ran in New York from November 3–20, 2011 and featured Colton Ford, Seph Stanek, Chris Van Kirk, Matt Rodriguez, Kit Balcuns, Sean Luftus.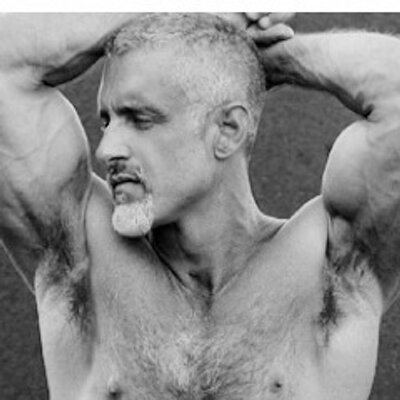 In 2014, he starred in a stage production And All The Dead, Lie Down, co-starring with Kila Packett. The play that ran from May 2 to June 6, 2014 in Los Angeles was written by Harrison David Rivers, directed by John Coppola and produced by Michael Sonntag & Kila Packett. The play was a Studio C Artists production.
Tug of War is the debut music album of Colton Ford.
Track listing All songs written by Ford and DJ/producer Quentin Harris, unless noted otherwise.
"Ready" – 3:04
"You Ain't Gonna Change" – 4:50
"Gotta Do" – 4:51
"That's Me" – 3:32
"Bluntly Speaking" – 3:30
"The Way You Love Me" – 5:05
"You Get What You Want" – 4:59
"Tug of War (My Heart Won't Let Go)" – 4:32
"Love Has Found a Way" – 4:14
"I'll Be Alright" – 5:28
"Wait for Me" – 5:40
"Your Love Is Everything" (Ford, Denise Rich, Laythan Armor) – 6:09
Track listing
"Rock the Boat" (Aaliyah) interlude
"With Every Heartbeat" (Robyn)
"Losing My Religion" (R.E.M.)
"Dreams" (Fleetwood Mac) interlude
"It's No Crime" (Babyface)
"Trouble" (Britney Spears)
"It Seems Like You're Ready" (R. Kelly) interlude
"Follow Me" (Aly-Us)
"By Your Side" (Sade)
"Music Sounds Better with You" (Stardust) [Hot Tracks re-edit]
"It's Like That" (Mariah Carey) interlude
"No One" (Alicia Keys)
"Lithium" (Nirvana)
"What About Us?" (Brandy) interlude
"You Gonna Want Me" (Tiga)
"Show Me Love" (Robin S.)
"Out of Touch" (Hall & Oates) interlude
"Ashes to Ashes" (Faith No More)
The Way I Am is Colton Ford's third studio album and was released on 18 June 2013.
Track list:
"First in Line (Shadow of the Night)" – 3:35
"Let Me Live Again" – 3:16
"Look My Way" – 4:26
"Realize" – 3:23
"Get to You" (feat. Ultra Naté) – 3:42
"Change (You're Gonna Have To)" – 4:55
"Can You Feel It" – 4:00
"Just the Way I Am" – 4:00
"The Music Always Gets You Back" – 3:21
"All My Love" – 4:11
"Alone" – 6:24
Next Chapter is Colton Ford's first studio EP and was released on 4 December 2014. The 7-track EP contains 5 tracks co-written by Colton Ford and David Barratt, in addition to two covers from "Yesterday" from The Beatles and "Something About You" from Level 42. The EP was produced by David Barratt at The Abattoir of Good Taste NYC.
Track list:
"Take Me" – 4:09
"Yesterday" – 2:39
"Aint No Good" – 4:09
"Love Is Taking Over" – 3:29
"Something About You" – 3:06
"Never Wrong" – 3:36
"Fool" – 3:49
2012: Little House on the Ferry
2014: And All The Dead, Lie Down