Occupation

CEO





Name

Collett Woolman






Born

October 8, 1889

Bloomington, Indiana




Known for

Founder of Delta Air Lines




Died

September 11, 1966, Houston, Texas, United States




Education

University of Illinois at Urbana–Champaign




People also search for

Travis Oliver, C. H. McHenry, M.S. Biedenharn, David R. Goode, Paula Rosput Reynolds
Collett Everman Woolman (October 8, 1889 – September 11, 1966) was one of four founders of Delta Air Service, the airline now known as Delta Air Lines.
Contents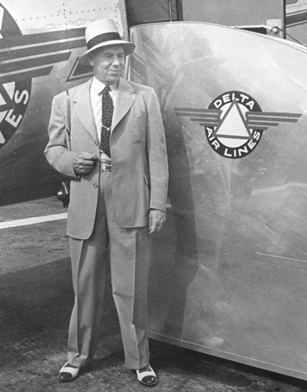 Personal life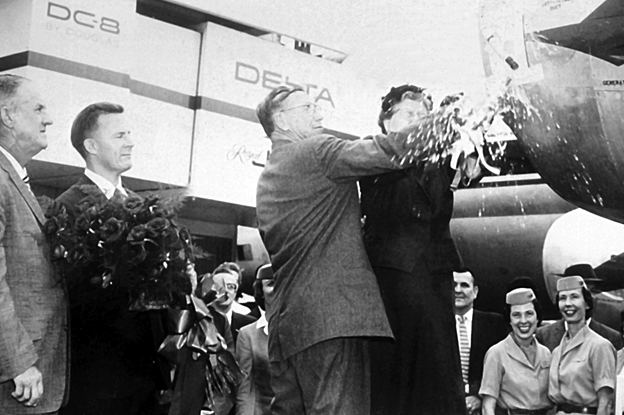 Woolman was born in Bloomington, Indiana, United States but grew up in Urbana, Illinois, where he attended high school.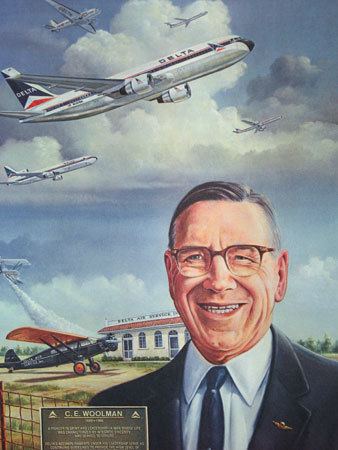 Between college semesters in 1909, Woolman attended the world's first aviation meet in Rheims, France, where his passion for aviation began.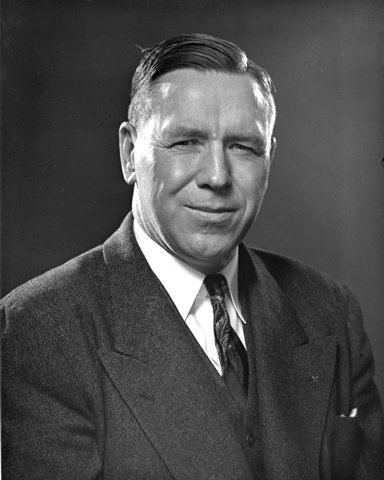 He graduated from the University of Illinois, where he received a Bachelor of Arts in agriculture. Woolman married Helen H. Fairfield in 1916 with whom he had two daughters. By 1920, they had moved to Monroe in northeastern Louisiana. Woolman was 76 years old when he died in 1966 in Houston, Texas.
Delta Air Lines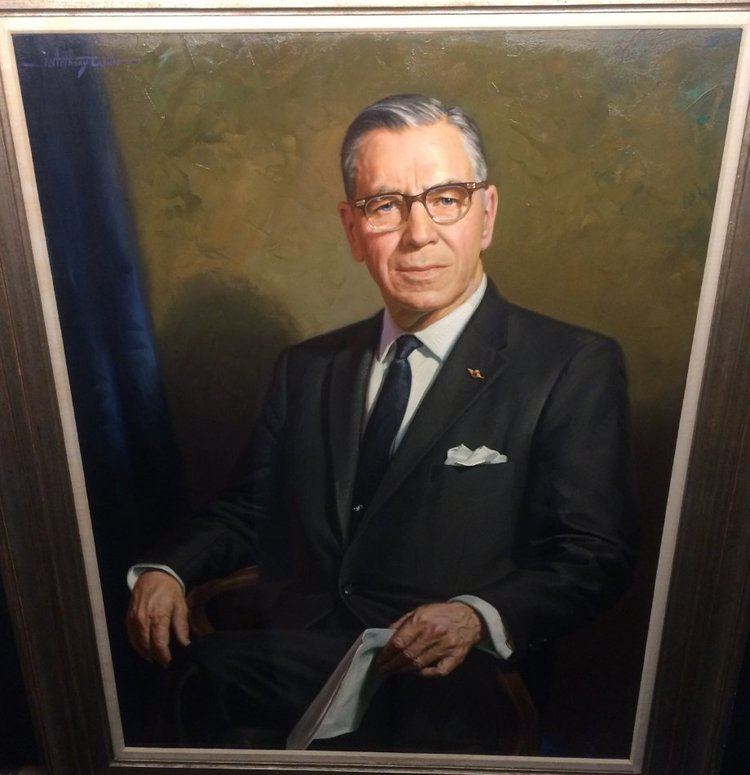 Shortly after graduating from college, Woolman became an Agricultural Extension Agent at Louisiana State University. At the time, the Southern United States was battling a cotton-destroying pest, the boll weevil. Woolman assisted Dr. B. R. Coad, a United States Department of Agriculture entomologist, in his fight against the boll weevil. Coad was using calcium arsenate to rid the cotton plants of boll weevils, but the application of the dry powder was difficult to apply to the fields. Woolman, Coad, and their team began using army-loaned aircraft and pilots to conduct dusting experiments from the air. Huff-Daland Aero Corporation, an aircraft manufacturer, took notice of their experiments and decided to form a new division for crop dusting. Woolman was chosen to lead the new division, called Huff Daland Dusters, and eventually became vice president and general manager. In 1925, the headquarters were moved to Monroe, Louisiana and their fleet grew to 18 aircraft.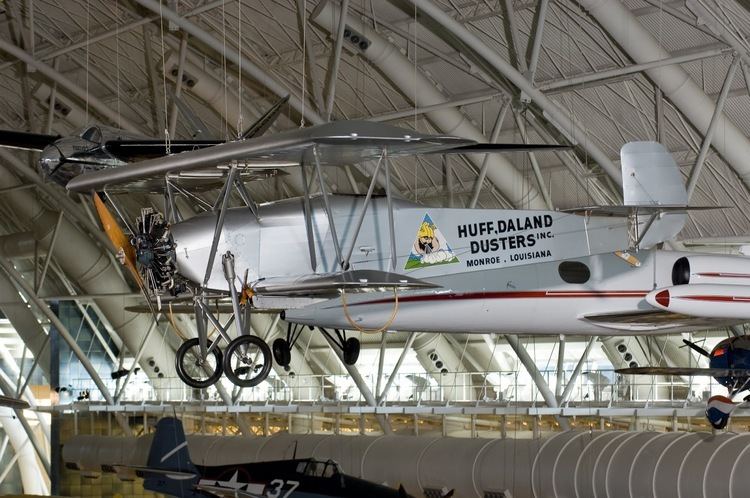 The need for crop dusting dramatically decreased when the summer growing season ended. To compensate, Woolman started operations in Mexico where the seasons are reversed. Two years later, in 1927, Woolman expanded to Peru. While in Peru, Woolman began passenger air service, utilizing a unique agreement with Peruvian Airways Corporation. Although the arrangement didn't last long, Woolman took the experience back to Louisiana.
Back in Monroe, Huff-Daland Aero Corporation was in financial trouble, and was seeking to sell off the Huff Daland Dusters division as a bailout. Woolman found four other local businessmen, C.H. McHenry, Travis Oliver, M.S. Biedenharn, and D.Y. Smith, who were interested in buying the division. The new company became known as Delta Air Service and Woolman was named vice president and general manager. A year later, in 1930, Woolman was named to the board of directors.
Although Delta Air Service kept a crop dusting division until 1966, focus was eventually placed on expanding airmail and passenger service. Over the next several decades, Woolman led Delta Air Lines and eventually became chief executive officer on November 1, 1965.
Woolman died on September 11, 1966, at 76 years old. Following his death, several memorials have been made in his honor. A reconditioned 1925 Huff Daland Duster was presented to the Smithsonian Institution by employees of Delta. Another memorial sits at the entrance to the Technical Operations Center in Atlanta.
References
Collett E. Woolman Wikipedia
(Text) CC BY-SA