Covid-19
Errol Clyde Klotz (born June 8, 1961) is a Canadian television art director and production designer. He worked as an assistant art director on several TV series filmed in Vancouver, such as The Hitchhiker, 21 Jump Street and The X-Files; and as an illustrator on the films This Boy's Life and Look Who's Talking Too.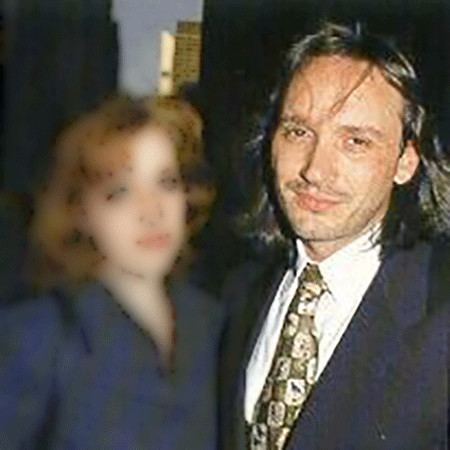 He subsequently worked as a production designer for Rainmaker Animation on the computer-animated series ReBoot and also on the The Transformers spin-off Beast Wars.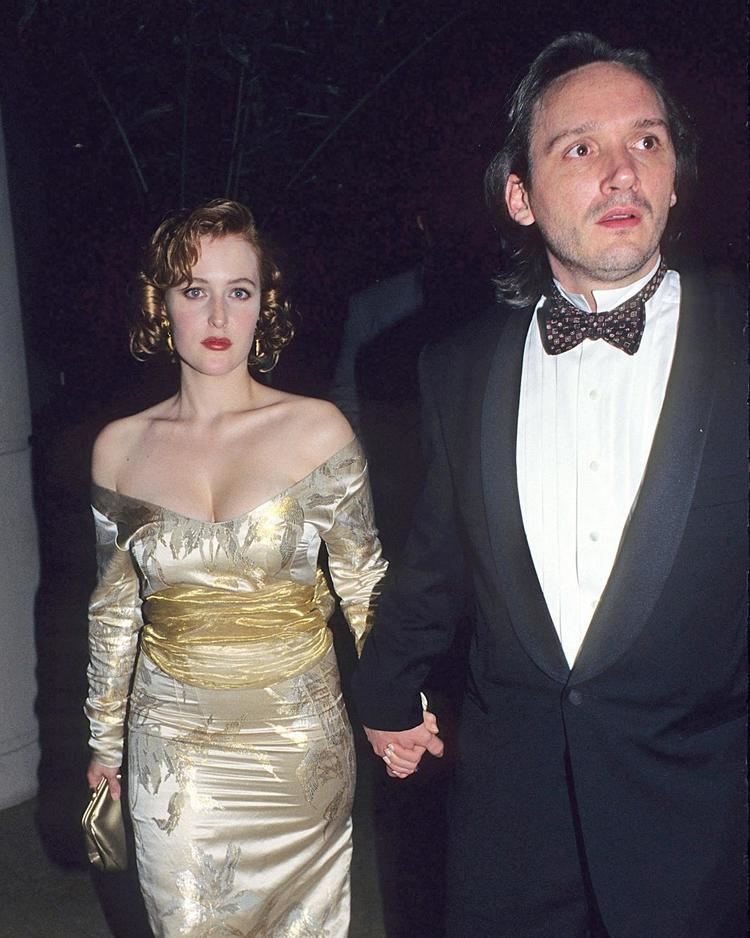 Klotz was nominated for a Canadian Genie Award in 1996 for Achievement in Art Direction/Production Design on the film Magic in the Water. His work on Beast Wars won him a Daytime Emmy Award for Outstanding Achievement in Animation in 1998.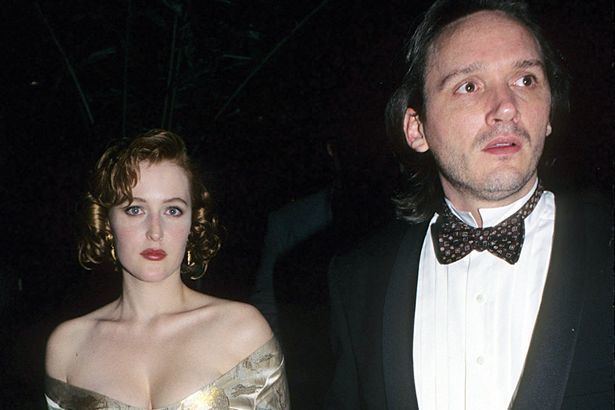 On January 1, 1994, Klotz married actress Gillian Anderson, who played Dana Scully on The X-Files, where they met on the set. They have one daughter. They divorced in 1997.
Clyde Klotz Wikipedia