Clockwise is a 1986 British comedy film starring John Cleese, directed by Christopher Morahan, written by Michael Frayn and produced by Michael Codron. The film's music was composed by George Fenton.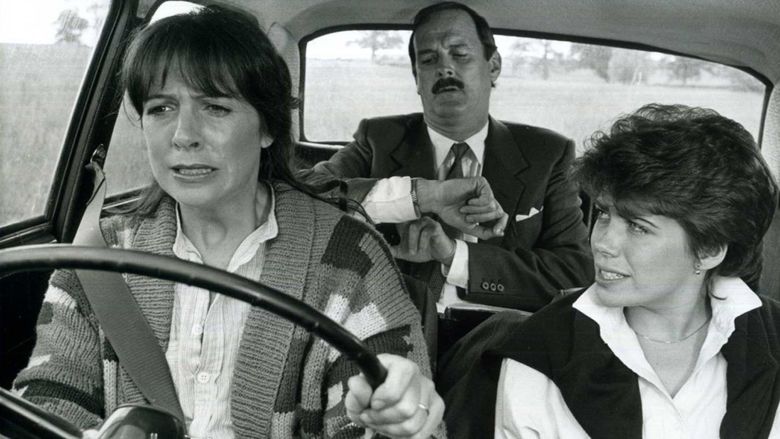 For his performance Cleese won the 1987 Peter Sellers Award For Comedy at the Evening Standard British Film Awards. Most urban scenes were shot in the West Midlands, Yorkshire and Lincolnshire, while rural scenes were largely shot in Shropshire.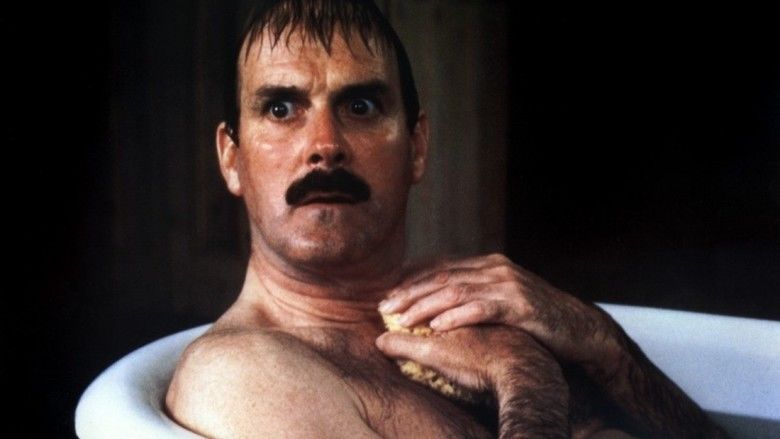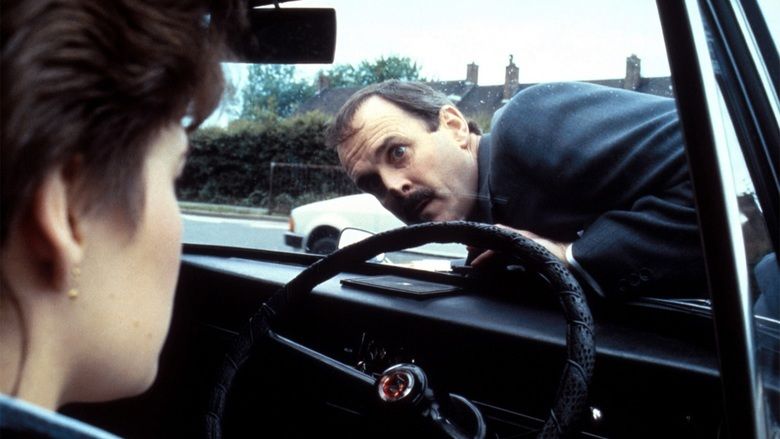 Brian Stimpson (Cleese), headmaster of Thomas Tompion Comprehensive School, has been elected to chair the annual Headmasters' Conference. Extremely disorganised as a young man, Stimpson is now obsessively organised and punctual, and his school runs "like clockwork". He is the first headmaster of a comprehensive school to chair the Headmasters' Conference, that honour usually being reserved for heads of the more elitist private schools.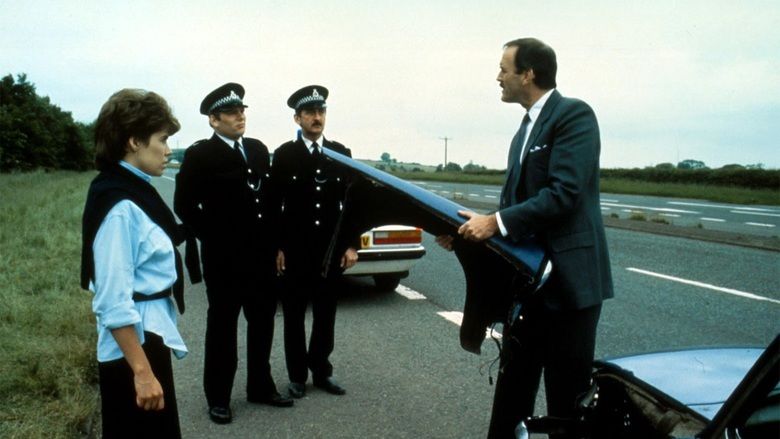 Despite repetitive rehearsal of his speech and preparations for the journey to the conference, his ordered world unwinds as a series of misadventures plague him en route. He misses the train and loses the text of his speech. Stimpson searches for his wife at the hospital, but misses her. Along with a sixth form student called Laura he drives to the Conference himself. Stimpson's wife sees him at a petrol station, with Laura, and is angered that a student is able to attend the Conference but she is not. Stimpson's wife (who is looking after three senior women with strange personalities) drives after Stimpson and both parties forget to pay for the petrol. The police are called and, responding to calls from Laura's parents as well, attempt to find Stimpson and arrest him for kidnapping. Stimpson's wife, Laura's parents, the police and Mr. Jolly, a teacher at Thomas Tompion who is seeing Laura, all desperately head to the conference.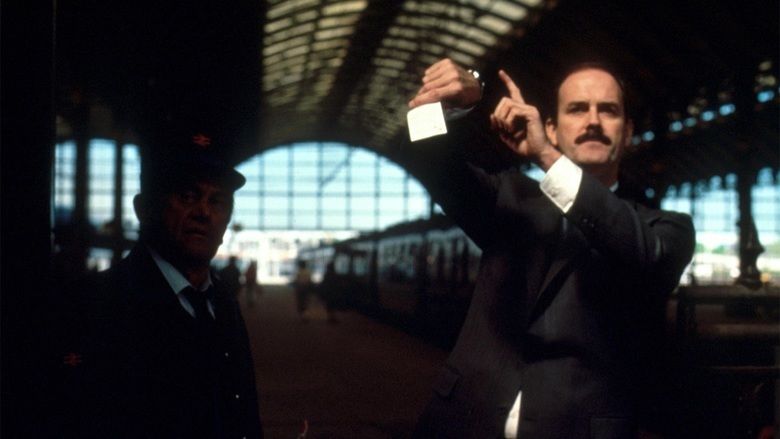 En route, Stimpson and Laura try to call the Conference by a telephone box. A local mistakes them for vandals when the phones don't work and calls the police. The local sends her daughter to speak to them, who turns out to be a childhood friend and former girlfriend of Brian Stimpson. Stimpson coerces her into driving them to the Conference.
The group drive into a field and get stuck in the mud whilst Stimpson's wife and the others arrive at the Conference, much to the annoyance of the headmasters. Brian goes to find help, but ends up having a bath at a nearby monastery. His ex girlfriend drives away in the car but is arrested for assaulting a police officer. Laura and Stimpson attempt to hitchhike. They are picked up by a wealthy car salesman, who they persuade to come for a walk in the woods. He and Stimpson swap clothes for 'fun' but Stimpson and Laura soon run away and steal his car.
Stimpson finally arrives at the conference in the ripped suit of the car salesman and gives an improvised, abrasive speech to the shocked headmasters. During his speech various characters including the old women, Mr. Jolly and Laura's parents walk into the hall. Finally, he directs all of the headmasters to stand and sing the hymn "To Be a Pilgrim", as he often would to his own pupils. He is then accosted by his disappointed wife, Laura's worried parents and several other parties he had hurt over the course of his journey. The film ends as he is led away by several policemen.
John Cleese as Brian Stimpson
Penelope Wilton as Pat
Alison Steadman as Gwenda Stimpson
Stephen Moore as Mr. Jolly
Sharon Maiden as Laura Wisely
Geoffrey Palmer as Headmaster
Peter Cellier as Headmaster
Joan Hickson as Mrs. Trellis
Pat Keen as Mrs Wisely
Constance Chapman as Mrs. Wheel
Ann Way as Mrs. Way
Tony Haygarth as Ivan with the tractor
Michael Aldridge as Prior
Sheila Keith as Pat's mother
Mark Burdis as Glen Scully
Nadia Sawalha as Mandy Kostakis
Richard Ridings as Policeman at crash
Alan Parnaby as Policeman at phone box