Cletus W. "Clete" Blakeman (born June 23, 1964) is an American football official in the National Football League (NFL); former backup quarterback for the Nebraska Cornhuskers (1984-1987); and partner in the law firm of Carlson & Burnett in Omaha. His uniform number is 34.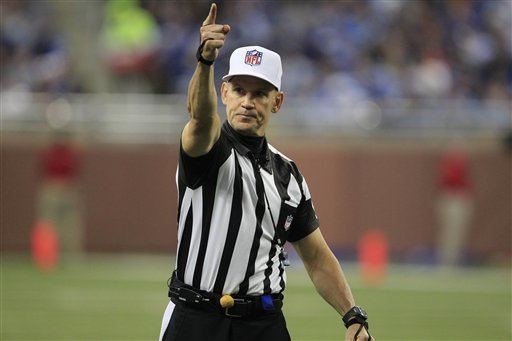 Blakeman began his American football officiating career in the Big 12 Conference, moving to the NFL in 2008 as a field judge for the first two seasons of his pro football officiating career, and subsequently refereeing for the 2010 NFL season, after Don Carey returned to the back judge position.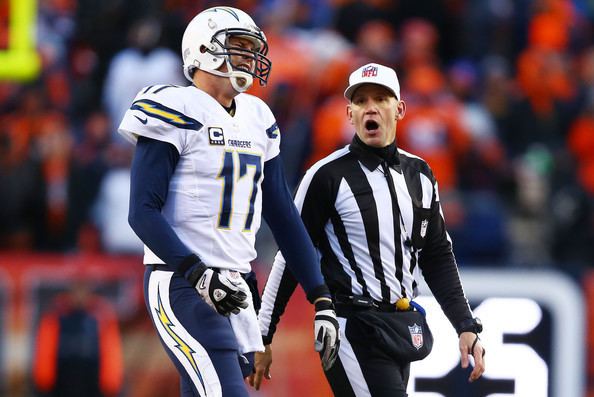 Selected in 2013 as the alternate referee for Super Bowl XLVIII, Blakeman officiated Super Bowl 50 in 2016.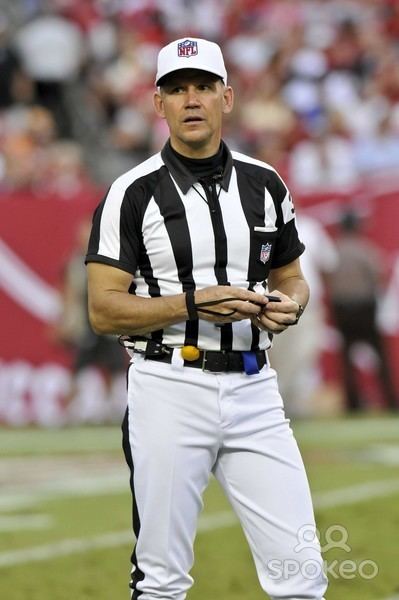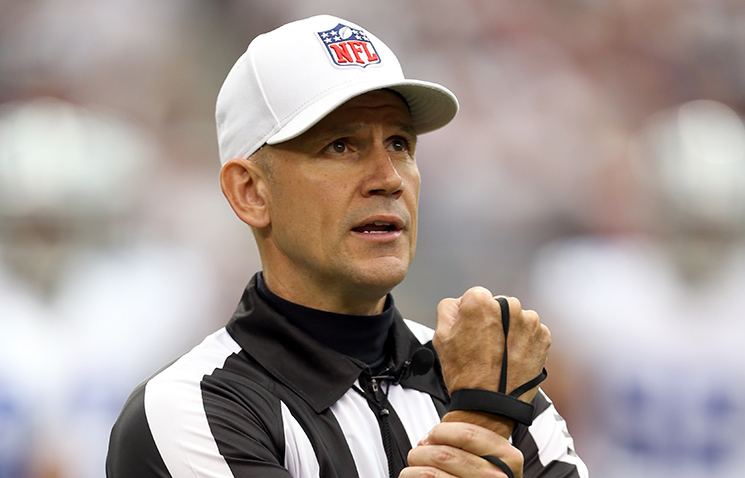 Blakeman attended the University of Nebraska from 1984 to 1987, serving primarily as a backup quarterback for the Nebraska Cornhuskers, including the 1986 and 1987 seasons behind starter Steve Taylor.
During Nebraska's game against the unranked Colorado Buffaloes on October 25, 1986, head coach Tom Osborne replaced Taylor with Blakeman in the fourth quarter. Colorado still limited Blakeman to 4 out of 6 completions for 37 yards, and held on to upset the Huskers, 20-10, their first win over Nebraska since 1967 and the Buffaloes' first win over Nebraska at home since 1960.
On October 3, 1987, South Carolina was leading Nebraska, 21-13, when Taylor left the game after injuring his shoulder on the last play of the 3rd quarter. In relief, Blakeman only completed 1 of 1 passes for 8 yards. But aided by a strong running game, and Nebraska's Blackshirts defense that forced two turnovers and allowed only 9 yards in the 4th quarter, the Huskers rallied around Blakeman to score 17 unanswered points to win, 30-21.
Blakeman also started two games in place of an injured Taylor, both of which were victories over the Kansas Jayhawks. On November 15, 1986, he threw three touchdown passes and ran for another as he led Nebraska to a 70-0 rout, the worst defeat in Jayhawk history and the biggest shutout by Nebraska up to that point. And on October 10, 1987, Blakeman completed 10-of-12 passes for 100 yards and a touchdown in Nebraska's 54-2 victory over Kansas.
Blakeman's 2017 NFL officiating crew consists of umpire Ramon George, down judge Hugo Cruz, line judge Dana McKenzie, field judge Joe Larrew, side judge Dyrol Prioleau, and back judge Steve Patrick.
Blakeman and his crew officiated Super Bowl 50 on February 7, 2016 in which the Denver Broncos beat the Carolina Panthers 24-10.