Covid-19
Dal McKennon




Riverdale High School




Archie Comics




Riverdale




Nancy Woods






Coach Clayton (father) Alice Clayton (mother) Monica (cousin) Greg Clayton (Grandfather)




Jordan Calloway (Riverdale)




Life with Archie #110 June 1971




Nancy Woods, Moose Mason, Midge Klump, Dilton Doiley, Reggie Mantle
Chuck Clayton is an African-American teenage fictional character published by Archie Comics. Chuck lives in the fictional town of Riverdale, and is the friend of Archie Andrews, Betty Cooper, Jughead Jones, and other students at Riverdale High School. Chuck first appeared in Life With Archie #110 in 1971.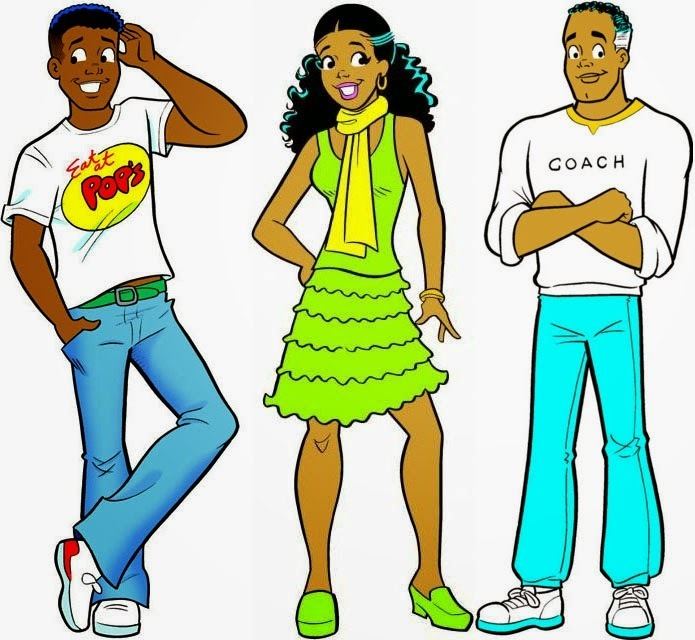 Chuck was created as a means of adding diversity to the cast of Archie characters, though Valerie (of Josie and the Pussycats) predates Chuck by several years.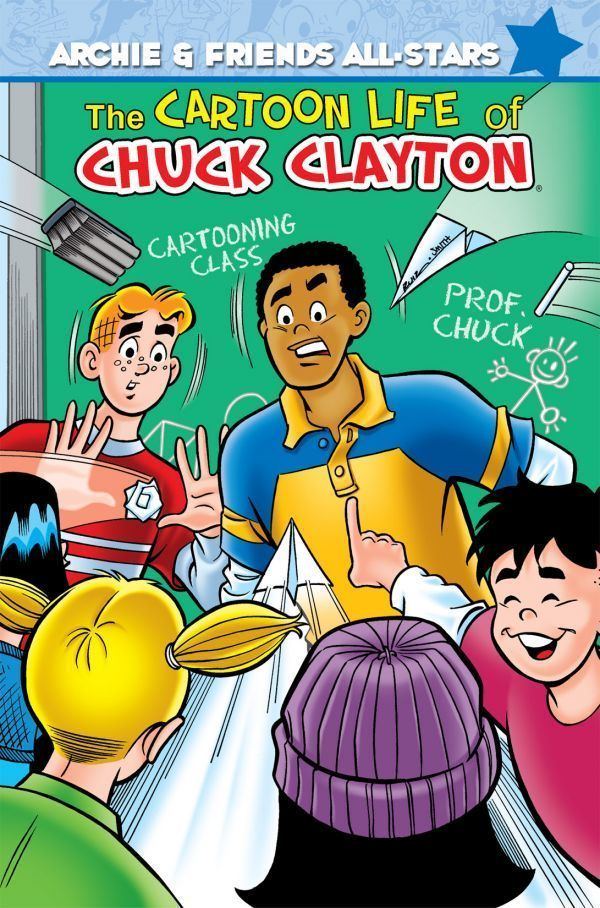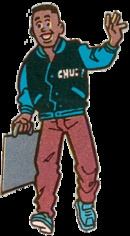 Chuck is African American and the son of Floyd Clayton, who works at Riverdale High School as the school's coach, and Alice Clayton, a housewife.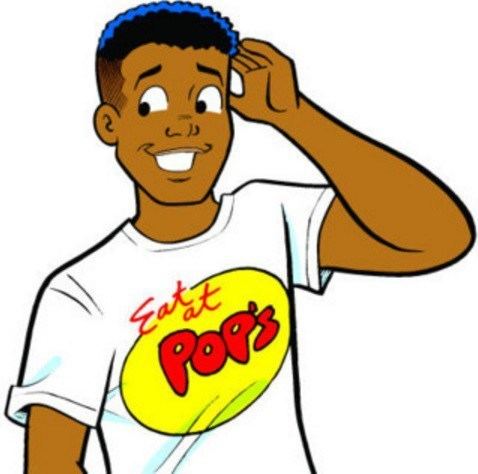 In earlier stories, including his recurring appearances in Archie at Riverdale High, Chuck was usually shown as one of Riverdale High's top athletes. Chuck was also depicted as a close friend of Archie, often spending time together or engaging in various adventures.

By the early 1990s, Chuck's interest in cartooning was added to round out his character, and also serves to promote the comics he appears in. In modern stories, Chuck is depicted primarily as a cartoonist, whose greatest ambition is to someday become a professional comic book and comic strip illustrator. Despite the long hours he spends practicing his craft, he still finds time to participate in all of Riverdale high's varsity sports, study his own African-American heritage, and spend time with his girlfriend, Nancy Woods.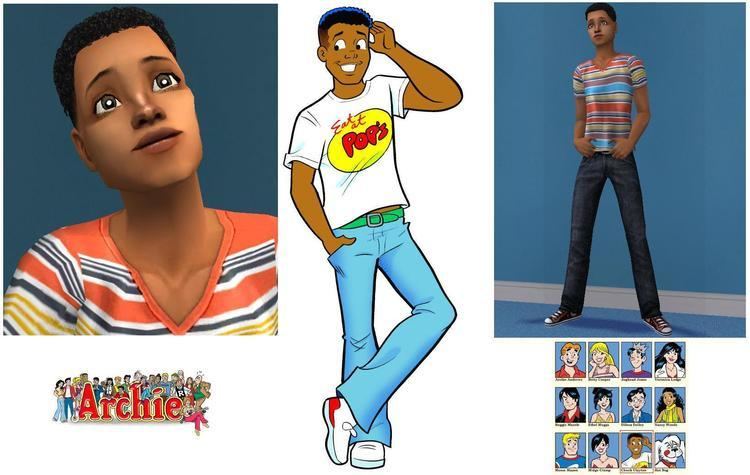 Chuck's steady girlfriend is Nancy Woods, one of the series' few steady couples. While Nancy shares some of Chuck's interests in art, she often berates him for sometimes focusing more on his art than their relationship.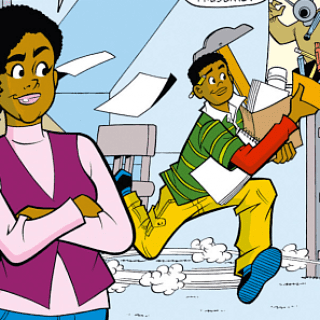 Chuck appeared in 1974's animated Archie series The U.S. of Archie and 1977's The New Archie and Sabrina Hour. His voice was performed by Dal McKennon.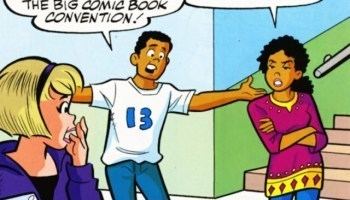 Chuck also was shown in an Archie parody in an episode of Robot Chicken, where he was derisively called a "token" African-American character.
Chuck will appear in the upcoming TV series Riverdale portrayed by Jordan Calloway.
Chuck Clayton Wikipedia