Chris Baker is an American comedian and radio talk show host.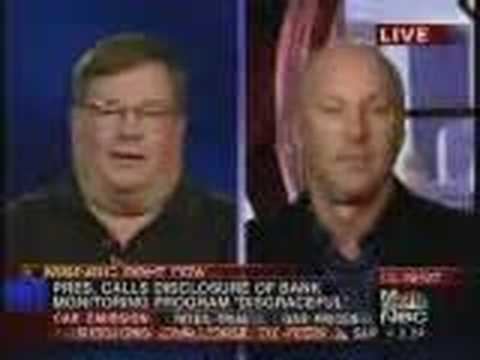 As a comedian, Baker has toured with comics like Jeff Foxworthy, Larry the Cable Guy, Jerry Seinfeld, among others. His first talk show on WIOD-AM in Miami, Florida lead to positions with stations in Omaha and Kansas City (KCMO-AM), he was host of The Chris Baker Show, a radio talk show based in Houston, Texas, followed by a stint in Minneapolis, Minnesota on 100.3 KTLK-FM. He returned to Houston in mid-February 2011, where he has a weekday afternoon radio show on 740 AM, co-hosting with Texas state senator Dan Patrick.
Baker has been nominated as Radio & Records magazine's major market "Talk Host of the Year" for the past three years, he's won the March of Dimes "Air Award" as "Best Talk Host" in Houston, and has been named the Houston Radio Society's "Entertainer of the Year."
Baker was a fill-in host for the nationally syndicated Glenn Beck radio show in 2010-2011.
As of 2015, Baker is the afternoon talk host on NewsRadio 1110 KFAB in Omaha, Nebraska. Baker is married to the woman he met in Omaha, "Trophy Wife" Sarah. They have three young sons.
On March 13, 2017 Chris Baker published a post on his KFAB page titled, 'The Man Of The People Flew In On His Private Jet' where he refers to President Obama as 'uppity', a term viewed as racist when applied to black people.
Read more: http://kfab.iheart.com/onair/chris-baker-50457/the-man-of-the-people-flew-15638316/#ixzz4bKKCPz1e