Chirag Suri (born 18 February 1995) is an Indian-born Emirati cricketer. He played three List A matches as well as for United Arab Emirates national under-19 cricket team.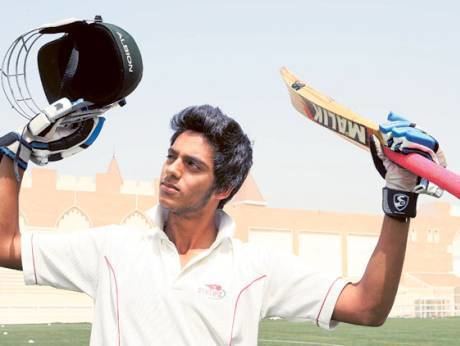 Chirag Suri used to go to school at Gems Modern Academy, Dubai, UAE, where he developed his skills. He was very well known through the staff and students and even his friends commented on him one day playing for the Indian National Team. But he instead decided to join the UAE Cricket team.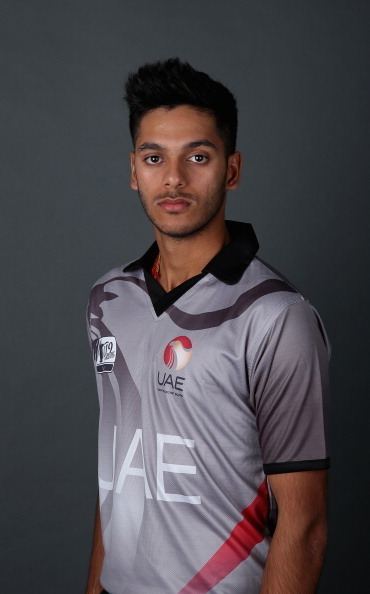 He played Under-19 Cricket World Cup in 2014. He was one of the six Associates cricketers in the 2017 Indian Premier League auction. In February 2017, he was bought by the Gujarat Lions team for the 2017 Indian Premier League for 10 lakhs.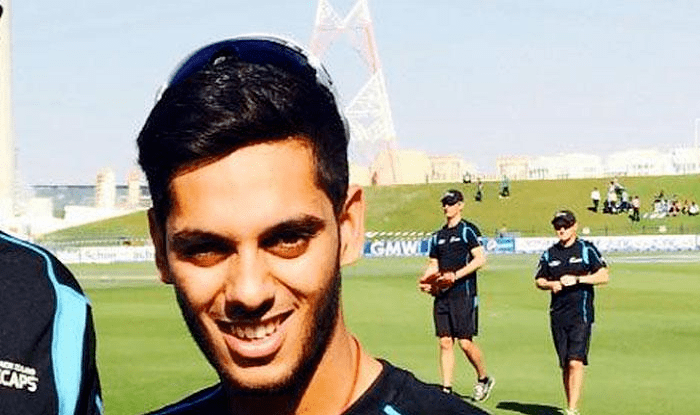 He made his first-class debut for the United Arab Emirates against Namibia in the 2015–17 ICC Intercontinental Cup on 16 September 2017.