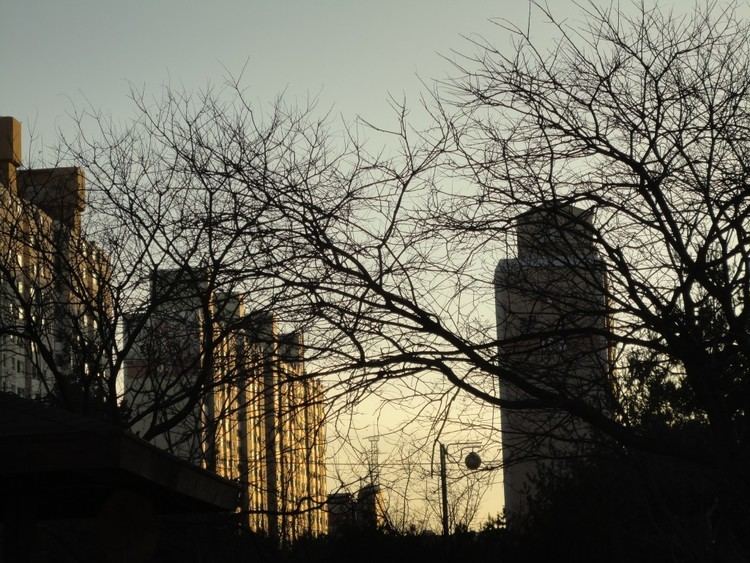 Cheongju has been an important provincial town since ancient times.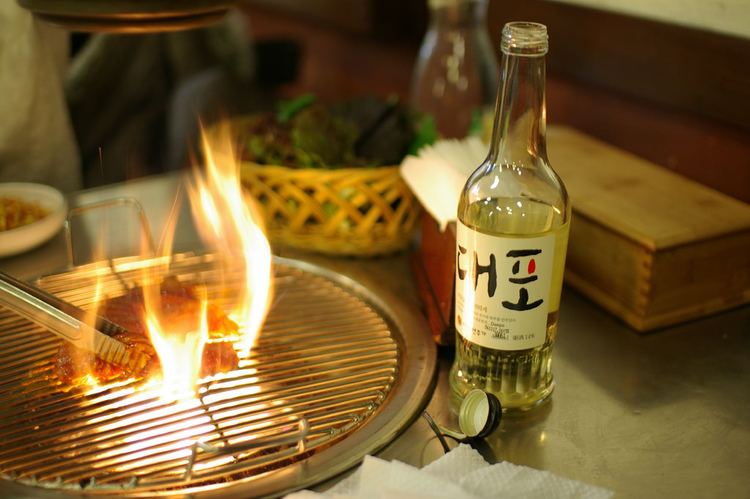 During Hideyoshi's Invasions of Korea, Cheongju was the site of the Battle of Chongju, during which the Korean forces re-took the city from the Japanese forces in an important early victory.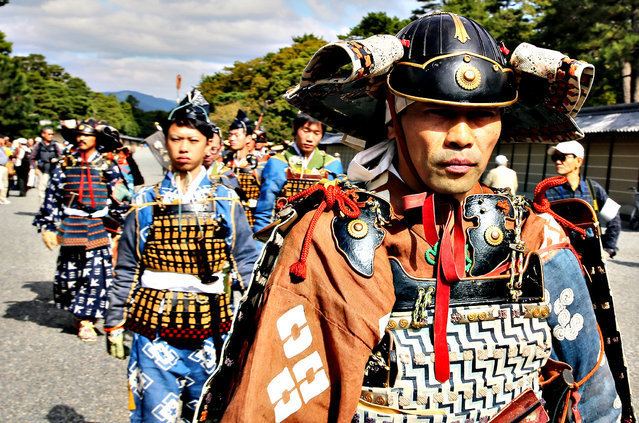 The government of the province relocated here from Chungju in 1908.
The opening of the Chungbuk-line in 1926 sparked regional development. In 1946, Cheongju and Cheongwon-gun were separated, and in 1949, Cheongju was upgraded to Cheongju City. Afterwards, it went through the separation of administrative dong and their transfer to Cheongwon-gun, with 2 branch offices (East and West)established in July 1989 that were upgraded to Sangdang-gu and Heungdeok-gu in January.
Geum River goes through right center of Cheongju city. Additionally, the tributaries of Musim and Miho flow together in northern part of city. To east and west, there are mountains of Wuam and Bumo. Musimcheon River goes through the middle of Cheongju city.
Cheongju is a temperate zone, so there are four seasons.
From 1 July 2014, Cheongju and Cheongwon County unified, and administrative districts were changed to the following:
Heungdeok-gu (흥덕구, 興德區) West
Osong-eup, Gangne-myeon, Oksan-myeon, Uncheon-dong, Sinbong-dong, Bokdae1-dong, Bokdae2-dong, Gakyeong-dong, Bongmyeong1-dong, Bongmyeong2-dong, Songjeong-dong, Gangseo1-dong, Gangseo2-dong, Ochang-eup
Seowon-gu (서원구, 西原區) South
Nami-myeon, Hyeondo-myeon, Sajik1-dong, Sajik2-dong, Sachang-dong, Mochooung-dong, Sugok1-dong, Sugok2-dong, Sannam-dong, Bunpyeong-dong, Seonghwa-dong, Geasin-dong, Jookrim-dong
Sangdang-gu (상당구, 上黨區) East
Nangseong-myeon, Miwon-myeon, Gaduk-myeon, Namil-myeon, Mooni-myeon, Joongang-dong, Seongan-dong, Top-dong, Deasung-dong, Yeongun-dong, Geumcheon-dong, Yongam-dong, Myeongam-dong, Sinsung-dong, Yongam1-dong, Yongam2-dong
Cheongwon-gu (청원구, 淸原區) North
Nesoo-eup, Buki-myeon, Wooam-dong, Neduk1-dong, Neduk2-dong, Yoolang-dong, Sacheon-dong, Ogeunjang-dong, Ochang-eup
The headquarters of the Ministry of Food and Drug Safety are located in the Osong Health Technology Administration Complex.
Sangdangsanseong (Sangdang Mountain Fortress) lies on the slopes of Mt. Uam within the city limits. The fortress is mainly a 3-to-4-metre-tall (9.8–13.1-foot) wall that stretches over 4.2 kilometres (2.6 miles) in circumference. The present walls date to the 1716 restoration of the site. Within the walls lies a small tourist village that has several restaurants.
Cheongju National Museum also lies near Mt. Uam, and houses several exhibits of cultural artifacts from the nearby area.
Heungdeok Temple Site is the home to the Early Printing Museum, and is to be the site of the printing of Jikji, the oldest existent book printed using movable metal type. The museum itself contains exhibits related to the art of printing through the ages.
Yongdusaji Cheoldanggan (The Iron Flagpole of the Yongdu Temple Site) is designated Korean National Treasure number 41, and is located near Lotte Department Store in downtown Cheongju. Made of twenty iron cylinders, the flagpole stands 13.1 metres (43.0 feet) tall, and was formerly used to hang flags to honour the Buddha
Cheongju International Airport provides scheduled flights within Korea and to China. The main train station is located at Ogeunjang approximately 8 km north of the city hall. This station is on the Chungbuk Line. Chengju Bus Terminal provides almost all of the bus lines to bus terminals located in other cities. Ticketing time is between 4:00 am and 11:40 pm. Cheongju Express Bus Terminal provides some bus lines for Seoul(Gangnam, Sangbong, South Seoul, East Seoul, Busan, East Deagu, Gwangju).
Cheongju is the site of several tertiary institutions, including:
Cheongju National University of Education
Cheongju University
Chungbuk National University
Chung Cheong University
Korea Air Force Academy
Korea National University of Education
Seowon University
Cheongju International Craft Biennale is held once in two years. It's often held in September or October.
Osong Cosmetic and Beauty Expo is held for showing New trends of the cosmetics & beauty industry and enhancement of national competitiveness