Movies and TV shows




Similar People




Profiles



Uptown studio chenoa maxwell talks own s new docu series love in the city part 1 of 2
Chenoa Maxwell (born November 16, 1969 ) is an American actress transformation expert and photographer.
Contents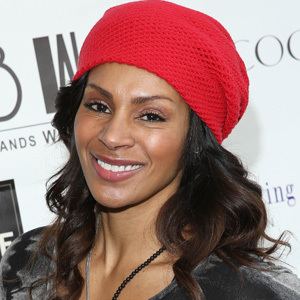 Uptown studio chenoa maxwell talks own s new docu series love in the city part 2 of 2
Career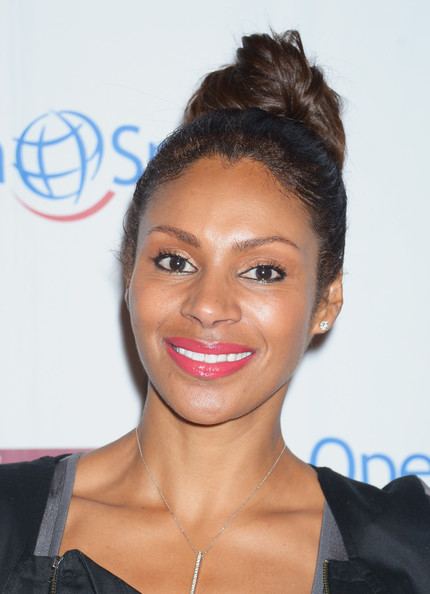 Maxwell is best known for her starring role in the 1997 romantic comedy Hav Plenty and as the recurring character Lena Turner on the hit UPN sitcom Girlfriends. Maxwell has also appeared in the WB sitcom For Your Love and in the 2002 film G, a modernized, loosely based adaptation of The Great Gatsby starring Richard T. Jones and Blair Underwood, and directed by Christopher Scott Cherot. She was the leading lady in R&B singer Joe's video, What if a Woman. She also had a cameo in the infomercial for 'Yoga Booty Ballet'.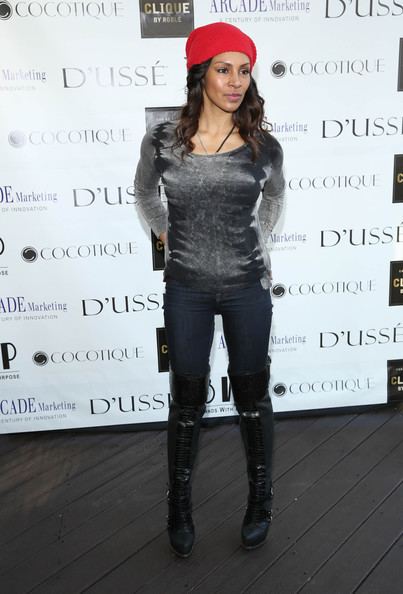 In 2006 Maxwell went to London to study photography, and from there embarked on a photographic odyssey around the world. Her first solo art exhibit, Introspection: India, ran for one month at the Papillion Institute of Art in Los Angeles in March 2011. In 2013, Maxwell unveiled her project "Leaders Of The New Cool" a pop up solo exhibition hosted at Canoe Studios. She has also exhibited in the Bay Area, New York City and Italy.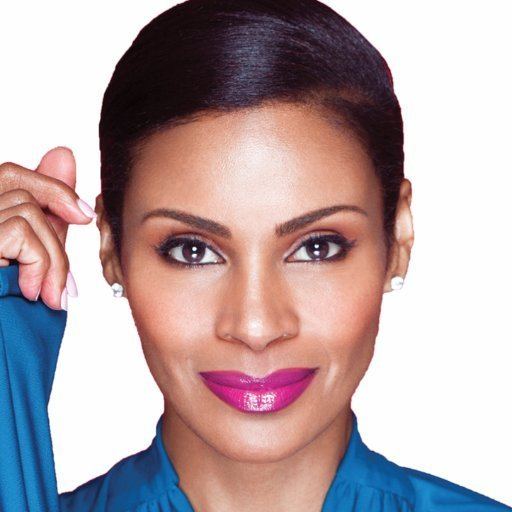 Most recently Maxwell embarked on a mission to awaken love globally, producing a public photography art experiential aimed at inspiring New Yorkers and its global citizens to spend a day giving forth positive energy into the world. Maxwell took portraits of attendees and uploaded them exclusively to her profile page on The 8 App, one of her sponsors for the "Awaken Love" event.
Today, Maxwell is the Founder and CEO of Live Limitlessly, the global online hub for personal mastery.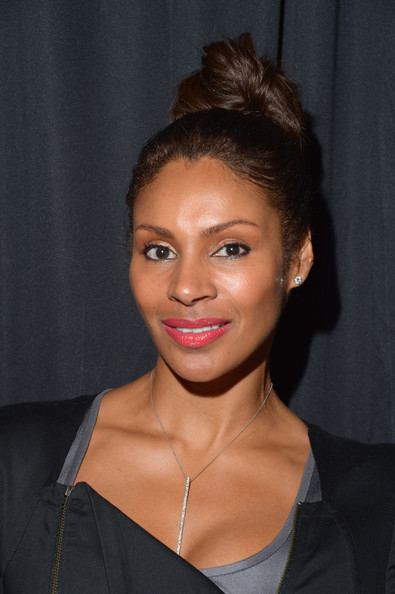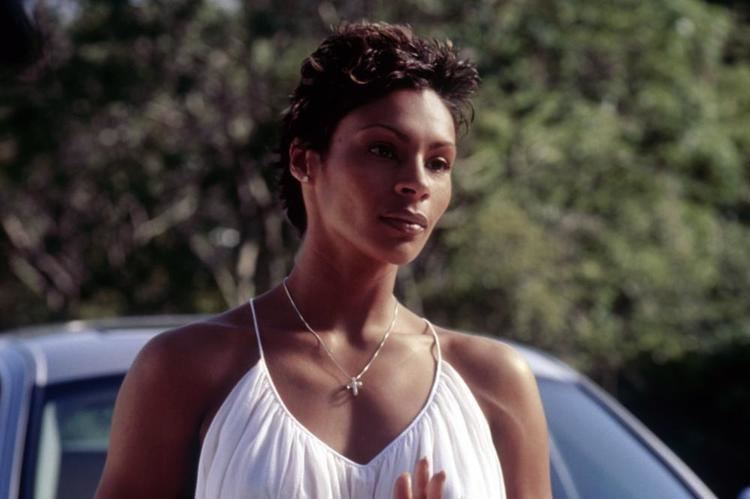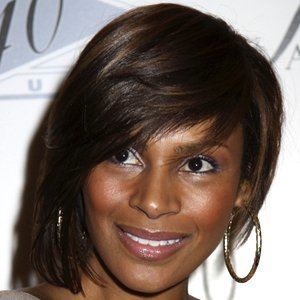 Filmography
Actress
2003
Girlfriends (TV Series)
as
Lena Turner / Lena
- -With a Twist (2005) - Lena Turner
- Wedding on the Rocks (2005) - Lena Turner
- Merry Exmas (2003) - Lena
- Where Everyone Knows My Name (2003) - Lena
2004
Doing Hard Time (Video)
as
Elise
2001
Sacred Is the Flesh
as
Erica Fontaine
1999
For Your Love (TV Series)
as
Angelic
- The Trouble with Angels (1999) - Angelic
1998
Hav Plenty
as
Havilland Savage
Thanks
2005
The Untold Story of Emmett Louis Till (Documentary) (special thanks - as Chenoa Maxwell Peak)
Self
2020
All or Nothing (Podcast Series)
as
Self
- Chenoa Maxwell emotional intelligence, Hav Plenty, Love in the city, Bali, finding love & more.. (2020) - Self
2019
Growing Up Hip Hop (TV Series)
as
Self
- Is That the Joker? (2019) - Self
2016
Unsung Hollywood (TV Series documentary)
as
Self
- Hill Harper (2016) - Self
2014
Love in the City (TV Series)
as
Self
- The Ex-Factor (2014) - Self
- The Miseducation of Kiyah Wright (2014) - Self
- Nobody Said Sexy Was Easy (2014) - Self
- Fabulous and Forty (2014) - Self
- Secrets Revealed (2014) - Self
- What's Love Got to Do With It? (2014) - Self
References
Chenoa Maxwell Wikipedia
(Text) CC BY-SA