The goastt sean lennon charlotte kemp muhl at vintage vinyl 05 02 14
Charlotte Kemp Muhl (born August 17, 1987) is an American model, singer, and musician from Atlanta, Georgia. Modeling since the age of 13, Kemp Muhl at 16 years old became the youngest model to appear on the cover of Britain's Harper's and Queen magazine. Kemp Muhl has been in a relationship with Sean Lennon since 2006 and performs with him in the musical duo The Ghost of a Saber Tooth Tiger
Contents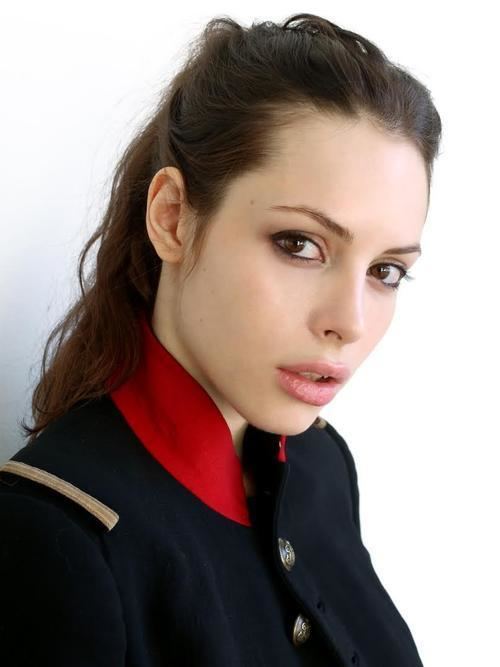 Charlotte kemp muhl eden rice for stylelikeu
Musical career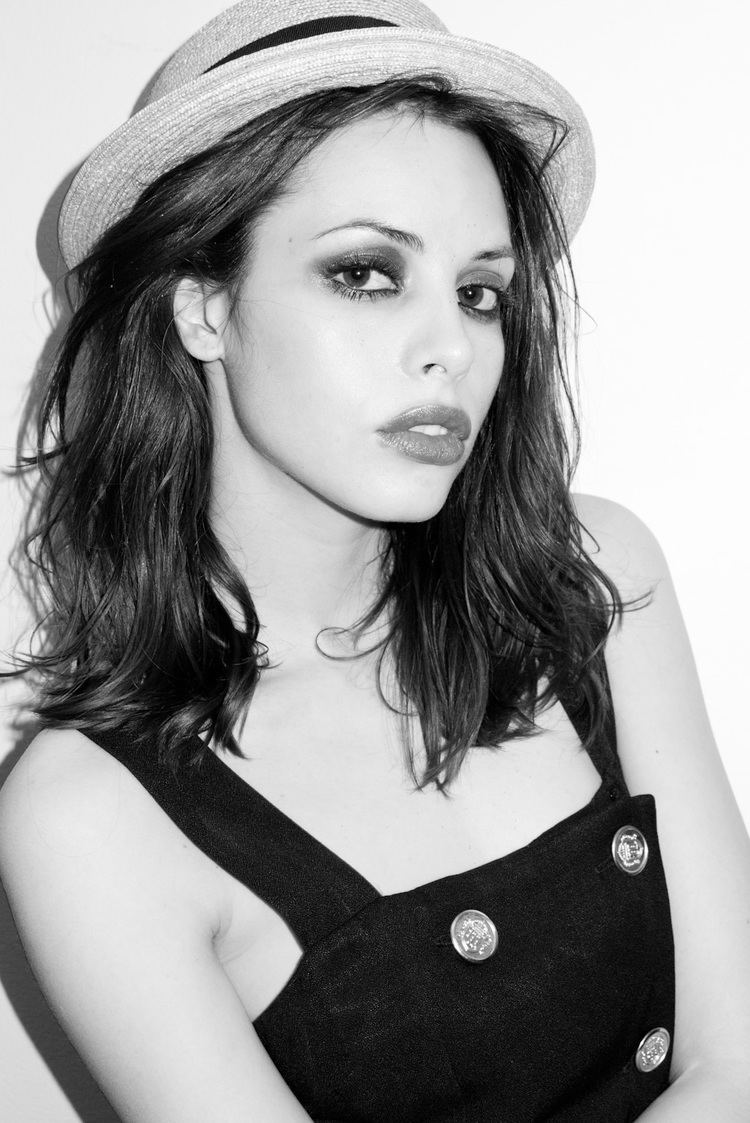 Kemp Muhl is a singer/songwriter and also a multi-instrumentalist, with the instruments she plays including, guitar, bass, keyboard, and the Bayan (accordion). Lennon and Kemp Muhl are involved in a musical project, titled "The Ghost of a Saber Tooth Tiger". The couple has also formed the record company "Chimera Music".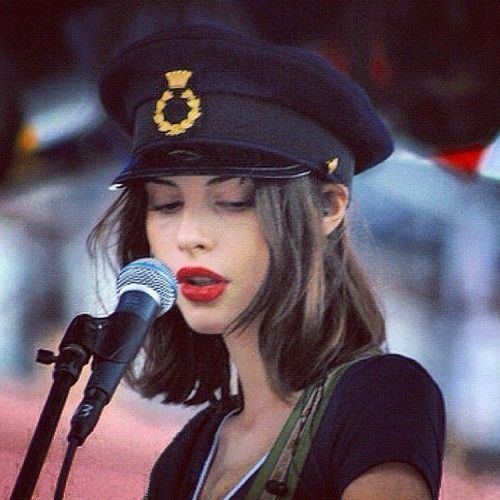 Kemp Muhl has another musical project she has formed with longtime friend Eden Rice, called "Kemp and Eden." Kemp and Eden have recently been signed up under the independent label River Jones Music. They have an LP, Black Lace Hole, released in 2012. Kemp Muhl has stated on a number of occasions that she uses much of the funds she earns from her lucrative modeling career to fund and produce her music.
Modeling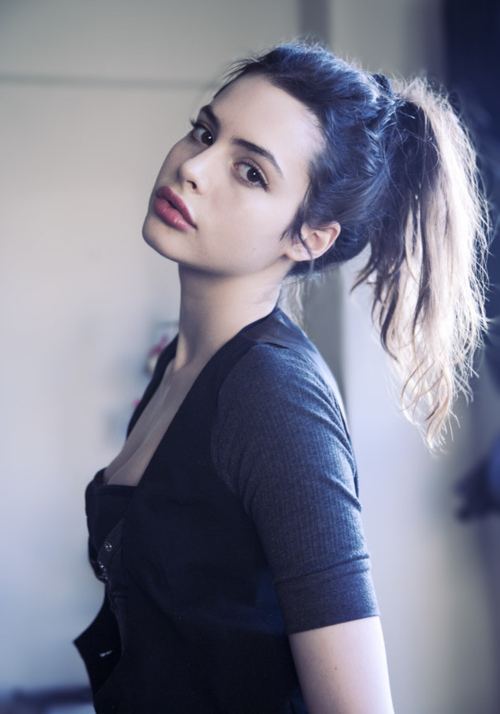 Kemp Muhl has a successful modeling career, and has been featured in campaigns for Tommy Hilfiger, Sisley, D&G, Donna Karan, Maybelline, Swarovski, and Jennifer Lopez's brand J.LO. She has worked with Ellen Von Unwerth, Terry Richardson, Greg Kadel, Gilles Bensimon, and Steven Klein. From 2002-2005, Kemp Muhl was the spokesmodel of Vidal Sassoon in Asia, appearing in commercials and films across the continent.
Music videos appeared in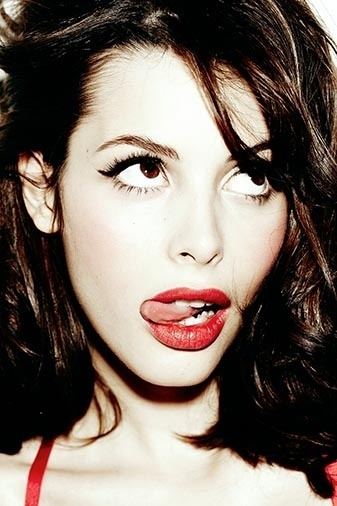 In 2005, she appeared briefly as Steven Tyler's love interest in Carlos Santana's video for Just Feel Better
Starred as Lola in Elefant's Lolita music video
Appeared in Whirlwind Heat's Purple music video
Appeared in Tiziano Ferro's Imbranato music video
Appeared in Young Love's "Find A New Way (Terry Richardson Version)" music video
Music videos directed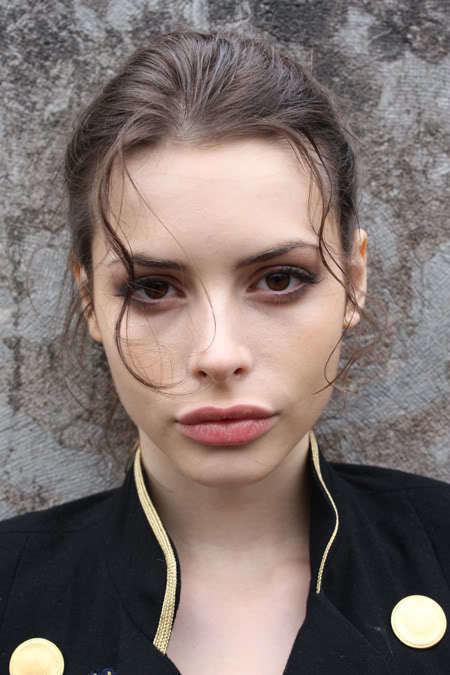 Directed and appeared in Jesse Harris's "Borne Away" music video. Charlotte sang background vocals as well.
Directed and appeared in David Strange's "Aztec Corn" music video
Directed and appeared in David Strange's "Vitamin Pills" music video
Directed David Strange's "Cocaine" music video
Directed David Strange's "Mean World" music video
Directed David Strange's "Lion Tattoo" music video
Also produced, arranged, played drums, and sang background vocals on David Strange's 2015 EP.
Directed Invisible Familiars' "Act One" music video
Directed Mark Stoermer's (Bassist From The Killers) "Blood and Guts" music video
Personal life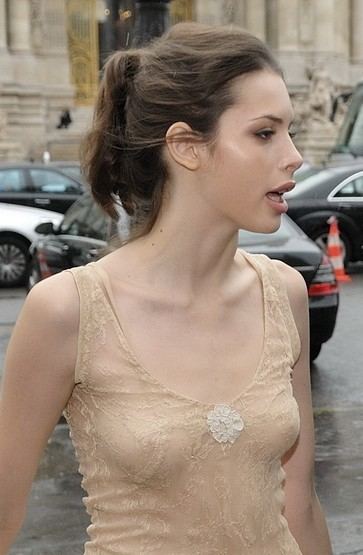 After meeting at the Coachella Valley Music and Arts Festival, Kemp Muhl has been in a relationship with Sean Lennon since 2006. In an interview, Lennon states he stumbled upon Kemp Muhl's musical talents over a year after they had started dating. Kemp Muhl and Lennon are involved in a number of musical endeavours, and much of their work is written at their own home-based studio in Greenwich Village.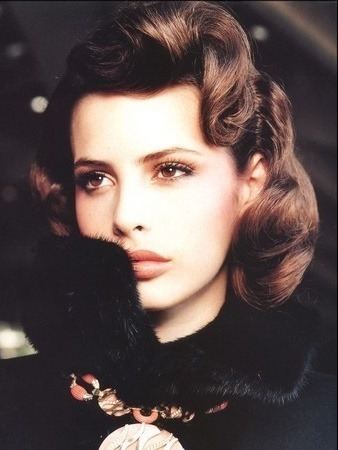 References
Charlotte Kemp Muhl Wikipedia
(Text) CC BY-SA